Military Cadet Training Corps
A brand new Delivered Social Green website design
We're passionate about helping non-profits like Military Cadet Training Corps grow
Delivered Social Green is our initiative designed to help as many charities and non-profits as possible. And, that's exactly what happened with Military Cadet Training Corps
MCTCHQ is a local organisation, based just down the road from us in Guildford in Aldershot, but they cover the Surrey and Hampshire areas. They are able to use their programmes to reach at-risk young people and offer much needed care and support. Through their programmes, activities and ethos, the officers and instructors guide and support young people and act as mentors and role models in their personal, social and physical development. The programmes create opportunities for the young people to develop into mature and responsible adults who will play an important role within their communities and wider society. We think that this is a really worthwhile non-profit to support so we were more than happy to provide them with a new website for the Military Cadet Training Corps. Keep on reading to find out more…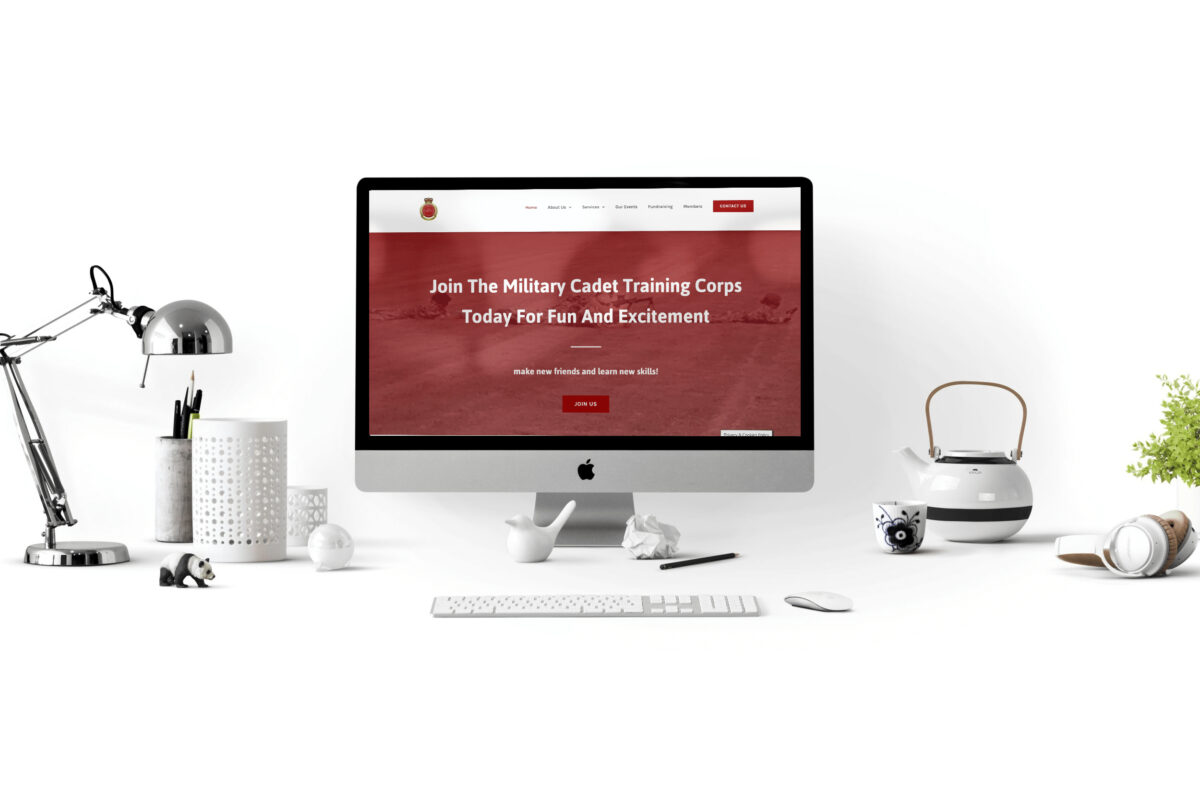 Military Cadet Training Corps: The Results
We gave this site a much-needed refresh and now it looks a whole lot fresher! All of the information anyone interested in the organisation could possibly need it easily laid out for clarity. And, the whole site now has a modern feel and ties in with the colour scheme of reds and whites. The overall aim of this site is to give the Military Cadet Training Corps an enhanced online presence, and we definitely think it's done that! It gives a great looking landing page for their social media to point to and should work to boost their SEO so more people can find them over time. We think it's been a great success!
This site was produced with no charge as part of Delivered Social Green, our initiative that provides free marketing support to non-profits so they can focus their funds on what's more important to them! Click here to find out more about it.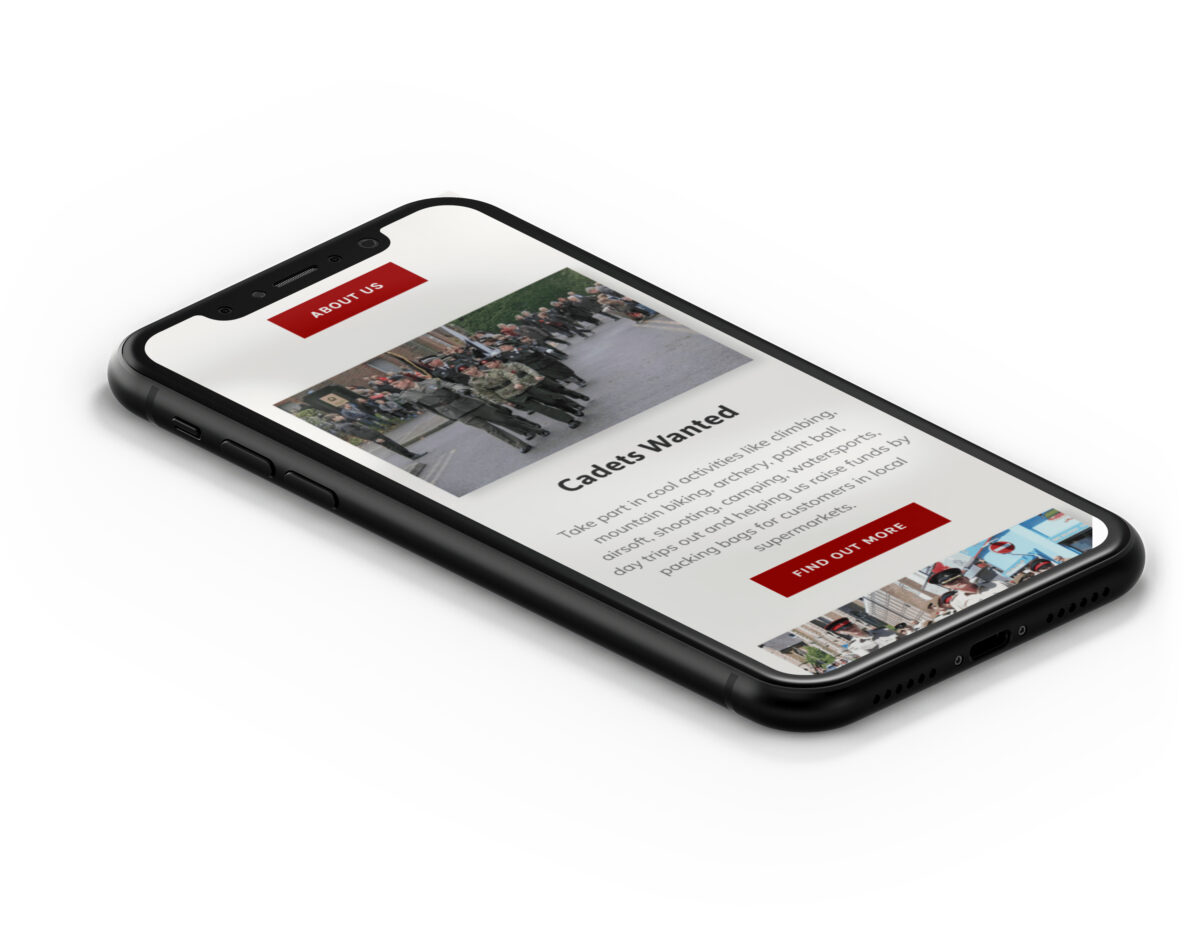 If you are looking for help with your website or social media marketing, email us on hello@deliveredsocial.com or give us a ring on 01483 608303 – we're always happy to help!