A fresh new web design to help this charity function and grow
We're passionate about CSR and working with charities: meet Oakleaf!
Find out more about the new site that we designed and built here.
At Delivered Social, we try and help out as many charities as we can with their digital marketing needs, including Oakleaf Enterprise!
They're an amazing local charity in the Guildford area that works to transform lives and build new futures for adults managing their mental health. They offer a comprehensive range of services, including work-related training, courses on wellbeing, counseling services, and a safe haven crisis centre. They really do amazing work for our local community, but they need as much support as possible to be able to provide their wonderful services. So, we were more than happy to support Oakleaf Enterprise in the way we do best: with a free website!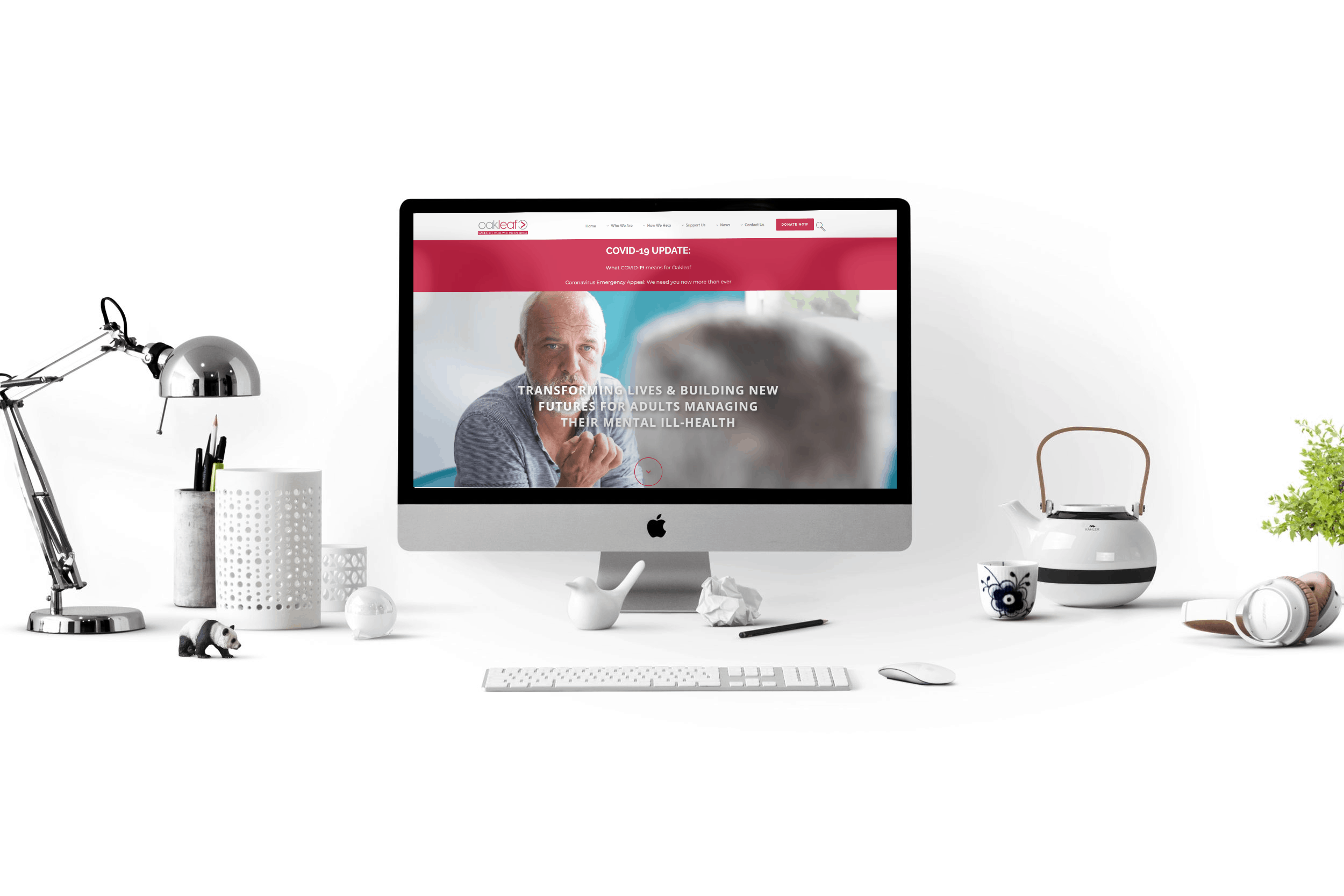 Oakleaf Enterprise: The Results
We created a stunning, sleek website that's super easy to navigate your way around. We used the signature Oakleaf Enterprise colours of red and white to really make the site stand out from the crowd. Furthermore, we made full use of their videos, testimonials, and stats about the charity. This inspires confidence in those that are looking at their services and really shows off the huge difference they are making in the local area!
When designing websites for charities, you need to make it easy for people to donate too! So, we made sure there's a large donate button, alongside all the other features showing off what Oakleaf Enterprise can do, with the aim to persuade people to donate to this worthy cause. Overall, the whole team was really pleased with how this site turned out for this wonderful charity. We think it really shows their services in the best light and gives them a crisp, clean online presence that doesn't detract from the great stuff they can offer. And, we hope that they will love the site for years to come.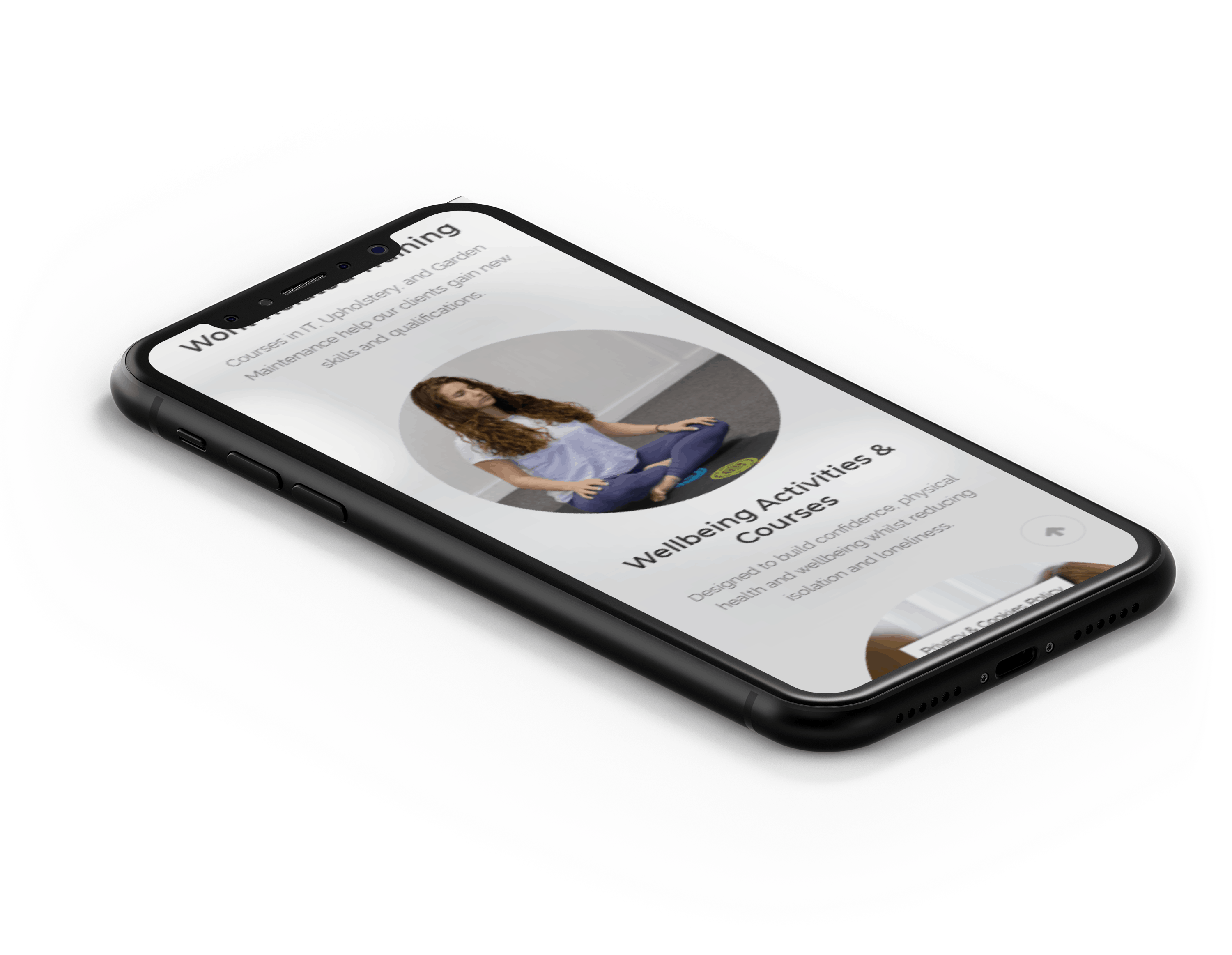 If you are looking for help with your website or social media marketing, email us on hello@deliveredsocial.com or give us a ring on 01483 608303 – we're always happy to help!