A brand new web design for this security company!
We're passionate about helping businesses like Paratus grow
Upon meeting Anya and Anthony from Paratus, we knew they wouldn't want a standard security website. They have so much backstory and passion behind their business, so we knew this one needed to be snazzy!
This security business offers the whole range of services, from events and venues to construction security, and even security training! As a result, they needed a website that shows all of this off without feeling cluttered or being hard to navigate. Find out more about the website we built for Paratus here!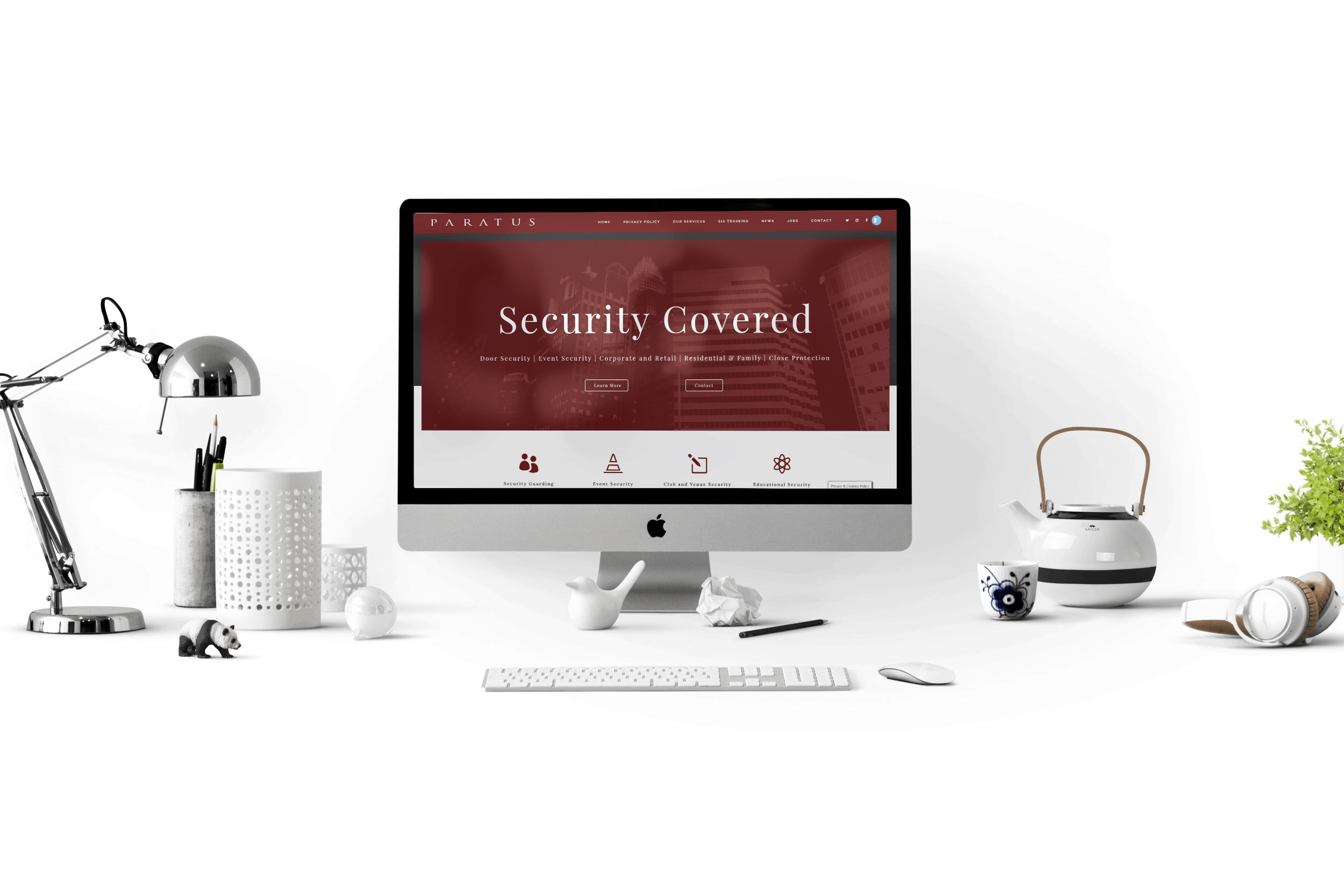 Paratus: The Results
Taking inspiration from their branding and colours, we created something sleek and interesting. We didn't want to create a site full of the usual stock imagery you see on security websites. With many different areas of their business, we decided that iconography would be the best and most stylish way to express all of the aspects of Paratus. This has resulted in a clean and professional look throughout the site. Along with promoting their main services, they also provide SIA Training which can be booked through their website. To provide an easy system for both the person booking and the team, we built a streamlined booking system, bespoke to this site. Overall, we were very pleased with the results and the functional yet aesthetically-pleasing site we created for Paratus.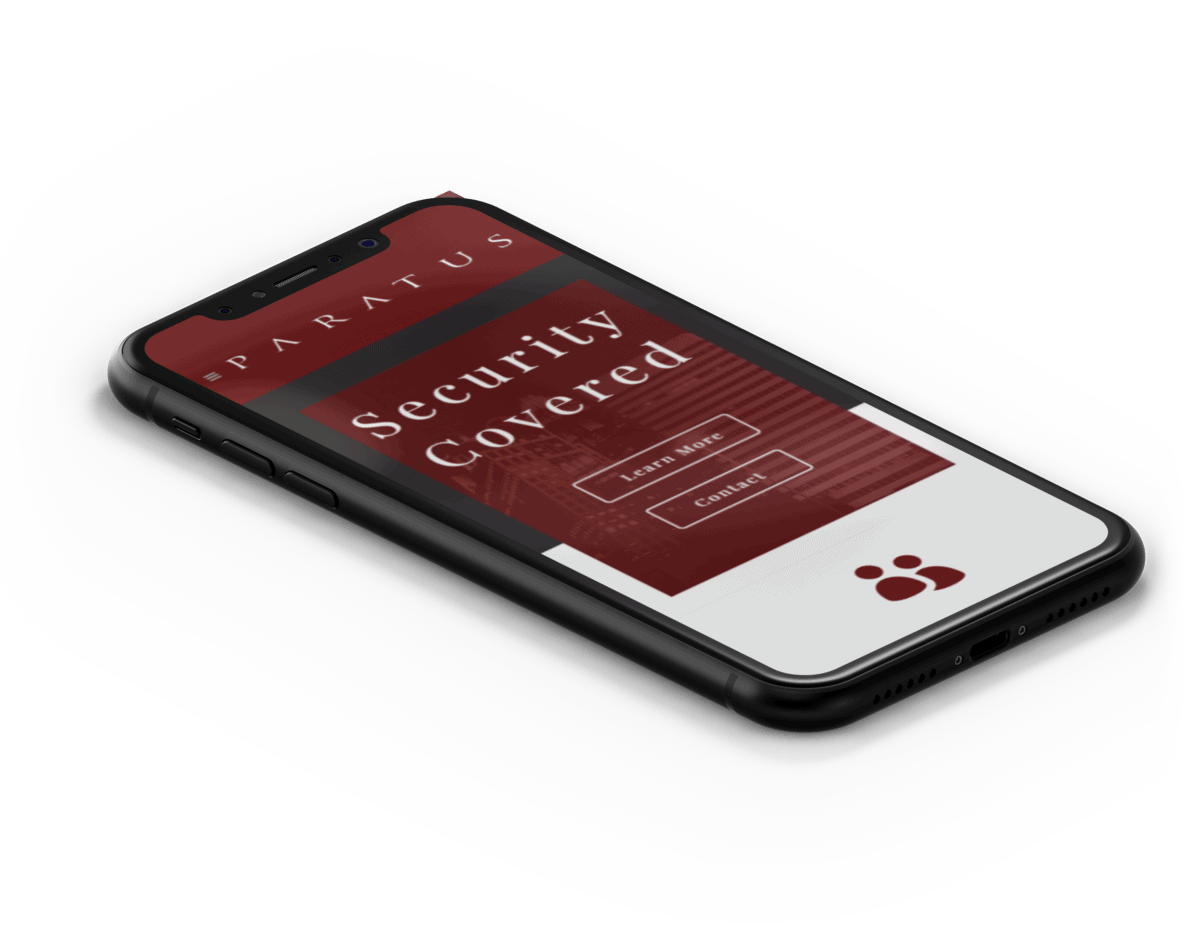 If you are looking for help with your website or social media marketing, email us on hello@deliveredsocial.com or give us a ring on 01483 608303 – we're always happy to help!