Business growth simplified with a fun new website design!
We're passionate about helping businesses like Play Well For Life grow
Sometimes in social clinics, two companies just click. That's exactly what happened with Play Well For Life!
This business helps kids and parents connect and learn through play. They create educational and compelling games to help inspire and educate children! Their mission is to transform the learning and parenting landscape through play, democratising education through empowerment, choice and recognising and celebrating difference. Play Well For Life needed a brand new website to showcase everything that they offer. Read on to find out more about it!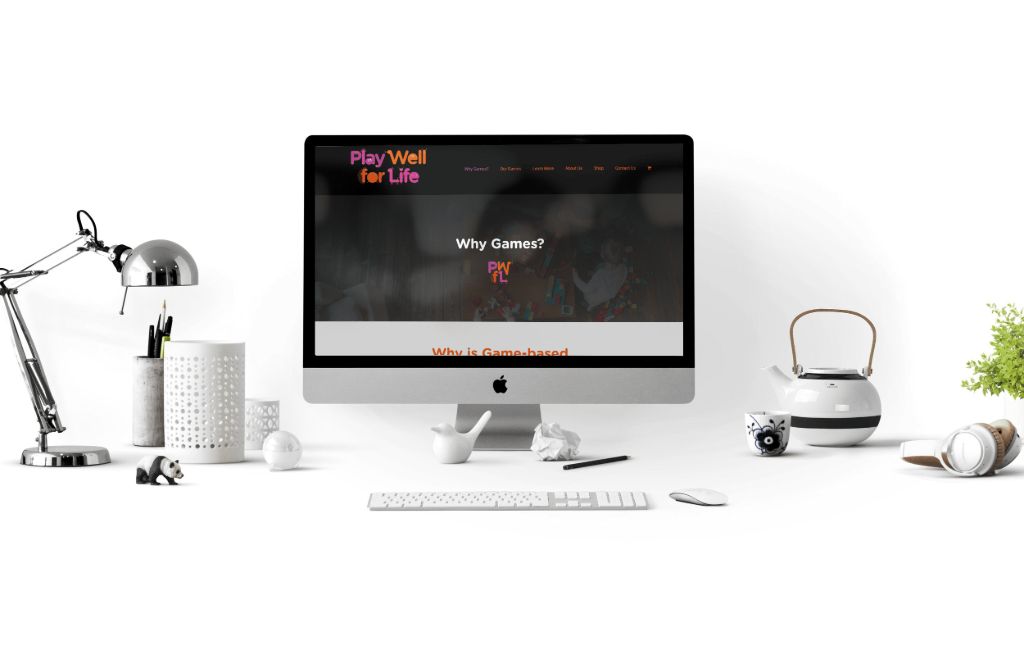 Play Well For Life: The Results
It was important to make this site with a fun and colourful feel, to reflect the games that they provide. We used a backdrop of black to make the other colours, such as orange and purple, stand out more. The site is clean and easy to navigate so that parents can find out all of the information they need about Play Well For Life. There's also plenty of pictures to keep it engaging! Overall, this site has given them an enhanced online presence to showcase their games and everything that goes into them.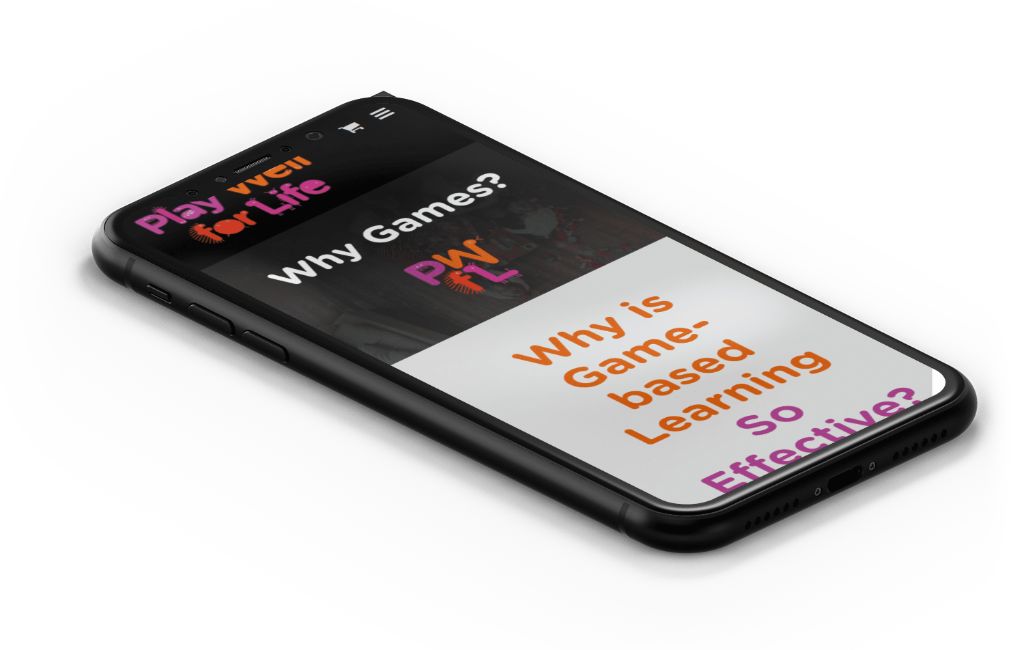 If you are looking for help with your website or social media marketing, email us on hello@deliveredsocial.com or give us a ring on 01483 608303 – we're always happy to help!