Social Media | SEO | Paid Media
The Surrey Park Clinic is a personalised health care clinic for all Gynaecological conditions.
This includes Fertility, Menopause, Hormone Management and Pregnancy care. Established in 2005, the clinic has worked with over 24,000 patients.
The Surrey Park Clinic came to us in early 2022 with the mission to relaunch their social media presence.
The aim was to create a social media content strategy that strives to raise awareness of their new mission; a health care brand that cares!
We were also tasked with running the clinic's paid media strategy and implementing some SEO content. The goal here was to help them launch new services, raise awareness of current service and ultimately drive more bookings!
Implement a new SEO and content strategy.

Publish hard-hitting, topical articles & share to all social platforms.

Build a paid media campaign aligned with the clinic's budget and location.

Relaunch their social media presence with new designs.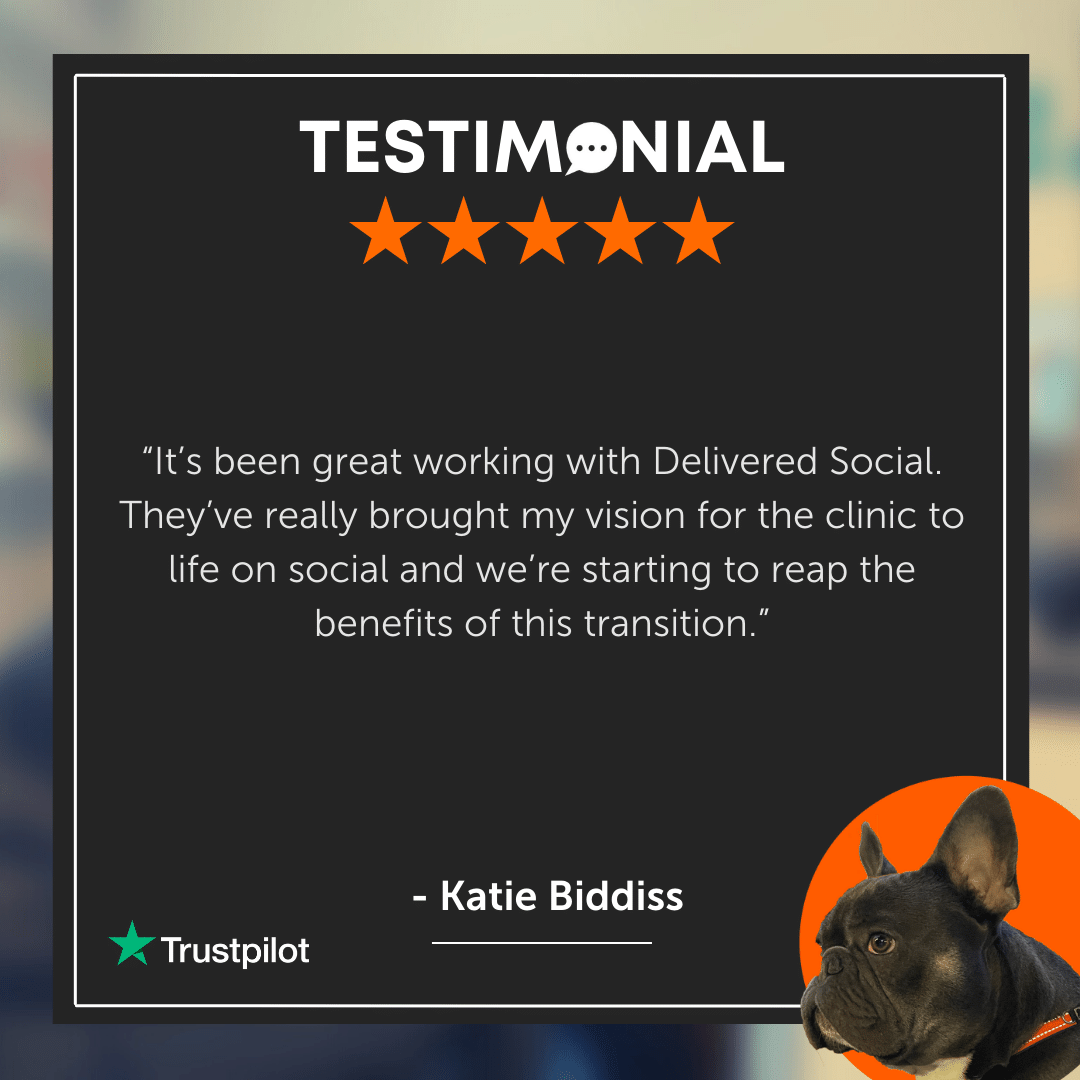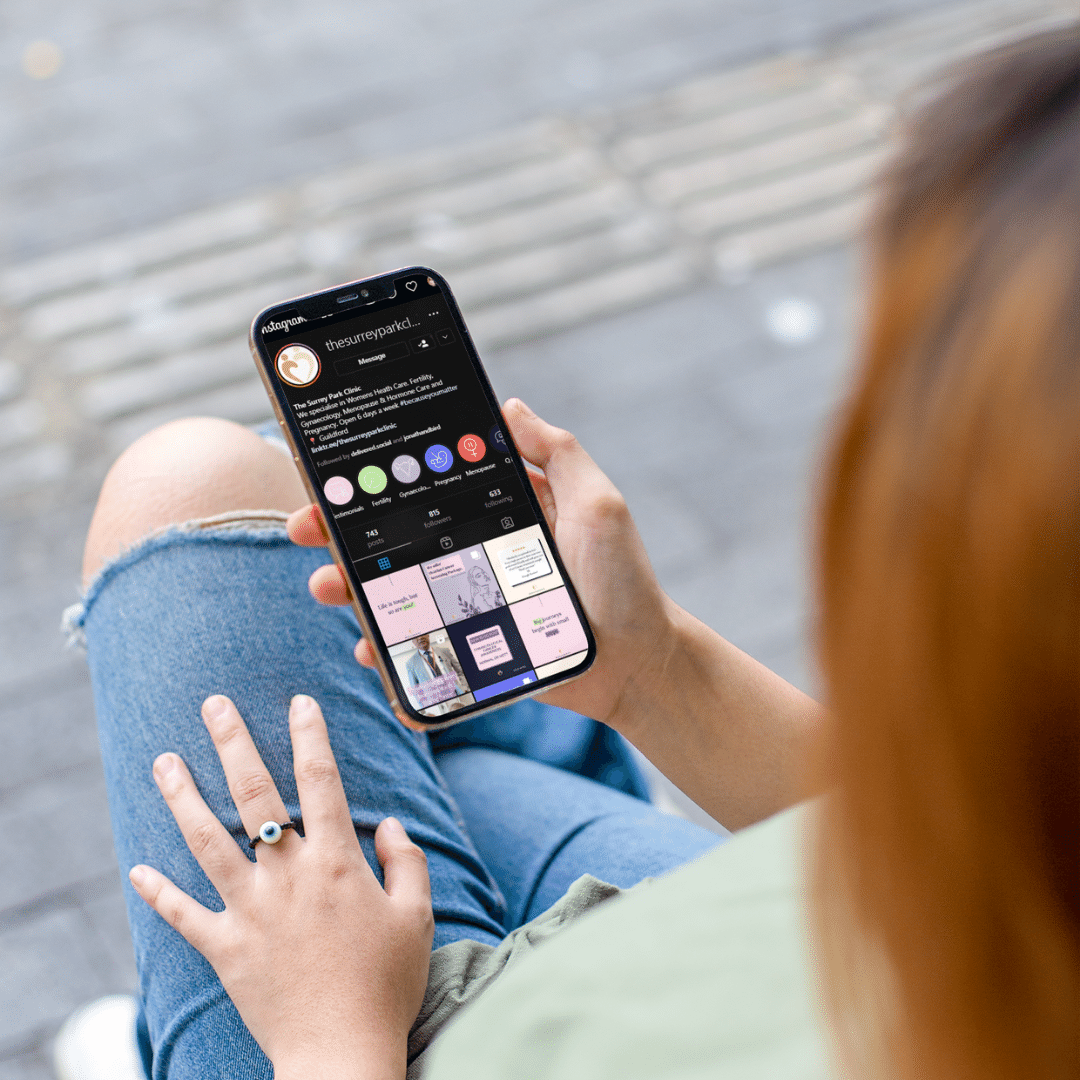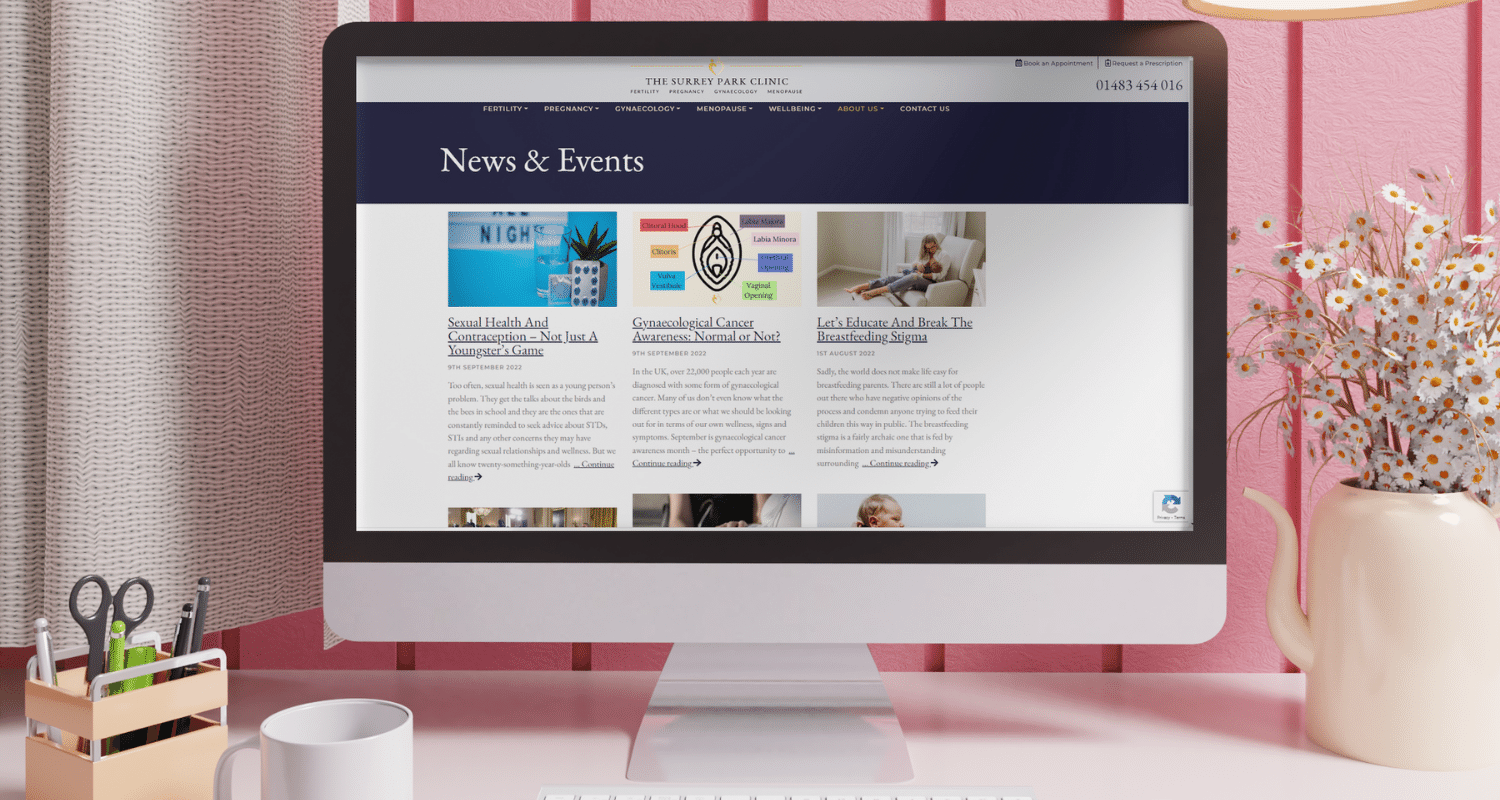 Well, we started all the content from scratch. It was important that the tone of voice and the actual visuals aligned with the overall messaging. To get started and ensure the process was collaborative and in order for The Surrey Park Clinic team to have buy in with the new approach, we hosted several workshops with Clinic Director, Katie Biddiss.
This helped us align on the new direction of travel and essentially redesign all the content – agreeing on key goals, key messaging, and establishing our content themes.
For paid, we fully assessed digital marketing activity to date and implemented optimisations to better reach and engage the target audience. This included creating different strategies and content for varying audiences as well as the varying services, across both Facebook, Instagram and Google Ads.
Followers increased by 13% from start of contract to just a few months later.

Accounts reach increased by 72%.

Bookings directly from Instagram content.

2% click-through rates on Facebook.

8% click-through rate on Google Ads.

300% increase in monthly site visitors!