Website: sandifordgreen.com
What we did: Website re-design and build
Increased Engagement Rates
Who are Sandiford Green?
They are a recruitment agency based in Surrey. We worked with them to develop a website that has a totally user-friendly platform, increasing their website traffic substantially from both candidates and clients alike. They needed their website updating to better reflect them and what they do. So, we built a clean and powerful site for candidates and clients to use, using reviews to highlight what a reputable company they are.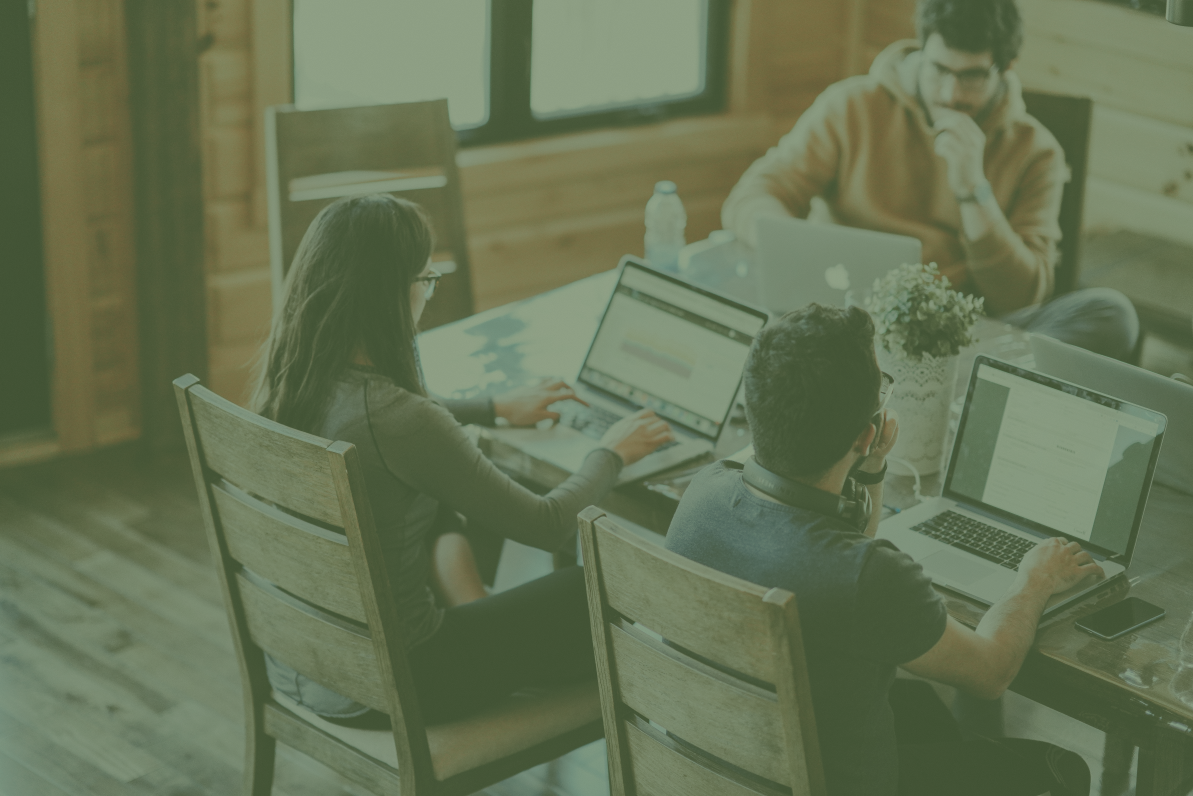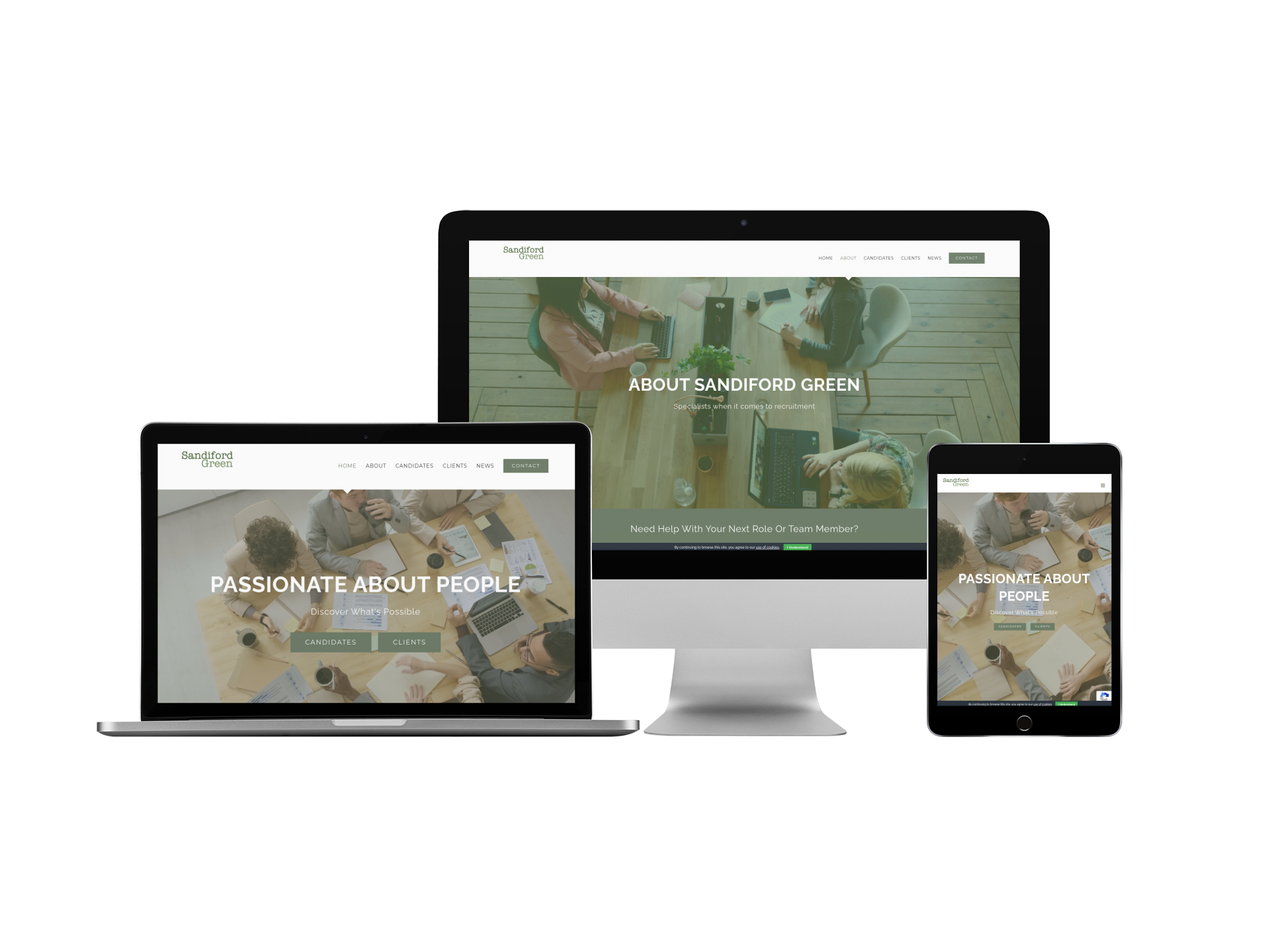 How we helped Sandiford Green
The site is striking from the very first look, with a header video that draws the eye in. Having a clear platform for their jobs, which includes a user-friendly CV upload capability which Delivered Social designed specifically for them, ensures the ease of application for candidates. The site has a clean, concise design which aids in the ease of use for everyone and includes their brand colours. We also created several new fully SEO'd pages for the business. The results of these included boosting them in search engine rankings, allowing more people to discover Sandiford Green, leading to more new clients and candidates!