Business growth simplified with a brand, sleek new website design
We're passionate about helping businesses like Tash Freeborn's grow
Find out more about the new site that we designed and built here.
Sometimes in social clinics, two companies just click. That's exactly what happened with Tash Freeborn. Tash is a wonderful NLP Practitioner and coach. Not only does she deliver NLP courses, but she is also the author of the 5-star rated book, 'Breaking The Chains'. She came to us to design a personal website separate from Freeborn Academy.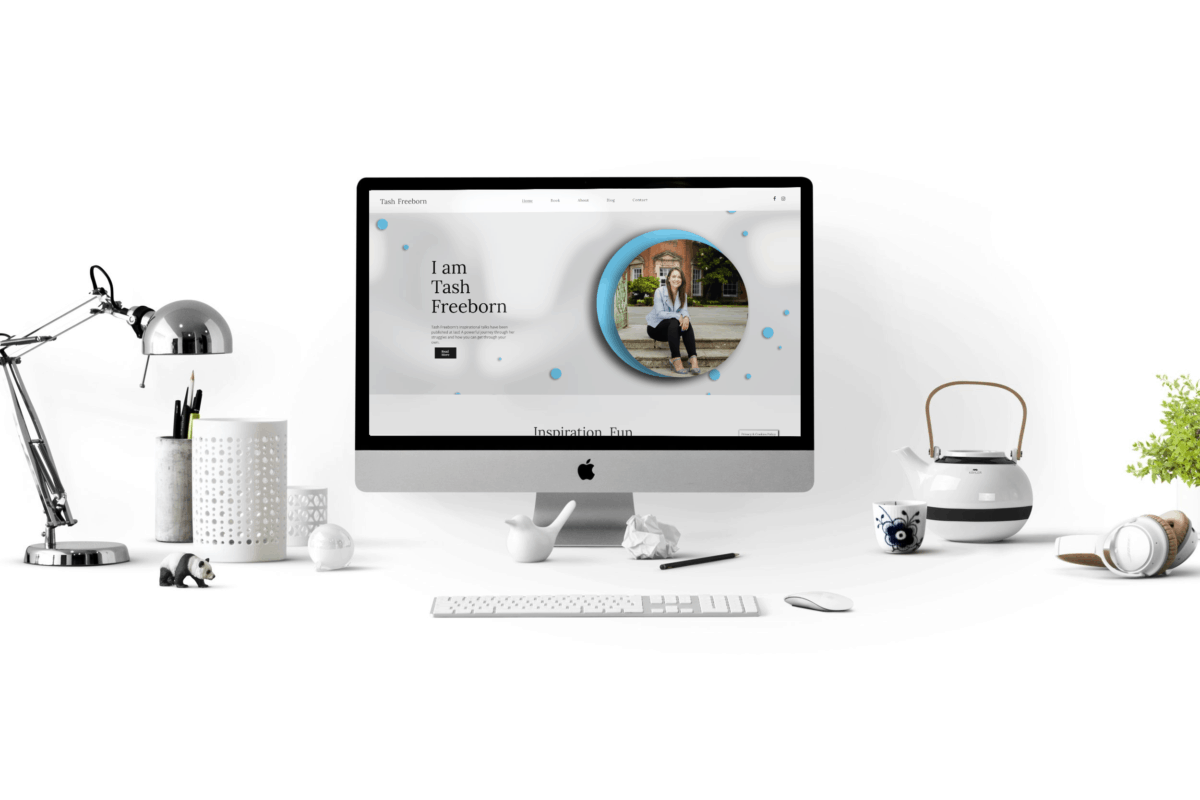 Tash Freeborn: The Results
The Delivered Social web team worked hard to create a website that really shows off what Tash is about. She wanted a colourful and upbeat site to reflect her positive attitude. So, we used fun turquoise colours and bubbles. Tash is a talented storyteller and this website allows her space for her personal journey to be recognised. The site features a blog page where she can share her thoughts and stories, allowing readers to take inspiration from her story and her struggles and how she has overcome them. The site has given Tash Freeborn a better online presence to share everything she does, allowing even more people to discover her and everything she has to share! We were very pleased with this site and the results.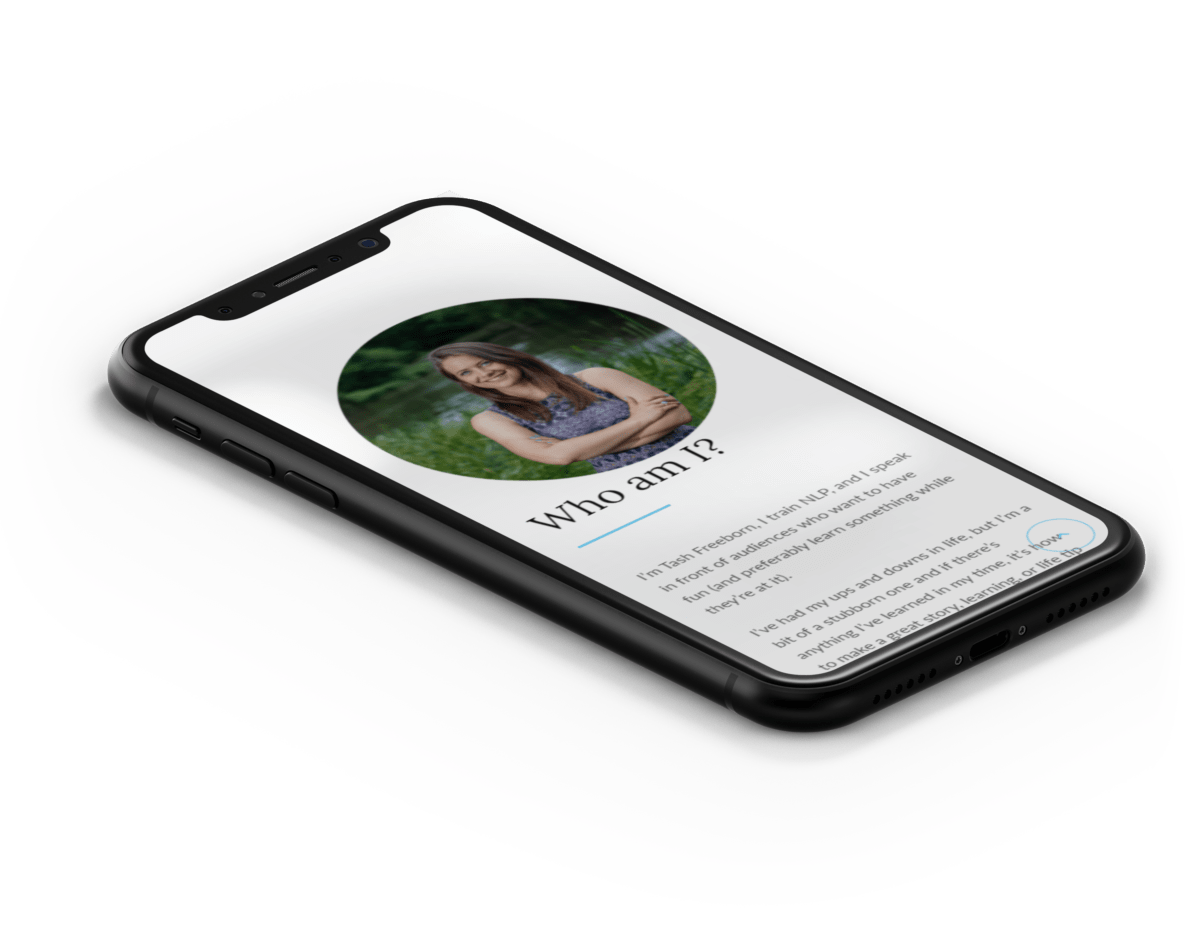 If you are looking for help with your website or social media marketing, email us on hello@deliveredsocial.com or give us a ring on 01483 608303 – we're always happy to help!