The Luxury Business Consortium
Business growth simplified with a brand new mobile responsive website design
We're passionate about helping businesses like The Luxury Consortium grow
Sometimes in social clinics, two companies just click. That's exactly what happened with The Luxury Business Consortium.
This business offers a variety of services to help people have luxury holidays. As it is a part of Sunset Suite International, who we've worked with before, we were excited to work on another project! To find out more about what we did with The Luxury Business Consortium and their brand new website, keep on reading!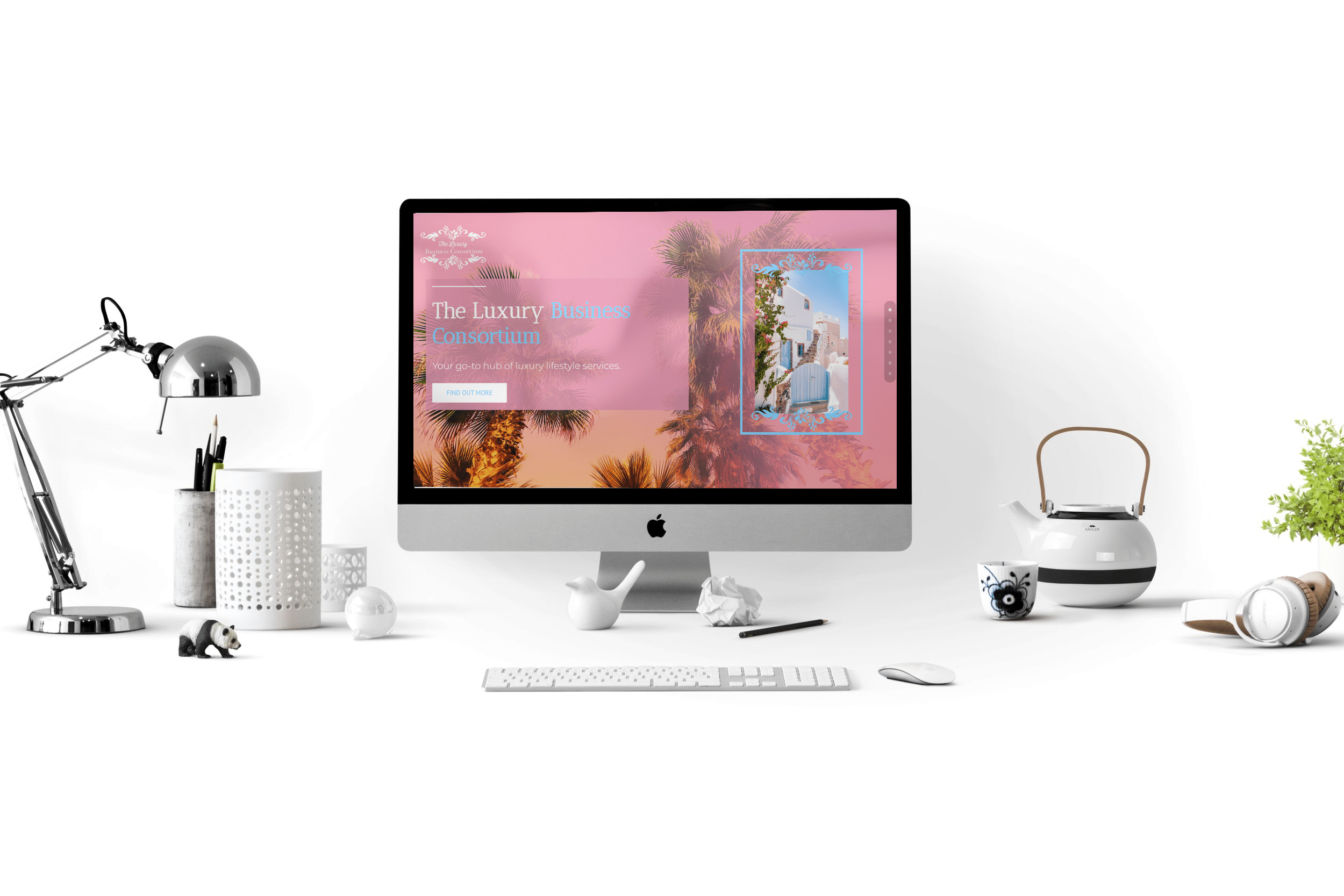 The Luxury Business Consortium: The Results
This site really was fun to work on! We kept a tropical vibe throughout the whole site. This included plenty of bright colours such as pinks, blues and greens, and tropical imagery to give everything a tropical mood. The site has an overall feeling of luxury that will help it to attract the type of clientele that is after such amazing holidays! The site has definitely given The Luxury Business Consortium the type of online presence it needs, which should help the business to thrive in its new venture!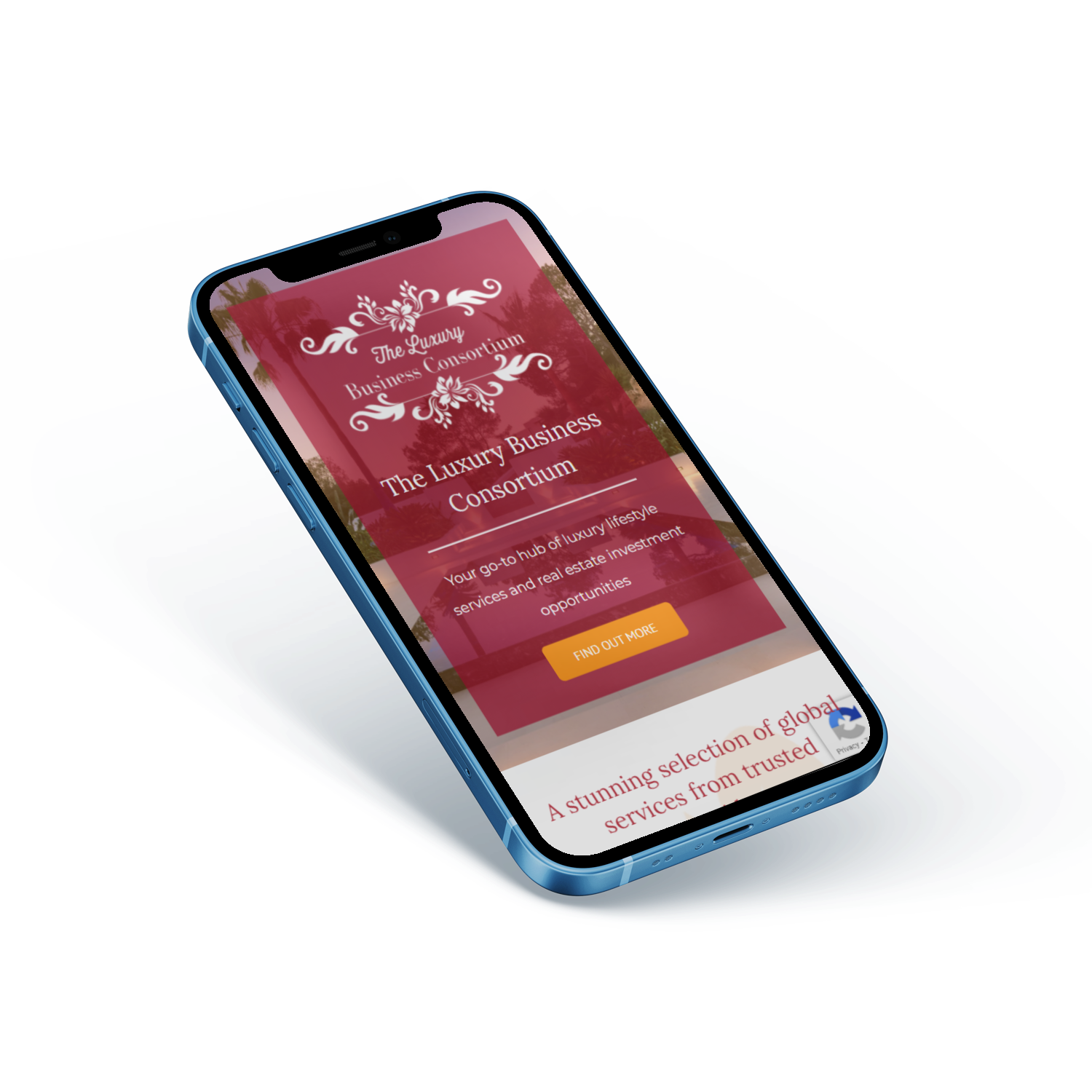 If you are looking for help with your website or social media marketing, email us on hello@deliveredsocial.com or give us a ring on 01483 608303 – we're always happy to help!