A brand new website design for this worthwhile non-profit
We're passionate about helping non-profits like Topic of Cancer in any way that we can!
Find out more about the website we built for them, completely free of charge, as a part of our Delivered Social Green initiative.
Topic of Cancer focus on beating cancer using immunotherapy. They carry out vital research into this subject, based out of the University of Surrey, as well as running support groups and fundraising for the research through a range of events. Their research is hugely important and is already saving lives. We were more than proud to be able to support them in our own way, by providing the with a new website. Find out more about it below.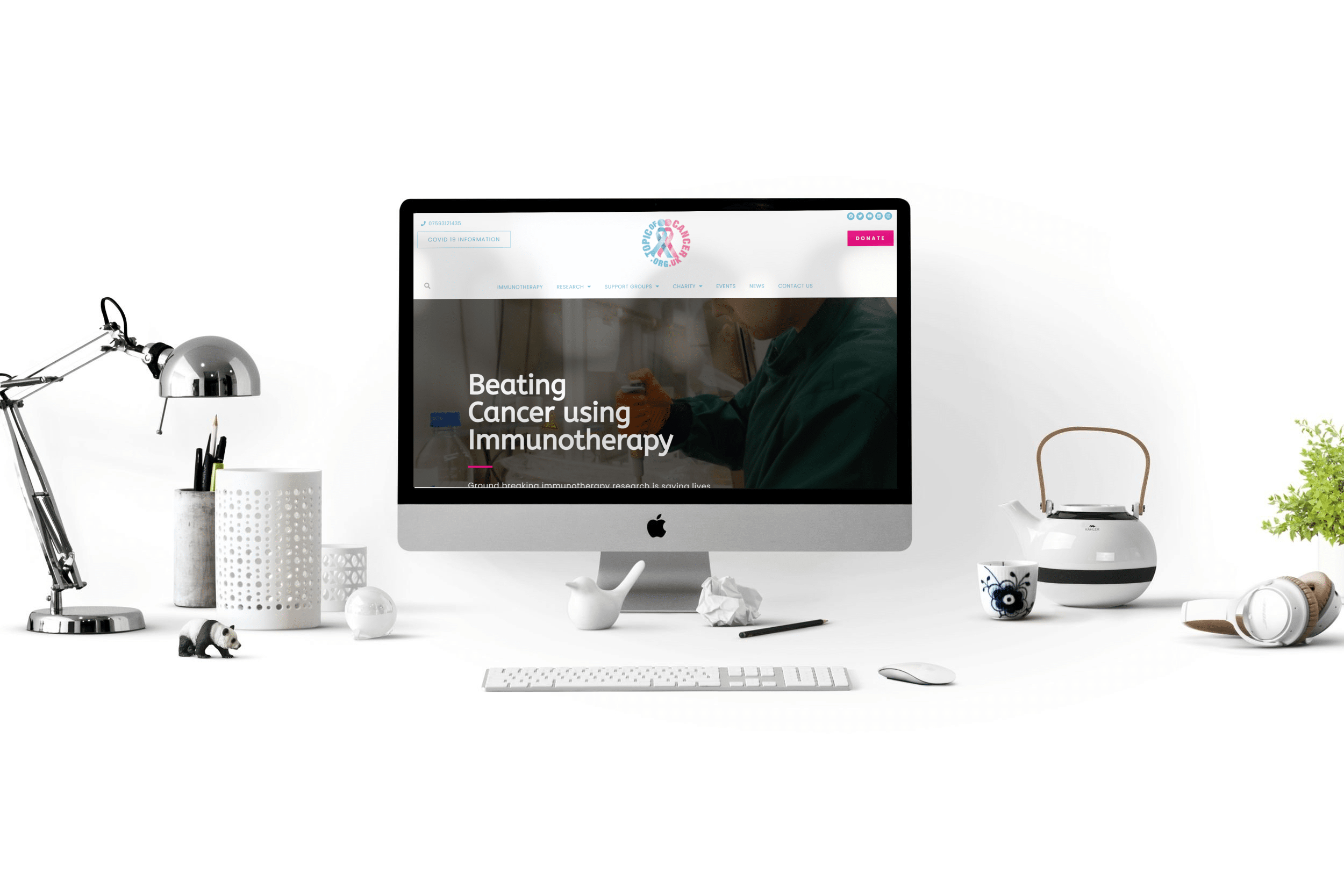 Topic Of Cancer: The Results
For this project, it was important to build a site that's clearly laid out and highlights all of the important work that Topic of Cancer do. So, we kept things simple with a white background and the use of their brand colours. There are several distinct sections to the site, so that anyone who visits it can find the information that they're looking for with ease, such as info on the support groups, research, events, and more. It was also vital to ensure that it's easy for people to donate to help fund their vital research, so there is a big and bright donate button featured on the menu bar! Overall, it was a pleasure to work with Topic of Cancer on this Delivered Social Green website. You can find out more about Delivered Social Green and how we help non-profits, locally and nationally, by visiting the dedicated website here.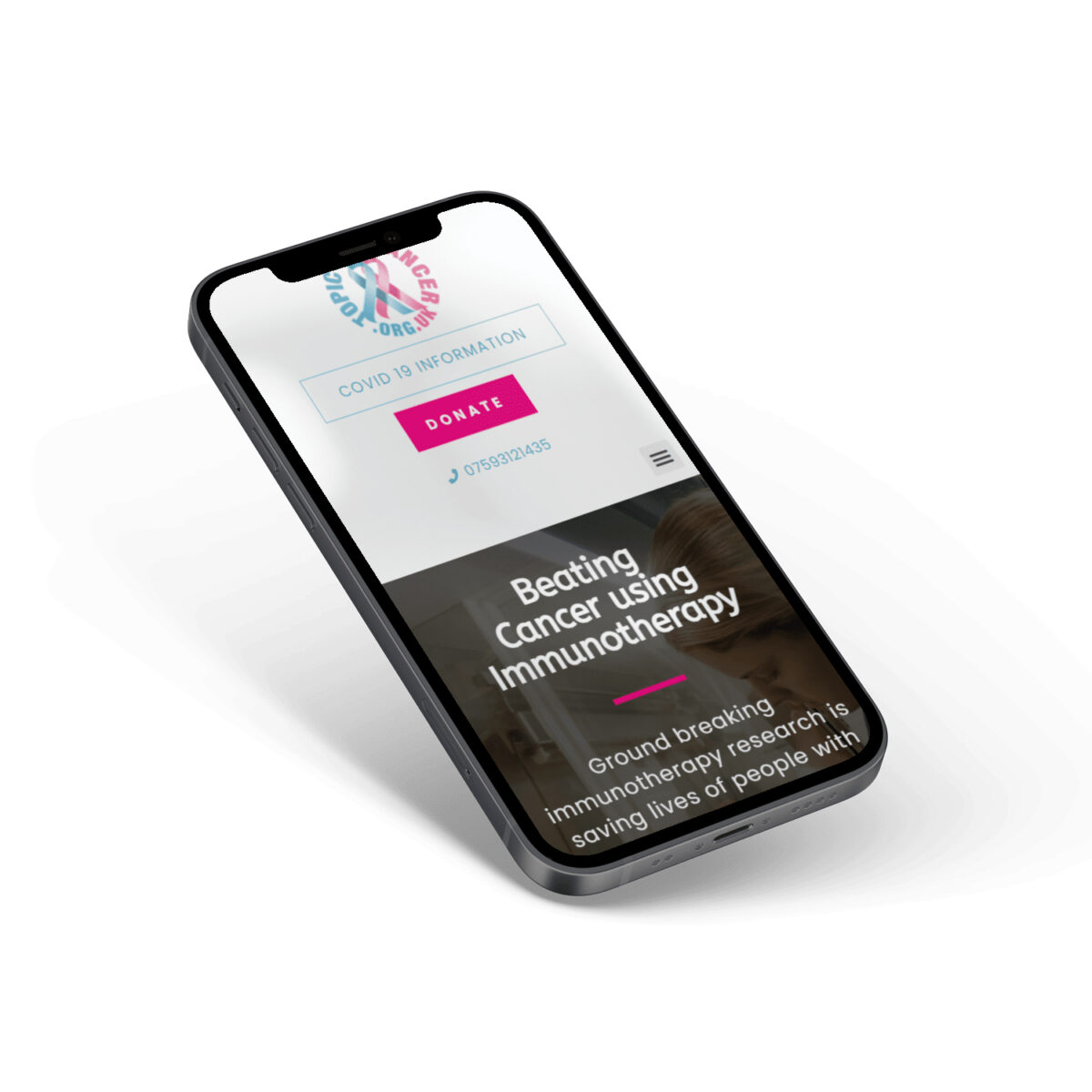 If you are looking for help with your website or social media marketing, email us on hello@deliveredsocial.com or give us a ring on 01483 608303 – we're always happy to help!