Client: Augmentable Marketing
Website: augmentablemarketing.co.uk
What we did: Website re-design and build
Increased engagement rates
Who are Augmentable Marketing?
Augmentable Marketing is a strategic marketing consultancy firm. They really value the importance of making marketing simple for all of their clients, through not using the standard marketing jargon you see day-to-day. They take the time to explain their marketing process thoroughly to all of their clients and even offer training.
Augmentable Marketing needed a new website to show off what they can do to potential customers. We were excited to work on this web project with them.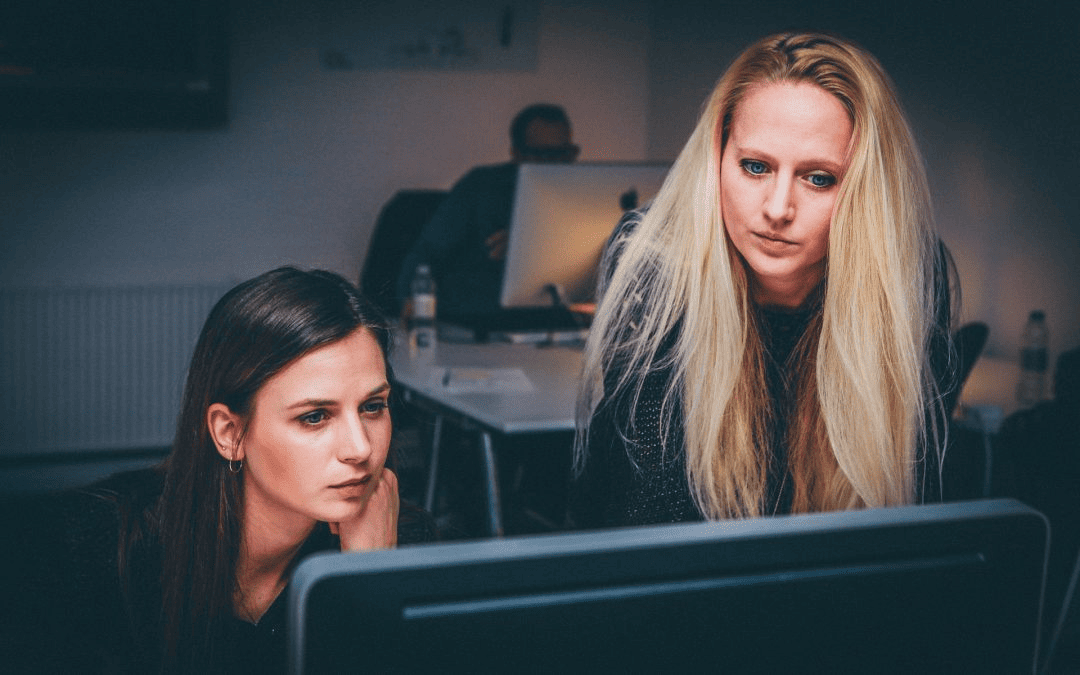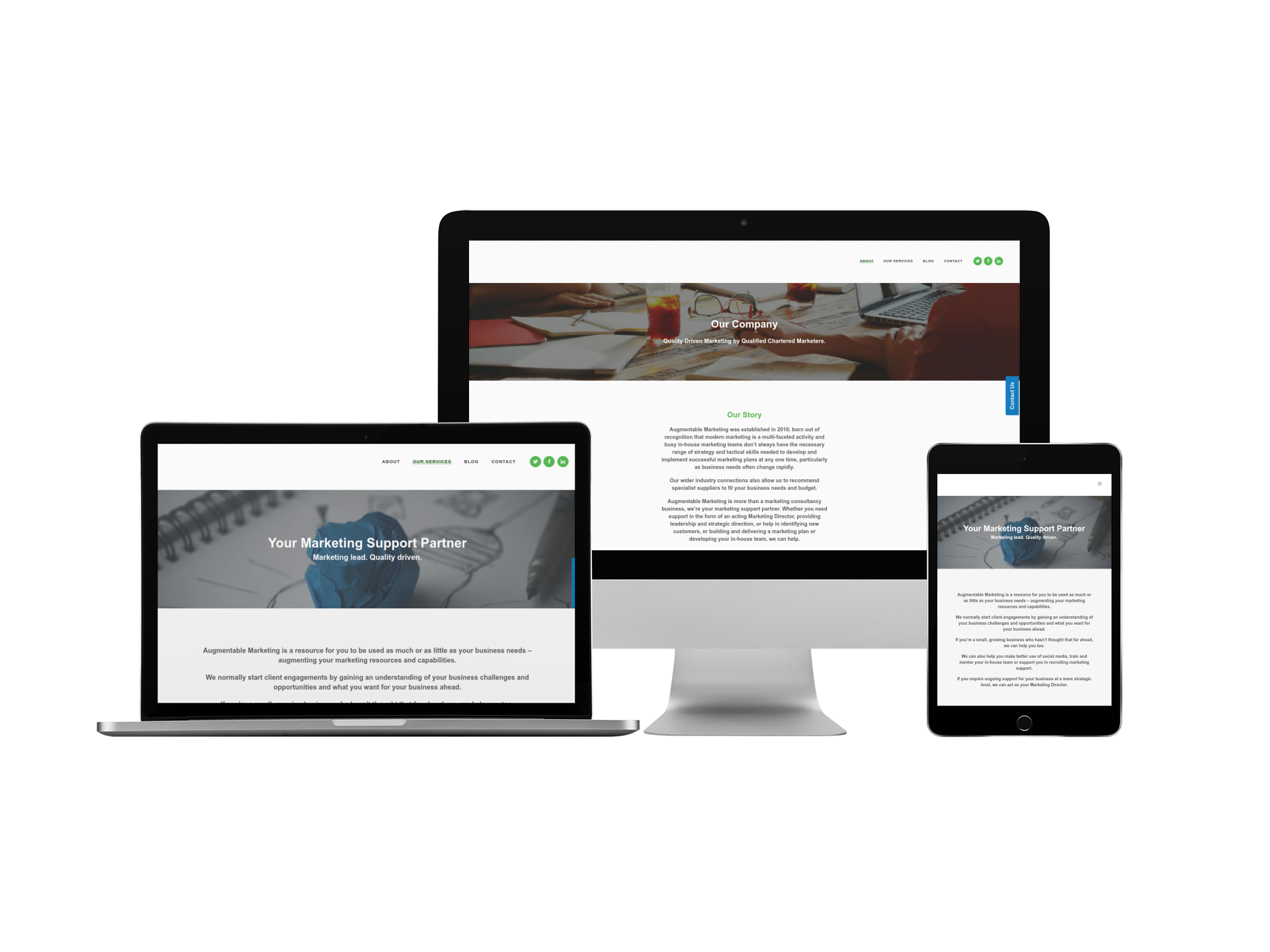 How we helped Augmentable Marketing
The Delivered Social web team have worked hard together to create a stunning website for Augmentable Marketing. We created a website with an aim to showcase their marketing values and how they work with their clients. Our web wizards did this by using their bright green and blue colour palette. This makes the website features really pop while maintaining a sleek aesthetic.
As a result of the new site, they have an enhanced online presence, allowing more and more people to find them and their fresh approach to marketing! We were very proud of this project and the results that we achieved for Augmentable Marketing.