Sector: Charity and Mental Health
Website: talkforhealth.co.uk
What we did: Website re-design and build
Increased time spent on website
Who are Talk For Health?
This amazing non-profit is a social enterprise improving mental health. It was started in 2008 by Nicky Forsythe, an Accredited Psychotherapist, to teach people an evidence-based method for therapeutic talking. It is as effective as therapy. They needed a new website to really showcase everything that they do. We were more than happy to oblige as a part of our Delivered Social Green initiative! Keep on reading to find out more about the project with Talk For Health…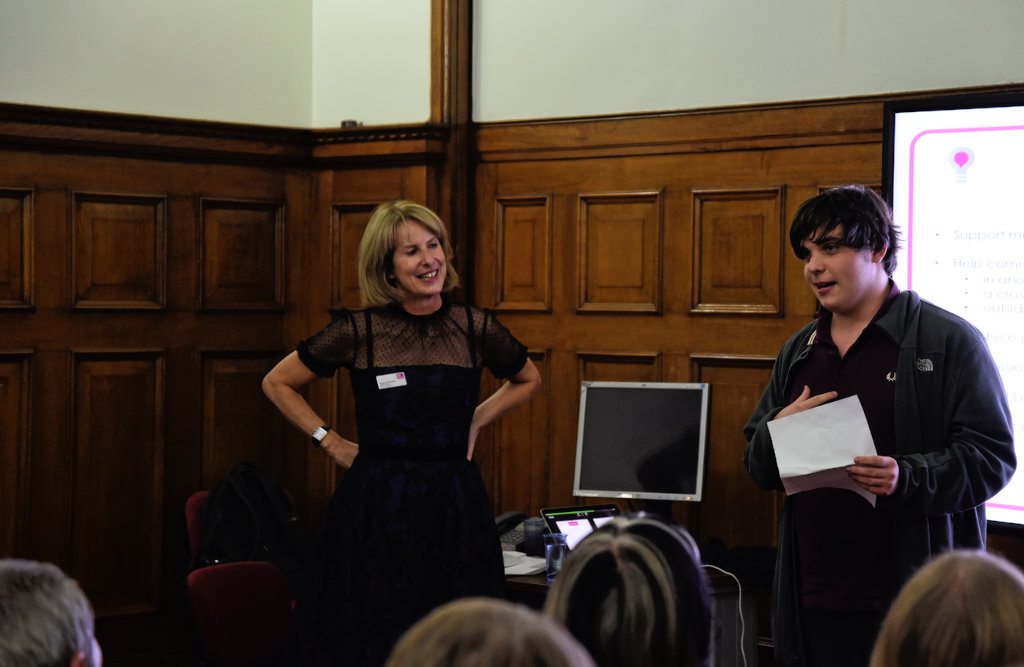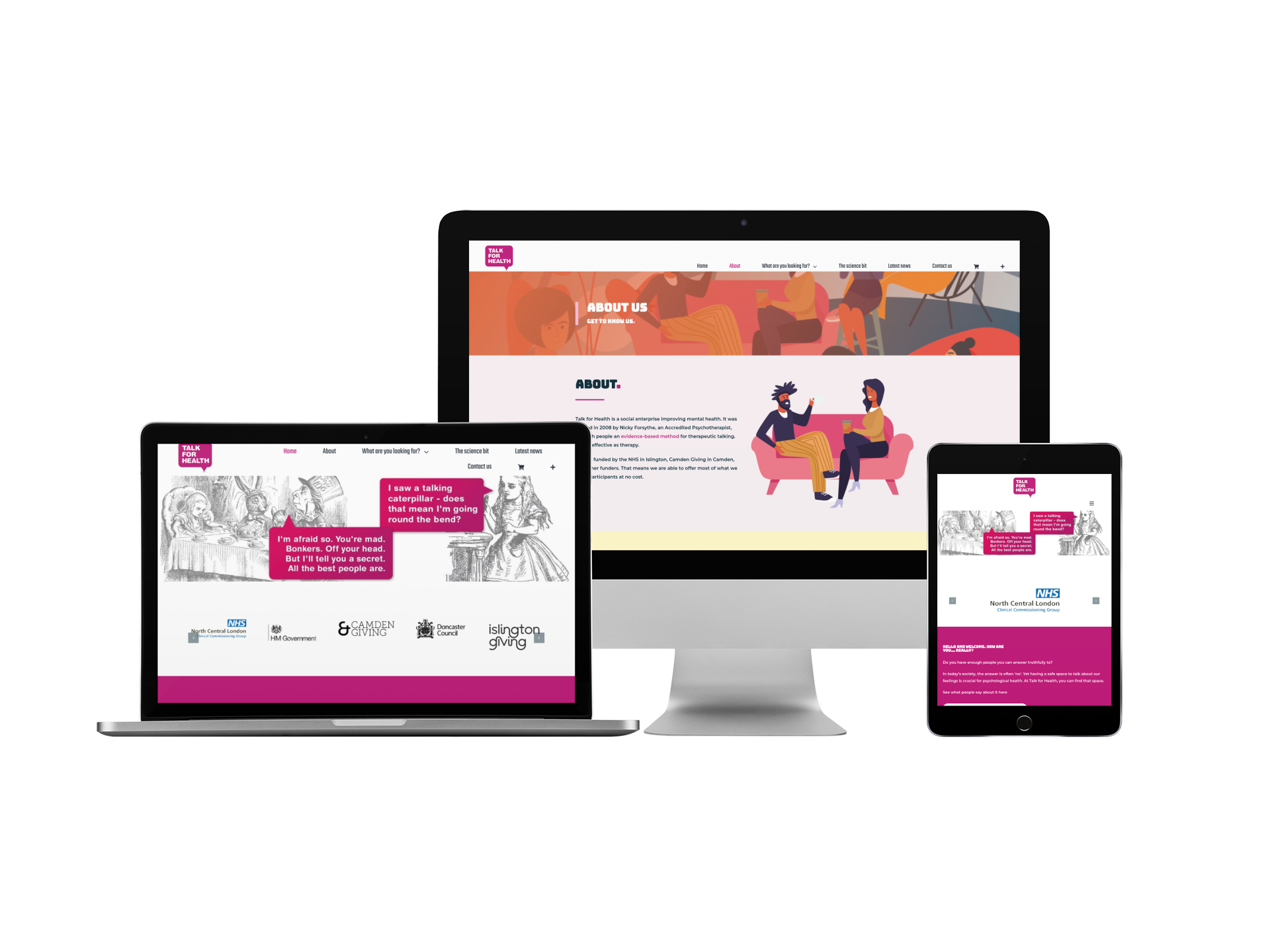 How we helped Talk For Health
We created a site that feels positive, calming, and happy, to reflect the services that they offer. We achieved this partially through the use of graphics of people, to help site visitors connect with the site. Apart from that, it's cleanly and clearly laid out, so everyone can find what they're looking for easily, whether that's finding out how they can access their services, the 'science bit' behind it, or how they can support to social enterprise. Overall, we're pleased with how the site turned out and, of course, the fresh new online presence it has given Talk For Health! And, we did it as part of our Delivered Social Green initiative, which provides marketing services to non-profits and charities completely free of charge!