Website: basketball4everyone.co.uk
What we did: Website re-design and build
Increased engagement rates
Who are Basketball4All?
The Basketball4All (formerly known as Surrey Scorchers Foundation) is the charity arm of the Pro British Basketball League team. They run sessions with young people in schools in Surrey, North East Hampshire, and East Berkshire. Their sessions help young people who are at risk of committing crime, disengaged with sport in school, are young carers, have learning disabilities, find it difficult to make friends and may have issues with their weight. They are a very worthwhile organisation that we were pleased to support with a brand new website! Keep on reading to find out more about what we created.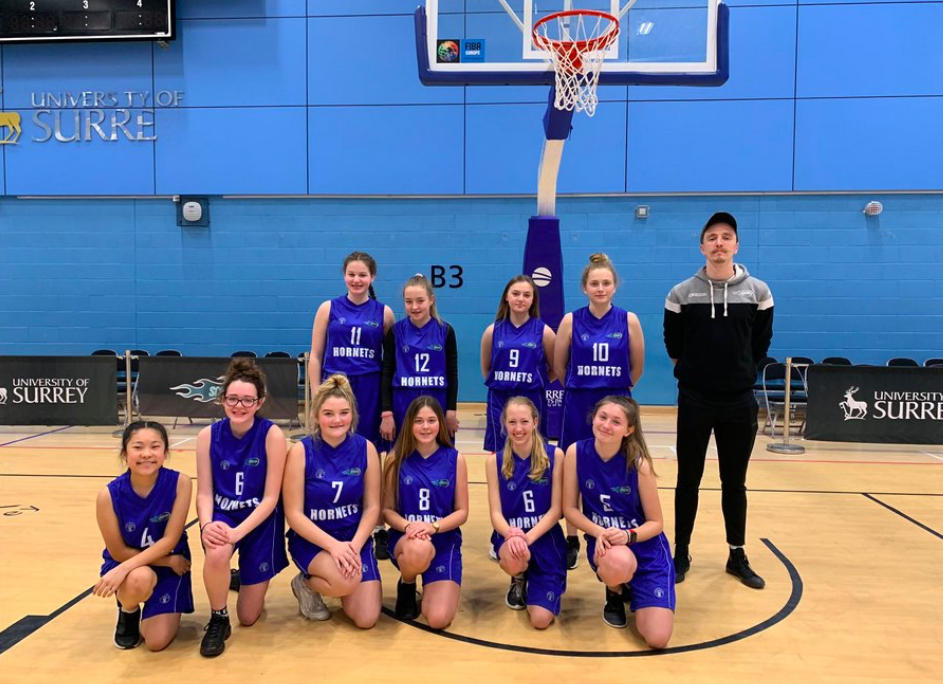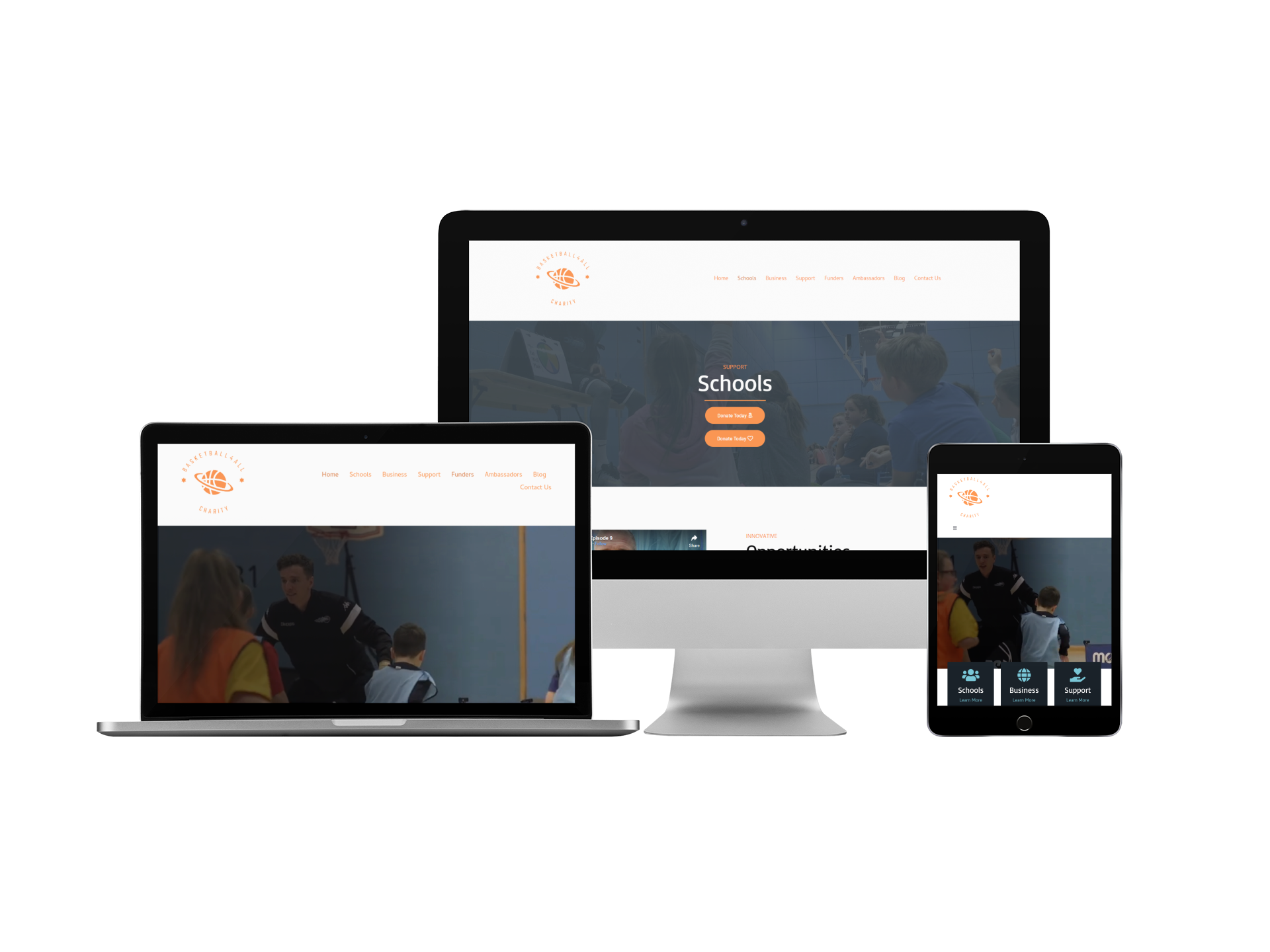 How we helped Basketball4All
Their existing website was very small, in fact just a page on the basketball team's own site. So, we have created a bigger space for them to showcase everything that they do and offer to the local community! There are several sections to the site, pointing people in the various directions that they may want to look at. These include schools, how businesses can get involved, and even a blog! Overall, this site has given the Basketball4All an enhanced online presence to help them reach more people and get more support.
We built this site completely free of charge as part of our Delivered Social Green initiative! This provides free marketing support to businesses so they can focus their funds on the more important stuff. Click here to find out more about it.