Website: talentosearch.co.uk
What we did: Website re-design and build
Increased engagement rates
Who are Talento Search?
Talento Search is a leading recruitment company focused on the ServiceNow platform, helping ServiceNow end-user clients and partners engage the best permanent and contract ServiceNow professionals. They aim to help companies find the right people for the job and align people, process and technology with their business strategy and vision. When they came to us to build them a brand new website, we were of course happy to provide one!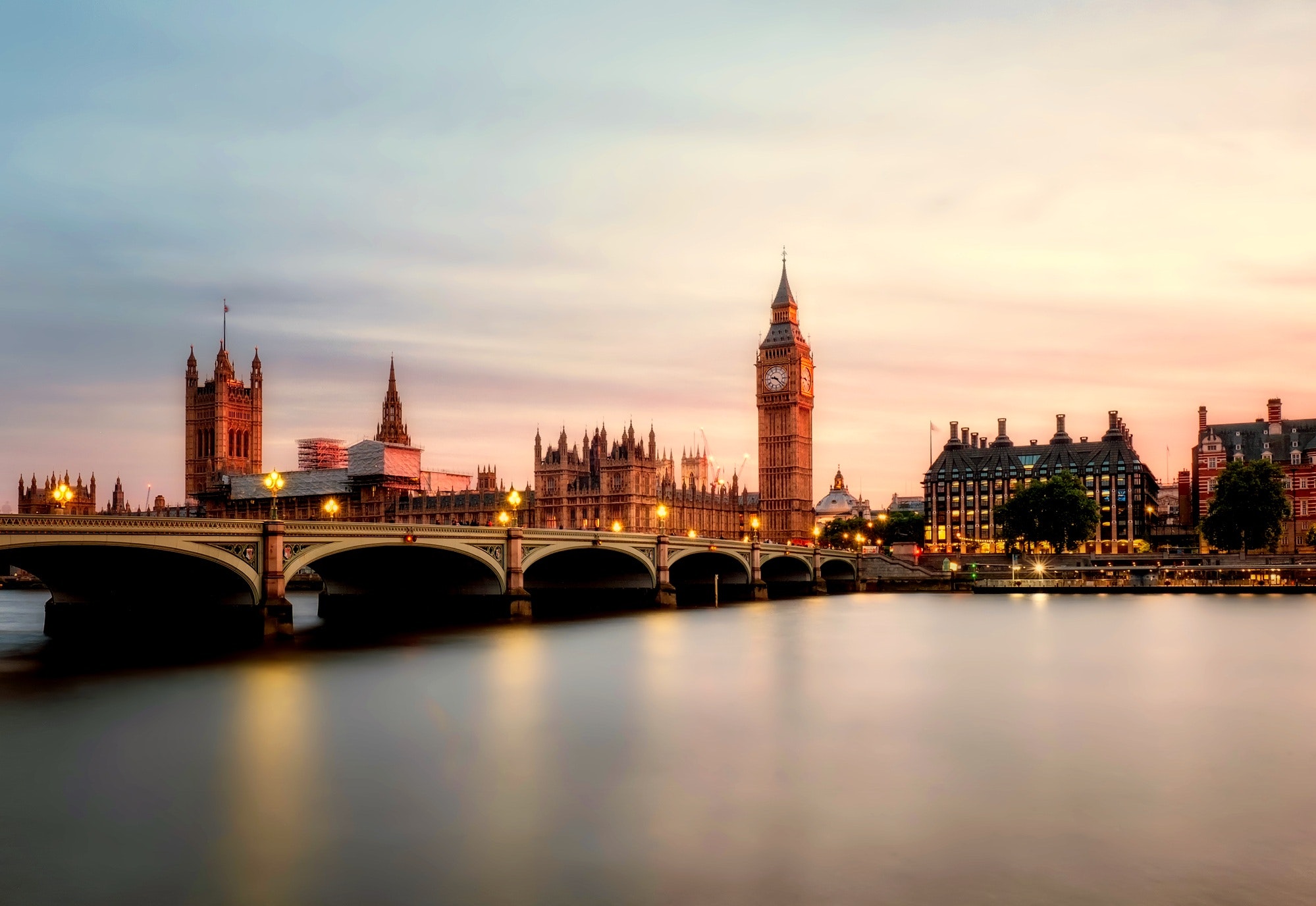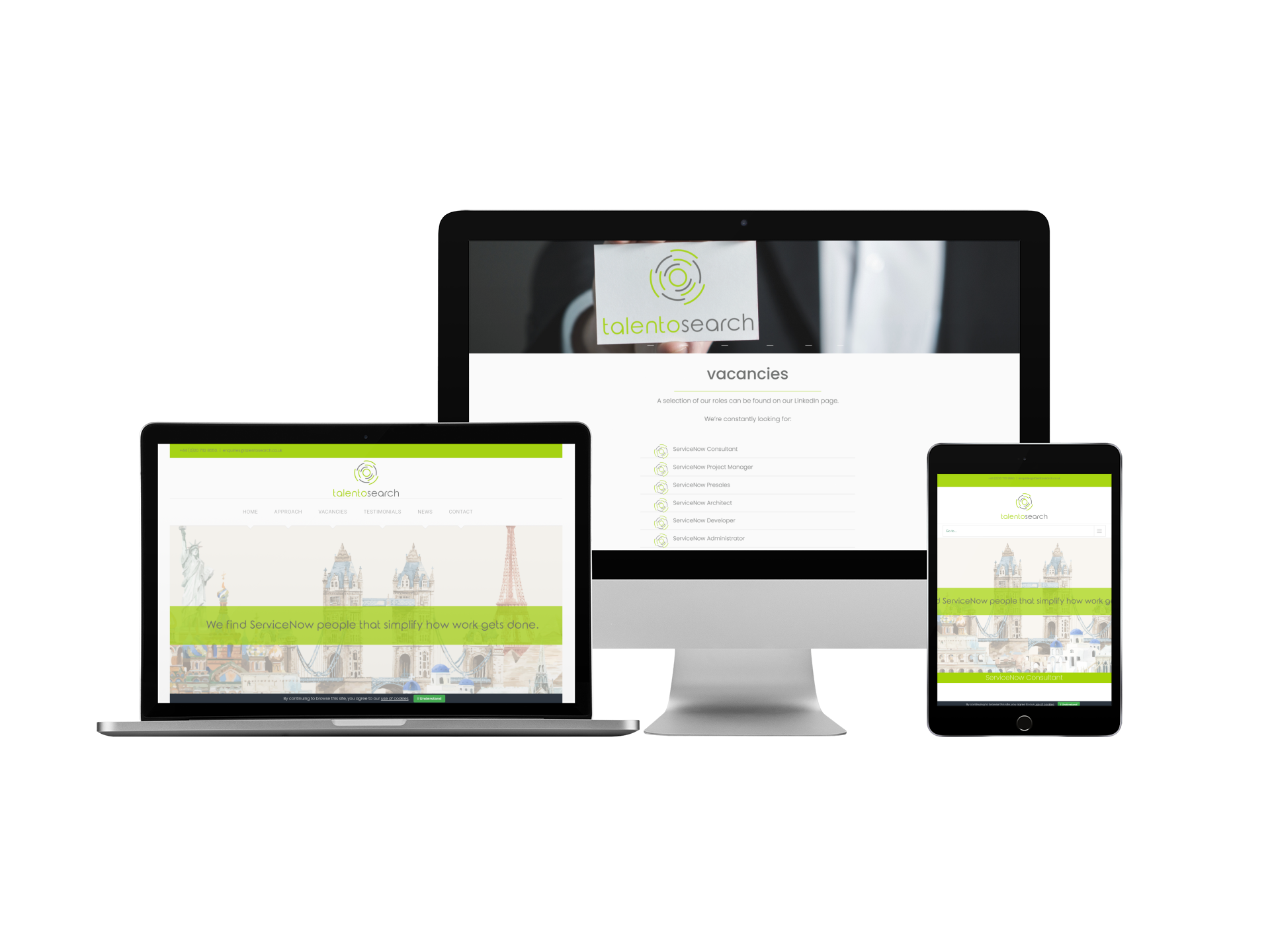 How we helped Talento Search
We wanted to create a crisp and clean site that is easy for users to navigate. We kept it fresh using a bold colour scheme of lime green to make the website stand out from the crowd but still remain professional-looking. It's super-easy to find what you're looking for on the site thanks to the clear menu. And, we added in several bespoke features such as a CV-uploading form to help make the site really unique. Overall, we're pleased with how this website has turned out for Talento Search!