Website: blakeneyleigh.co.uk
What we did: Website re-design and build
More response on contact forms
Who are Blakeney Leigh?
Blakeney Leigh are property and construction consultants who offer surveying, architectural and project management services. This straight-talking team needed a new website to showcase their professionalism and hard work. Delivered Social were more than happy to oblige and get started on a sleek new site.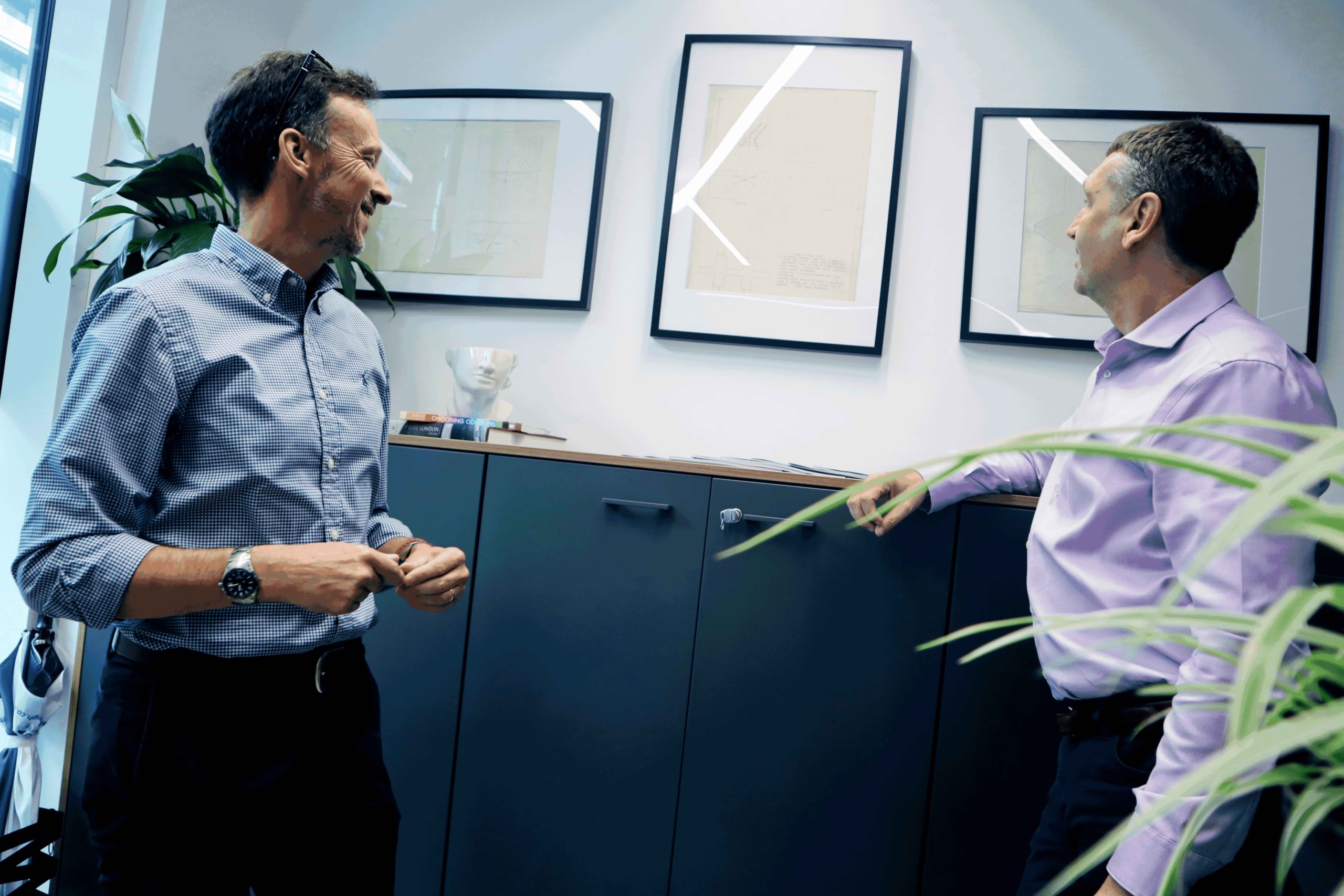 How we helped Blakeney Leigh
Blakeney Leigh was after a more professional, modern website design that matched their company's vision and culture. It was important to utilise their colour pallet throughout to really reflect their business. Including plenty of property-related imagery and examples of their project work meant that potential clients could immediately see why they should work with the team. As well as this, a simple navigation menu directs people effortlessly to whichever service they are requiring.