Client: Care of Pet Professionals
Sector: Pet Services, Mental Health and Charity
Website: careofpetprofessionals.co.uk
What we did: Website re-design and build, Developed brand identity
Increased engagement rates
Who are Care of Pet Professionals?
The team at Care of Pet Professionals shared with us the tear-jerking statistic that more than 40% of pet professionals are struggling with their mental health due to work. It's an incredibly stressful industry and many do not believe there is enough support in place to help them in times of need.
That is where Care of Pet Professionals step in. They work with those in the industry, whether they be vets, groomers or anyone in between, ensuring they have the resources available to them to improve their mental health. We were over the moon to help more people realise there is an organisation out there to support them! Our web team got stuck in right away.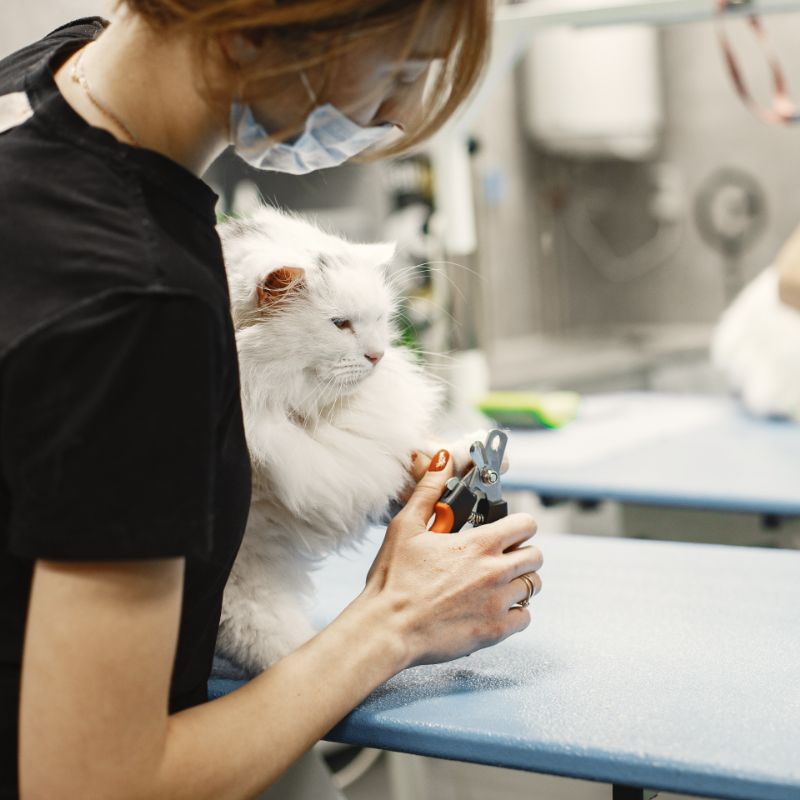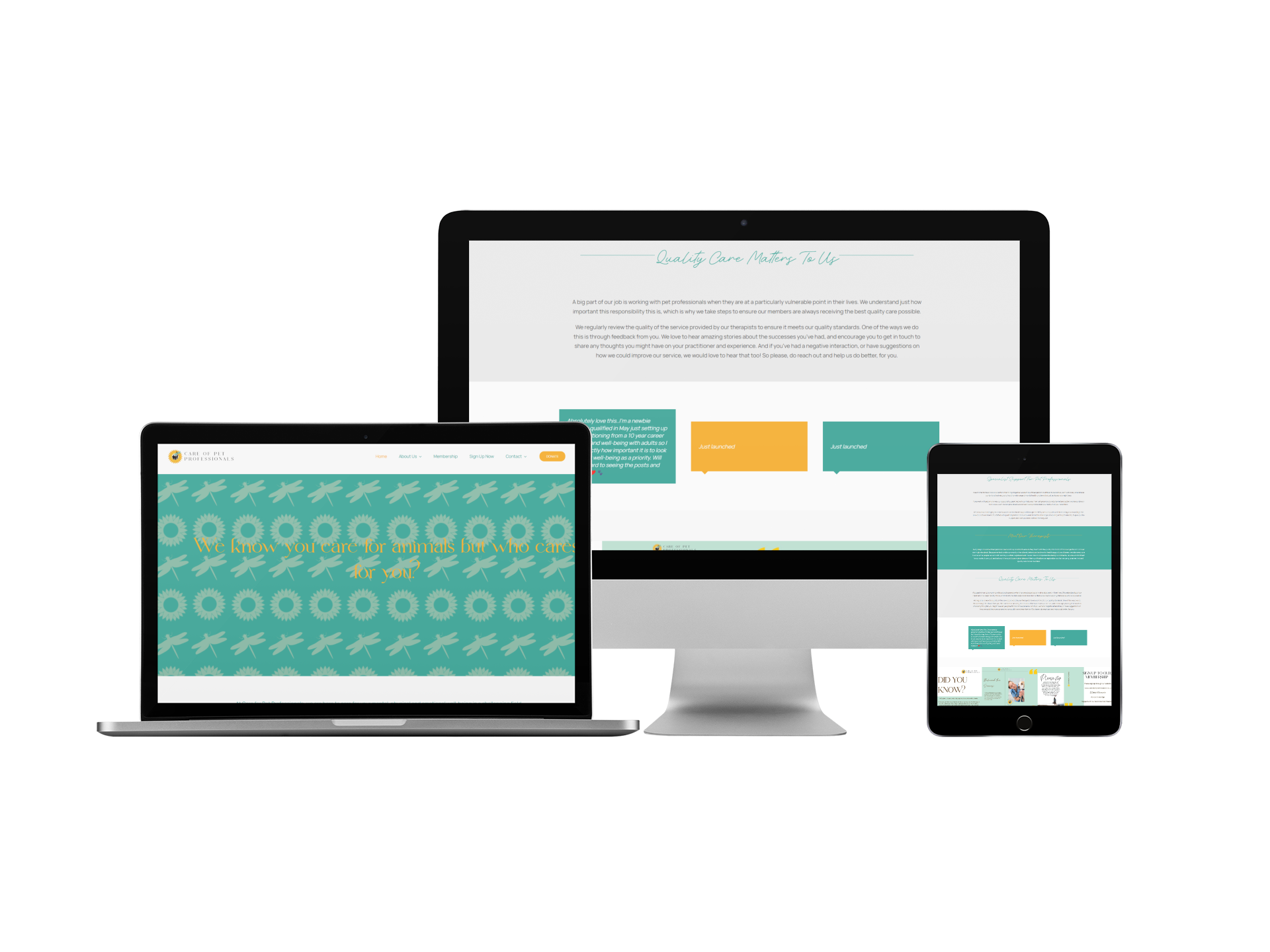 How we helped Care of Pet Professionals
The Care of Pet Professionals team needed a brand new site that allowed them to demonstrate their vast array of support and the true passion they have for looking after this industry. It is quite a niche service which is recognised by the horrible statistics mentioned earlier! Because of this, it was important the website could detail exactly what the team are doing and who can benefit from this charitable cause.
The site is now fully branded to reflect their other platforms and the messages they are trying to convey to those who want to donate or use their support. With easy navigation, anyone who wants to get involved knows exactly how to do so. Our aim is always to improve the exposure of causes like Care of Pet Professionals and a sleek, user-friendly website is one major way of ensuring that is possible.