Website: www.dorisloves.co.uk
What we did: Website re-design and build
Reduced page loading time
Increased engagement rates
Who are Doris Loves?
Doris Loves is a company that hire amazing letters, signs, and temporary tattoos for events. We worked with them on a brand new website! They wanted to revamp their website in order to have a better online presence. So, we created a beautifully designed website that showcases their amazing products for hire! It was so fun to work on this project and create a great website to showcase Doris Loves' products.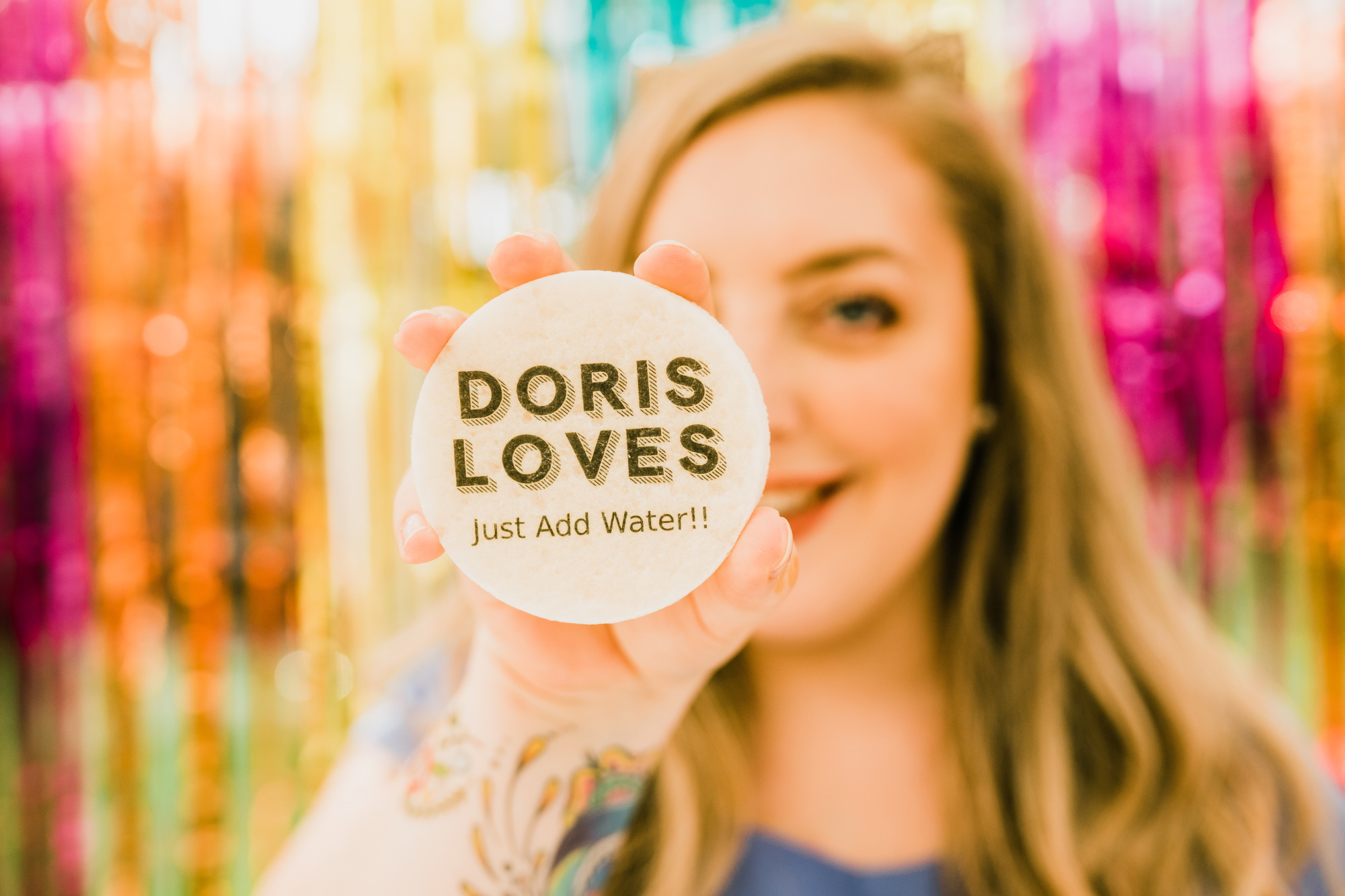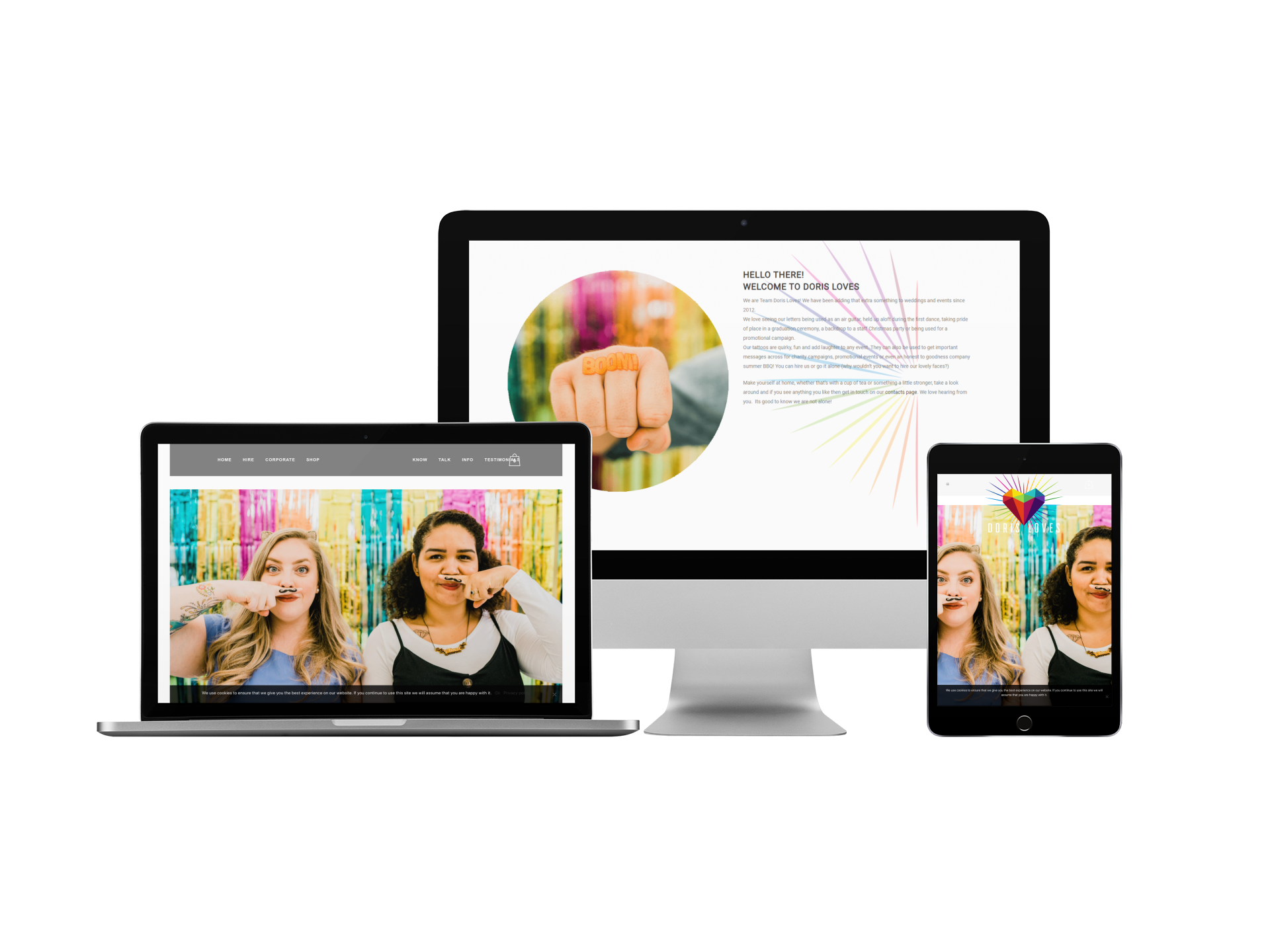 How we helped Doris Loves
Working with Doris Loves was a great experience. The business has hired their products out at some amazing events! As a result, they have plenty of fun images. We wanted to incorporate these into the website wherever we could. So, it's packed full of photos that showcase their products in their natural habitat. The aim of the site was the have an online shop front for the business. We believe that the website we have created carries out this function in a colourful, fun way that stays true to the Doris Loves brand. As a result, they are easily findable on search engines, so can show off their products to a wider range of customers!