Client: Real Change Guildford
Sector: Community Management
Website: realchangeguildford.co.uk
What we did: Website re-design and build
Increased engagement rates
Who are Real Change Guildford?
This is a great charity that operates in the local area. They help out homeless individuals by paying for practical items that they need to help build a home away from the streets. This charity does such important work in and around Guildford. As a result, they needed a website that showcases what they are all about. We were more than happy to oblige!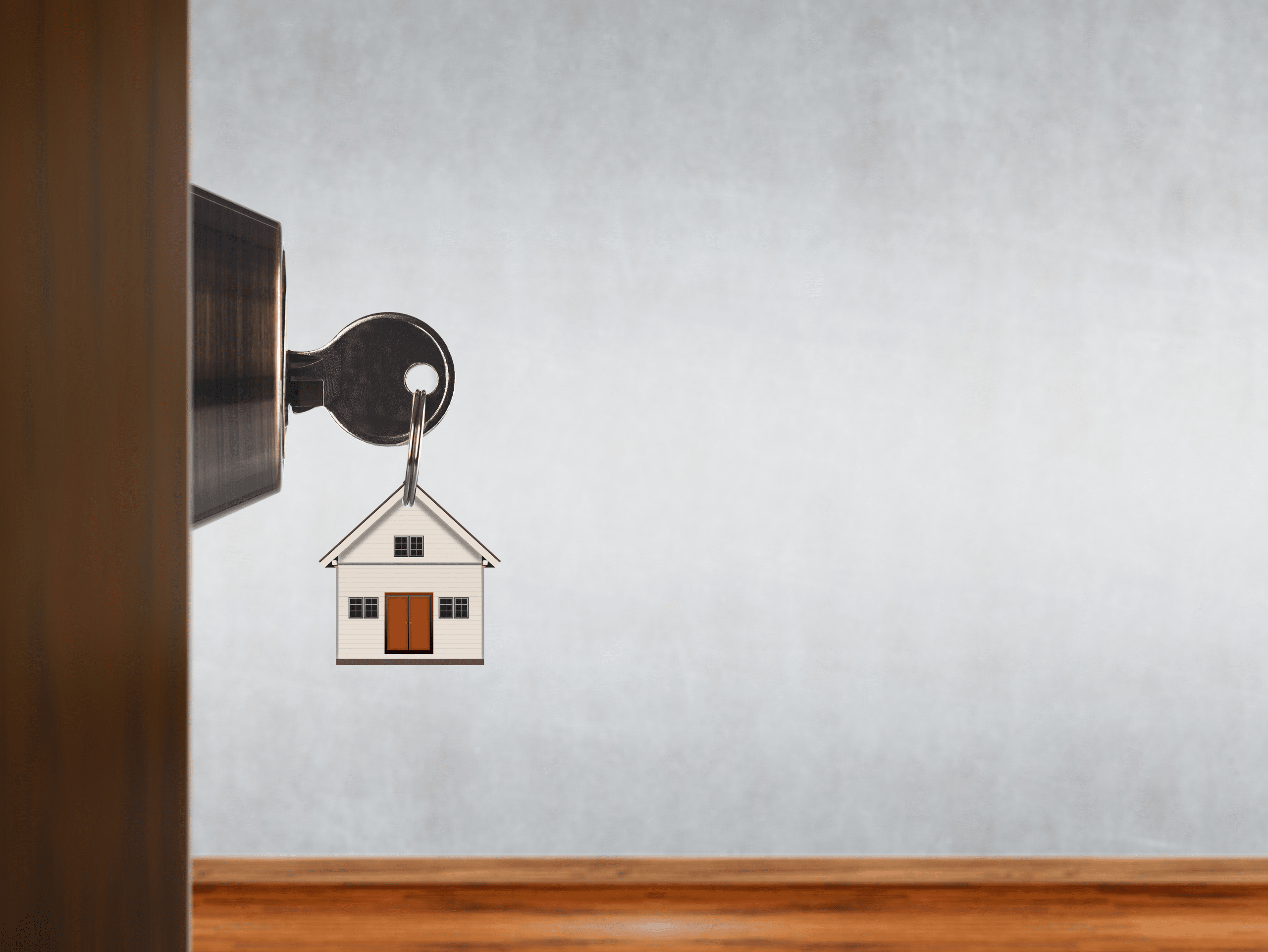 How we helped Real Change Guildford
The Delivered Social web team worked hard to create a website that really shows off what Real Change Guildford is about. We used plenty of colours to keep the site feeling positive and upbeat. Also, we made sure to make the site and the information it provides clear and concise. This makes it easy for people who need their help or want to support them to find the information they need quickly and easily.
The results of this site include an increased online presence for this amazing charity. This allows more people in the local area to find them, whether they require their help or simply want to be a supporter. We were very proud to be able to work on this charity project, and are pleased with the results we achieved for Real Change Guildford!