Client: Evolve Leadership
Sector: Coaching and Professional Services
Website: evolveleadership.co.uk
What we did: Website re-design and build
Increased Engagement Rates
Who are Evolve Leadership?
Evolve Leadership, established in 1997, is a coaching company dedicated to enabling leaders to genuinely lead themselves and others effectively. They enable this through 1:1 Coaching, Team Coaching and Bespoke 360-degree Feedback, using their maxim of Discover, Enable, Lead. They needed a new website in order to better showcase what they do and how they can help leaders achieve. We were more than happy to do this for them! Keep on reading to find out more about this project.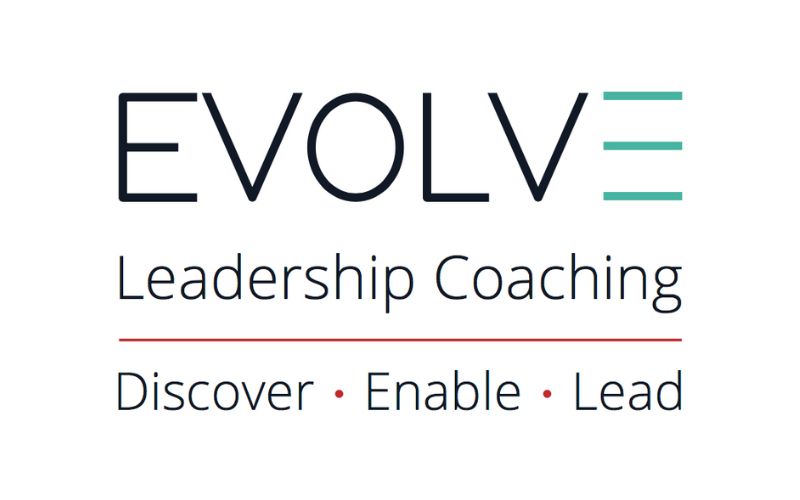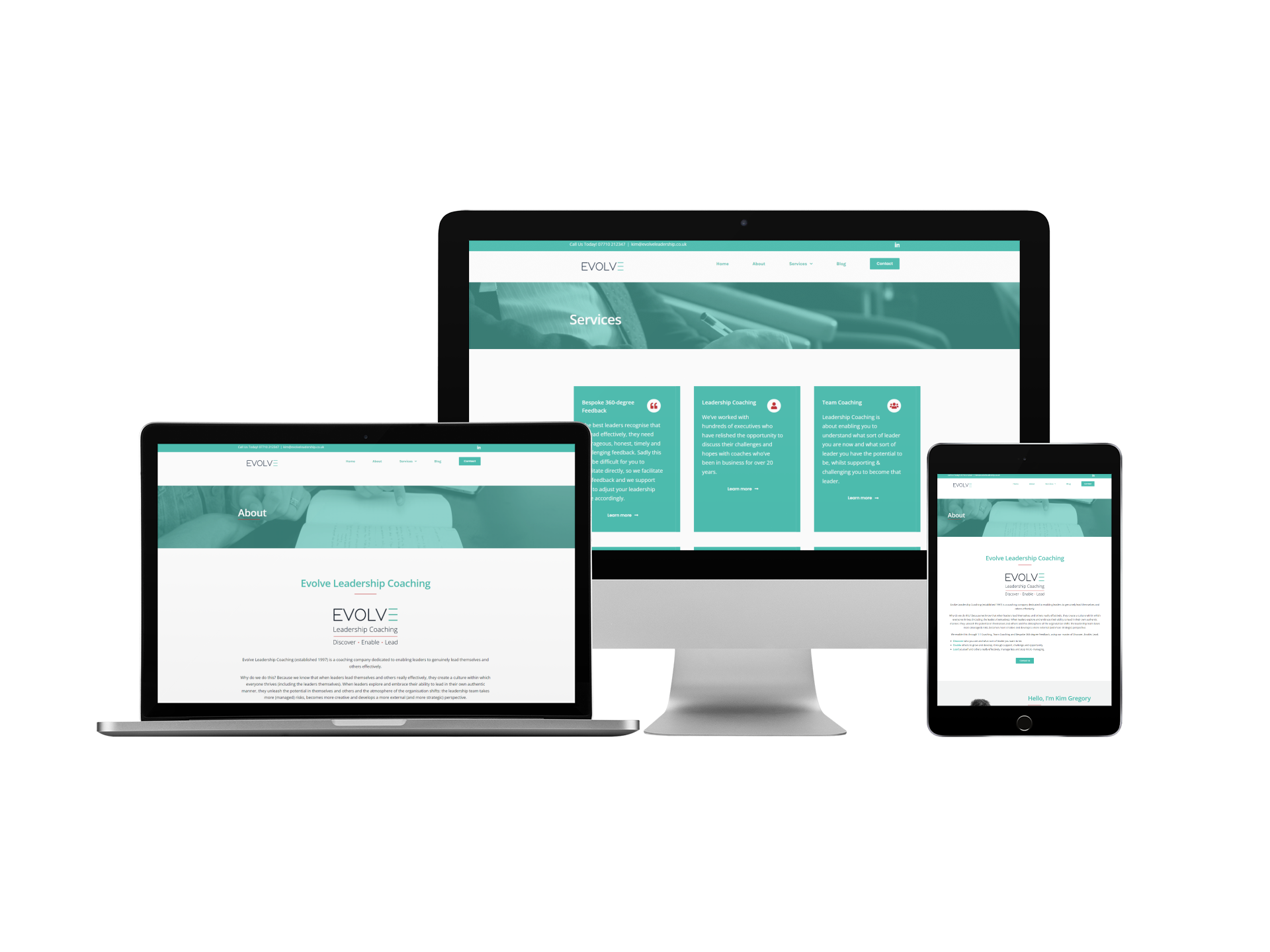 How we helped Evolve Leadership
We wanted to create a site for Evolve Leadership that looks sleek and modern but also retains a professional edge. We did this through a clean colour scheme of white, black and turquoise, including some black and white featured videos on the homepage. They add a bit more interest to the page while still looking really good! As for how the site is set out, it's simple but effective. There are sections for the Home page, About page, Services, and a Blog. This keeps things clutter-free and easy to navigate. Overall, we're really pleased with how this site for Evolve Leadership turned out. It looks great and gives them an updated online presence which will hopefully help them win business!