Sector: Professional Services
Website: sellingsavvy.co.uk
What we did: Website re-design and build
Who are Selling Savvy?
Kate Plowright came to us to design a brand new website for her business, Selling Savvy. She's on a mission to revolutionise sales training within hospitality! This business works with hotels and venues to improve their sales techniques. They believe in negotiation through collaborative problem solving, leading to stronger and more lucrative relationships with clients. Selling Savvy needed a website to show off all these amazing services and what they can do!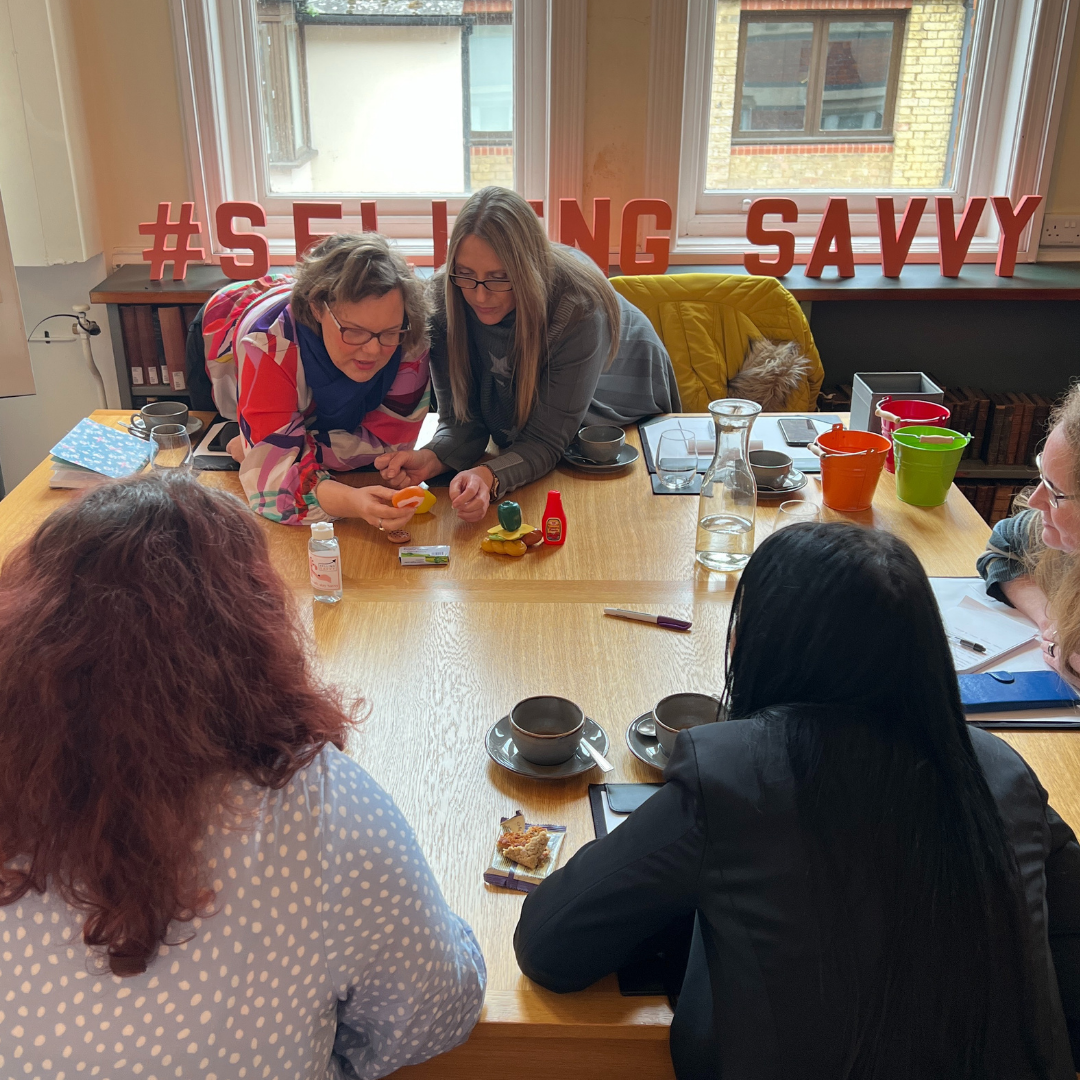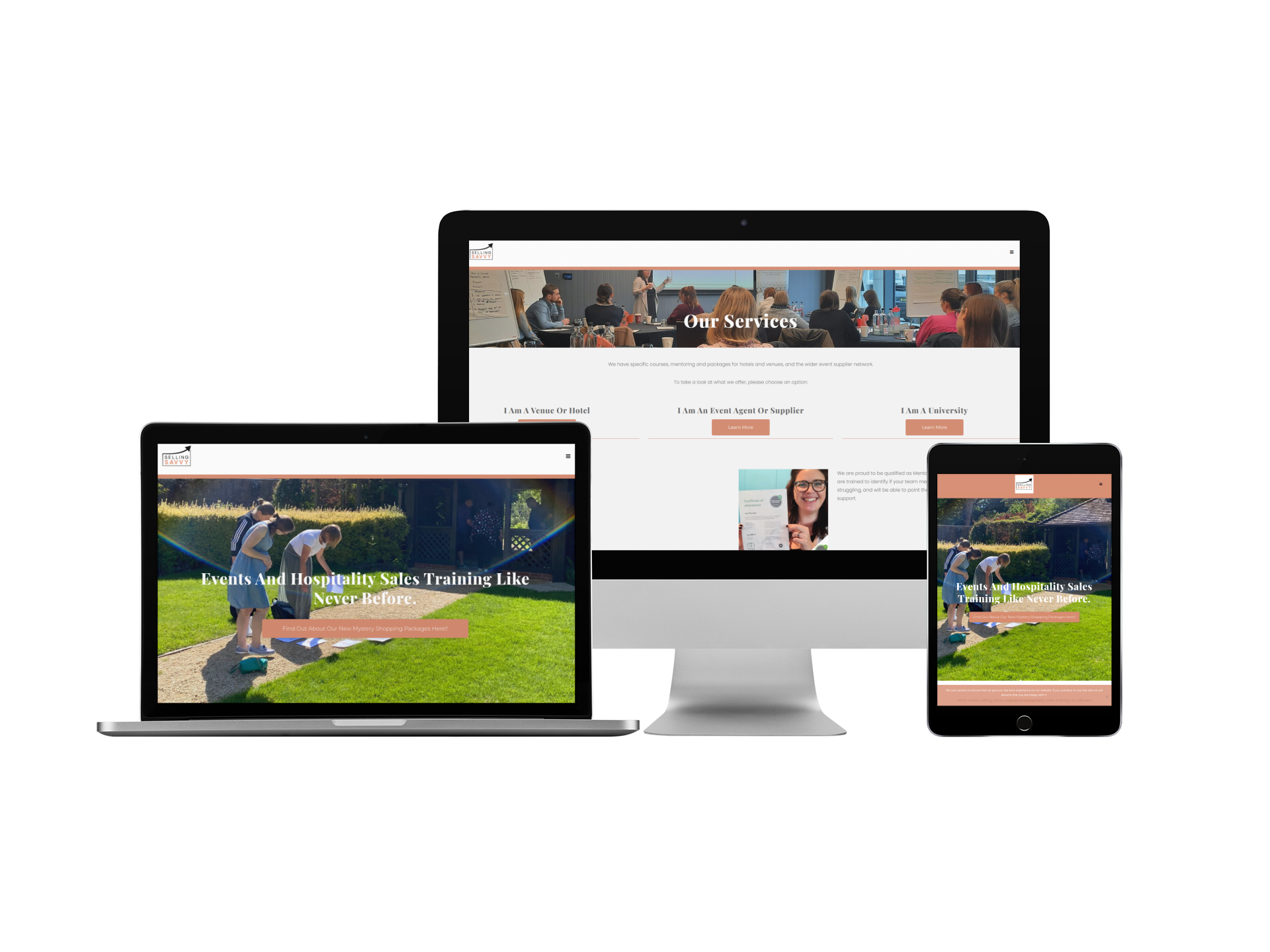 How we helped Selling Savvy
They needed a clean and concise website. So, we used a colour scheme of white and peach to make the site stand out among the crowd and be colourful, but still maintain a clean and prestige image. The new site clearly sets out all of the information a prospective customer would need, including an About page and an Events page. Here, you can easily see and sign up for all of the latest events. There is also a blog page and a password protected member's portal, so customers can make full use of everything they offer. As a result of the new site, Selling Savvy has an increased online presence and a site that better fits what they do. We were very pleased with the results and this was a fun project to work on!