Client: The Training Huts
Sector: Coaching and Professional Services
Website: thetraininghuts.com
What we did: Website re-design and build
Increased engagement rates
Who are The Training Huts?
The Training Huts is a company that creates bespoke training that supports, challenges and shapes the organisations that they work with, to enable them to have a sustainable and future-proof outcome. They work with all sorts of businesses to help them realise the full potential of their greatest assets- their people. But, they needed a new website to showcase the wide range of things that they offer. And, we were more than happy to provide one!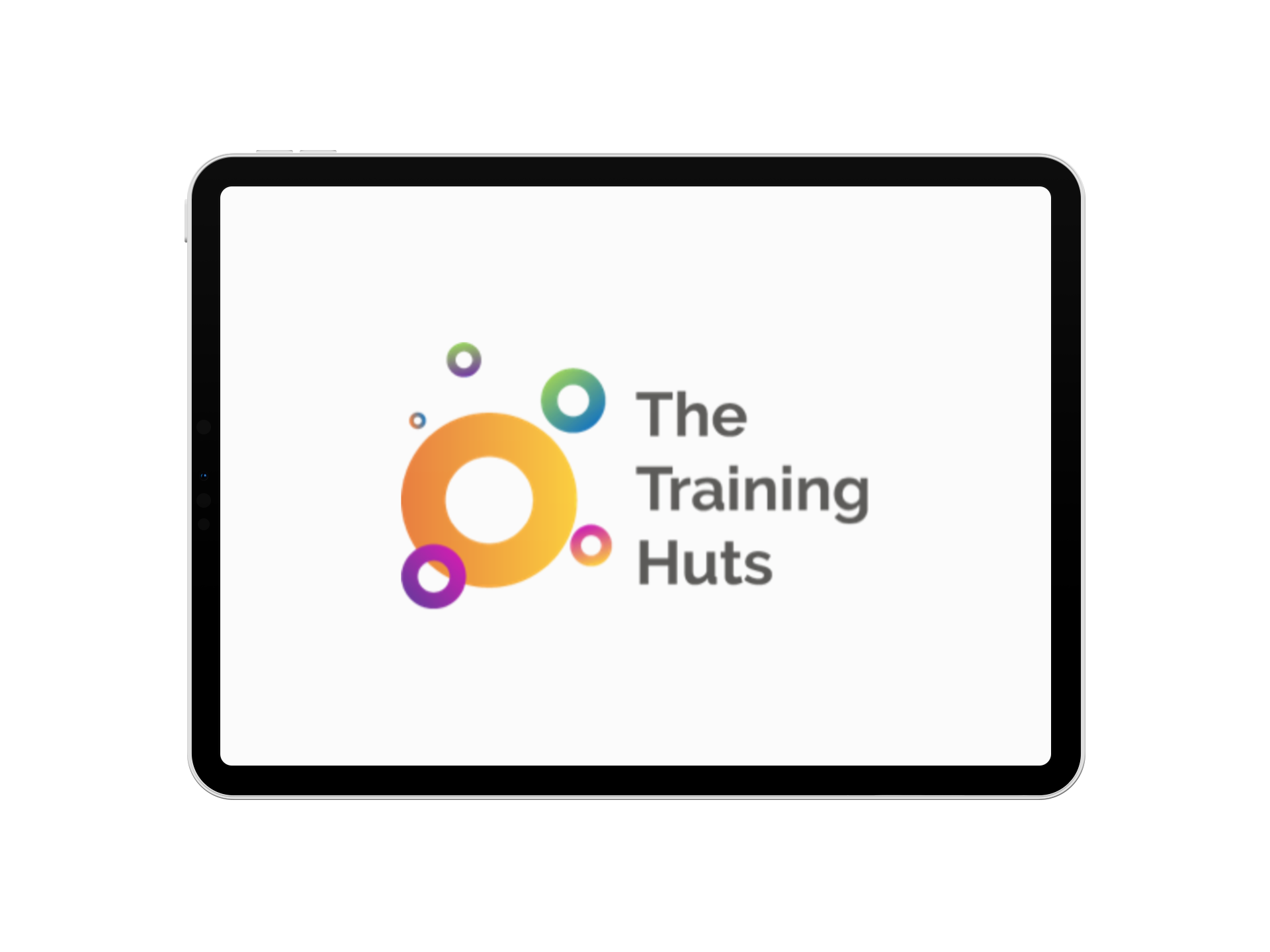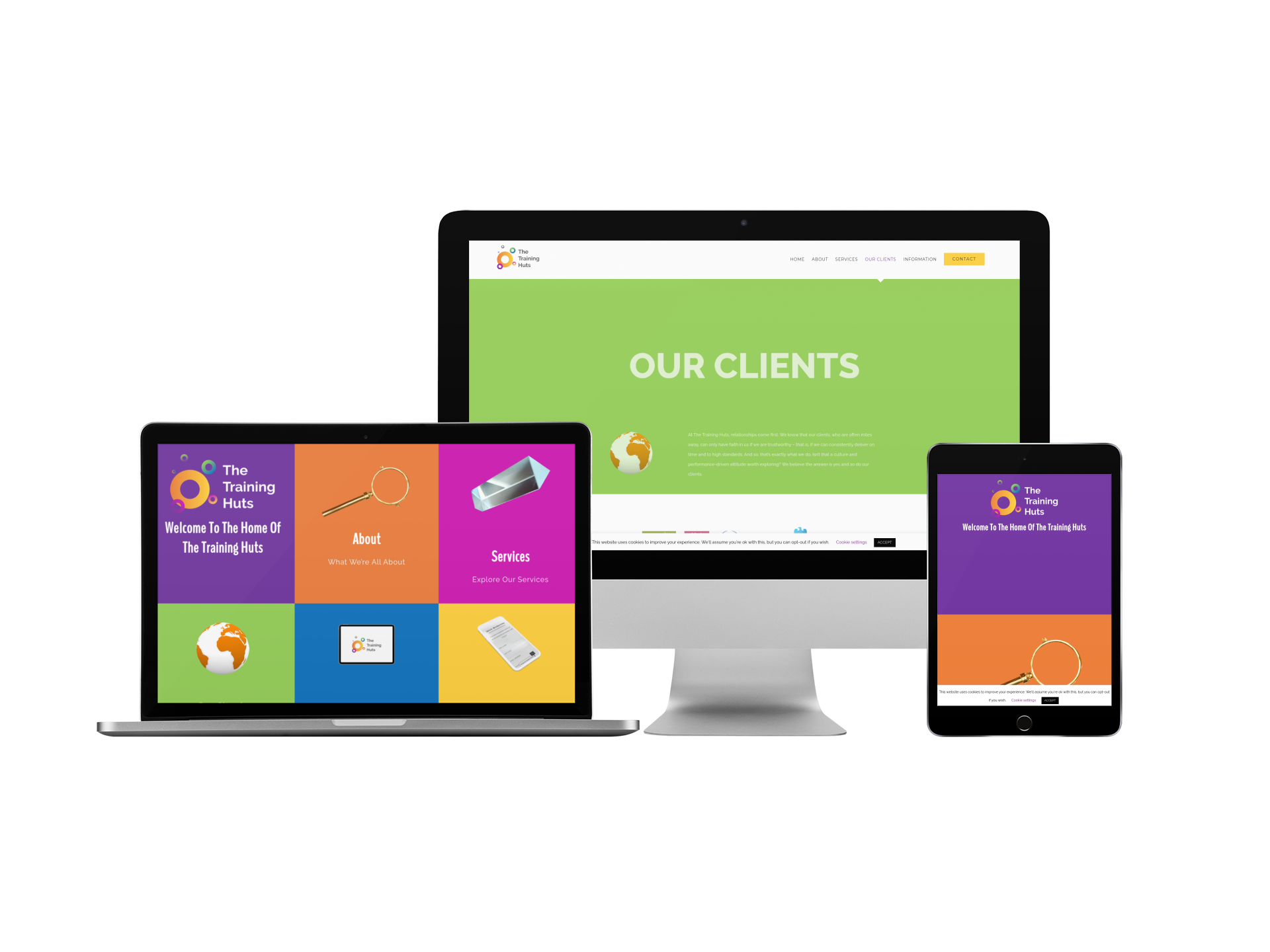 How we helped The Training Huts
The aim here was to create a bright and colourful site that still remained easy to navigate and professional. We did this by incorporating several different colours onto the homepage and throughout the site, which definitely make it stand out from the crowd! And, instead of having a main menu on the homepage, the site visitor can click on several distinct and colourful sections to take them where they need to go. Overall, the site is clearly laid out to ease navigation and make it simple to use. We're really pleased with how this fun site for The Training Huts turned out!