Website: grahamgarman.com
What we did: Website re-design and build
Increased engagement rates
Who are Graham Garman?
Graham Garman offers powerful scaling strategies for ambitious business owners who want to grow their business. He takes pride in being able to help his clients in a unique and professional way, offering them a different perspective to their business. From sharing top tips surrounding digital marketing, to financial management, Graham Garman is there to help!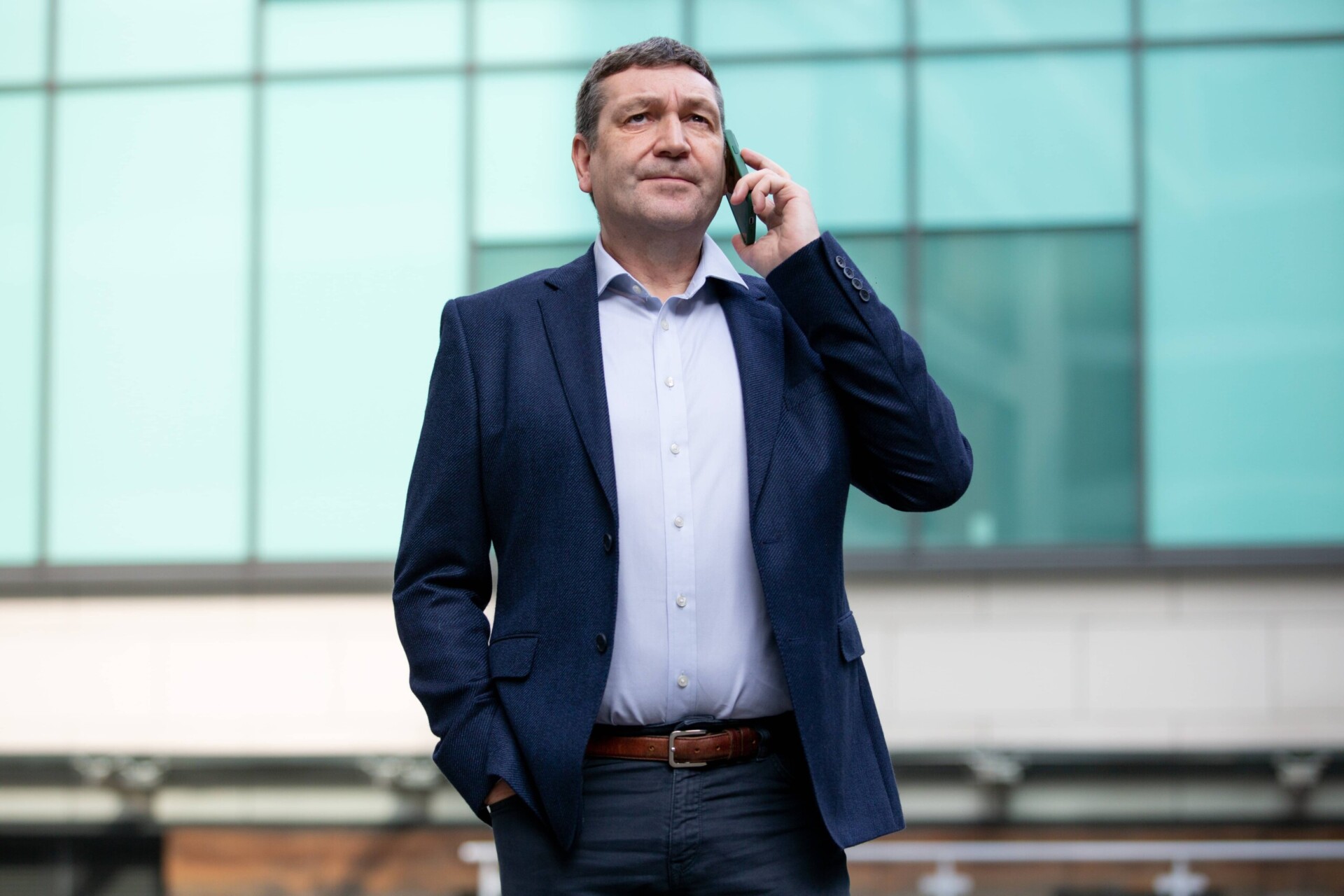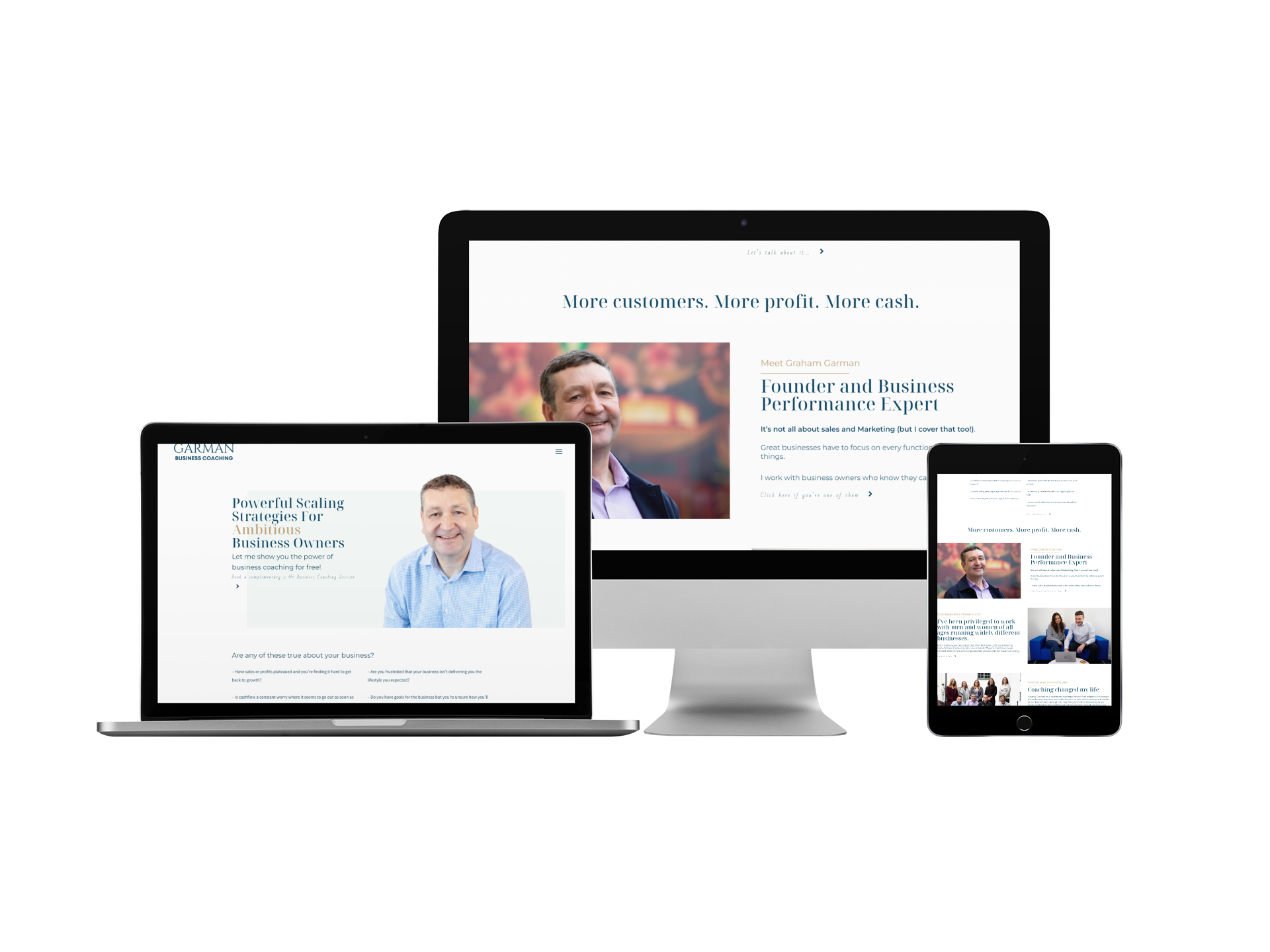 How we helped Graham Garman
Graham Garman wanted to develop his website and we were more than happy to help! We created a sleek and simple website for him which clearly outlined what he does and how he helps his clients reach their full potential. His website clearly shows off his services, with organised areas displaying exactly how his coaching can help any business. Throughout the site, there are also designated areas where keen customers can get in contact with Graham, hassle free, therefore boosting his business.