Sector: Health and Coaching
Website: foodflexibility.co.uk
What we did: Website re-design and build
Increased Engagement rates
Who are Food Flexiblility?
Food Flexibility is run by nutrition coach Tim Goodman. He offers free resources and 1-1 support for people looking to build healthier habits and build meal plans that taste amazing! Many people struggle with cravings and binge eating leading to an unhealthy lifestyle. However, it can be hard to know how to break out of those habits and start eating to fuel your body. Food flexibility needed a new site to display how possible this is to do with a bit of support along the way.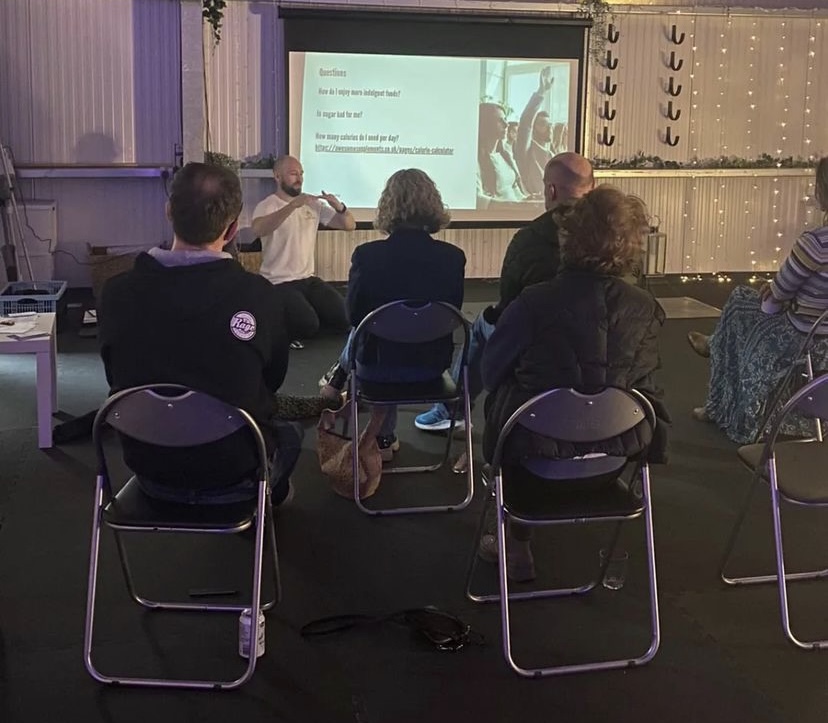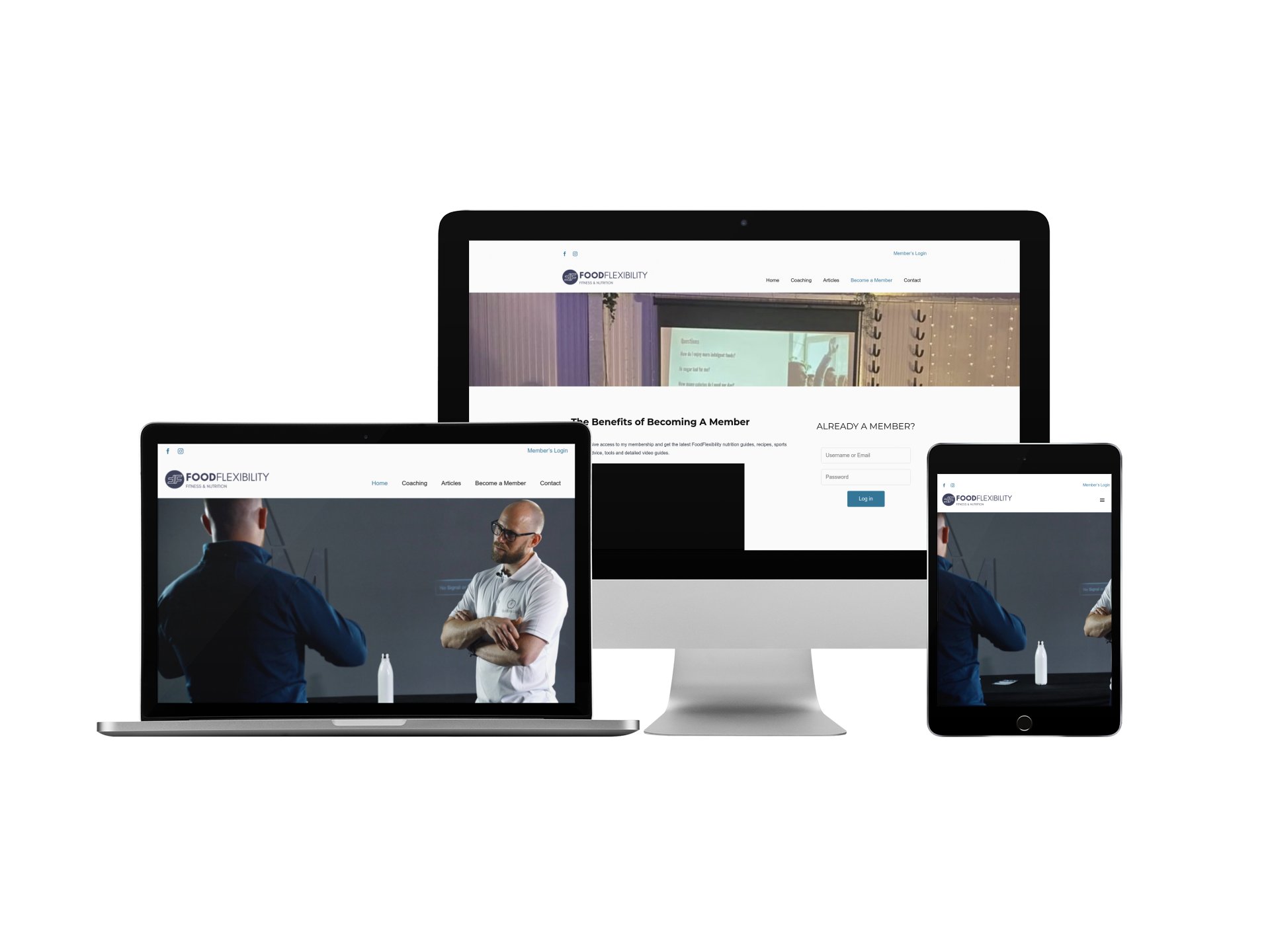 How we helped Food Flexiblility
It was so important to demonstrate the possibility of making small, achievable changes in your diet to feel so much better in yourself within this website. Food Flexibility also wanted to shout about the client successes they have seen along the way. Our team were quick to implement plenty of case studies and a brilliant space for Tim's free resources, blogs and tips to help whoever may need them.
We ensured their message was clear and that potential clients could find the exact direction of Food Flexibility they needed through just a couple of clicks!