Sector: Mental Health and Wellbeing
Website: philippadavies.co.uk
What we did: Website re-design and build
Who are Philippa Davies?
Phillipa Davies offers craniosacral therapy to her clients. Craniosacral therapy is a sensitive therapy that works with a natural stillness which rests and calms the nervous system to allow the body to restore its own balance and health. It's gentle enough to be used on everyone, including babies and children. She needed a new website to help showcase everything she does. Keep on reading to find out more about the site we created for her!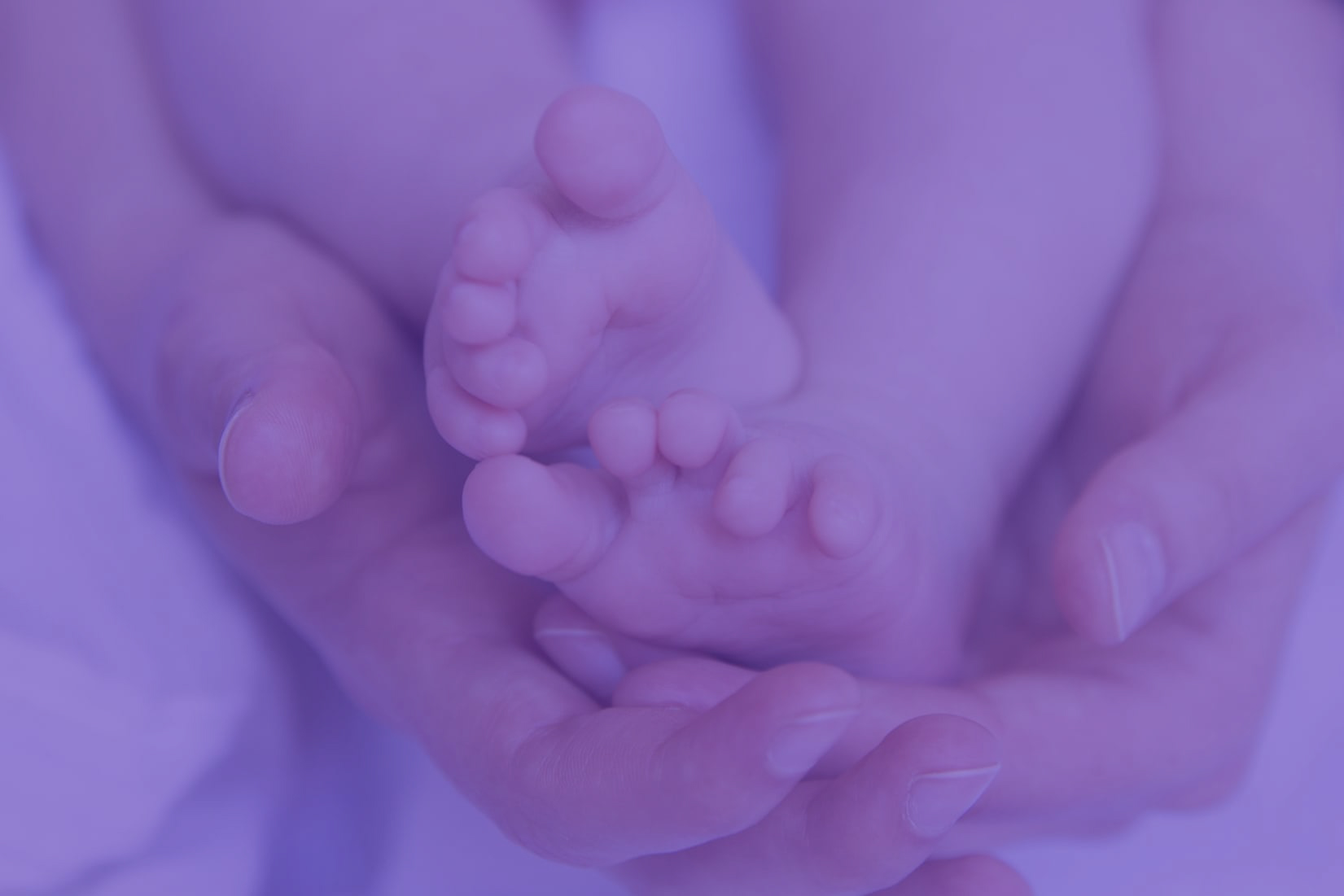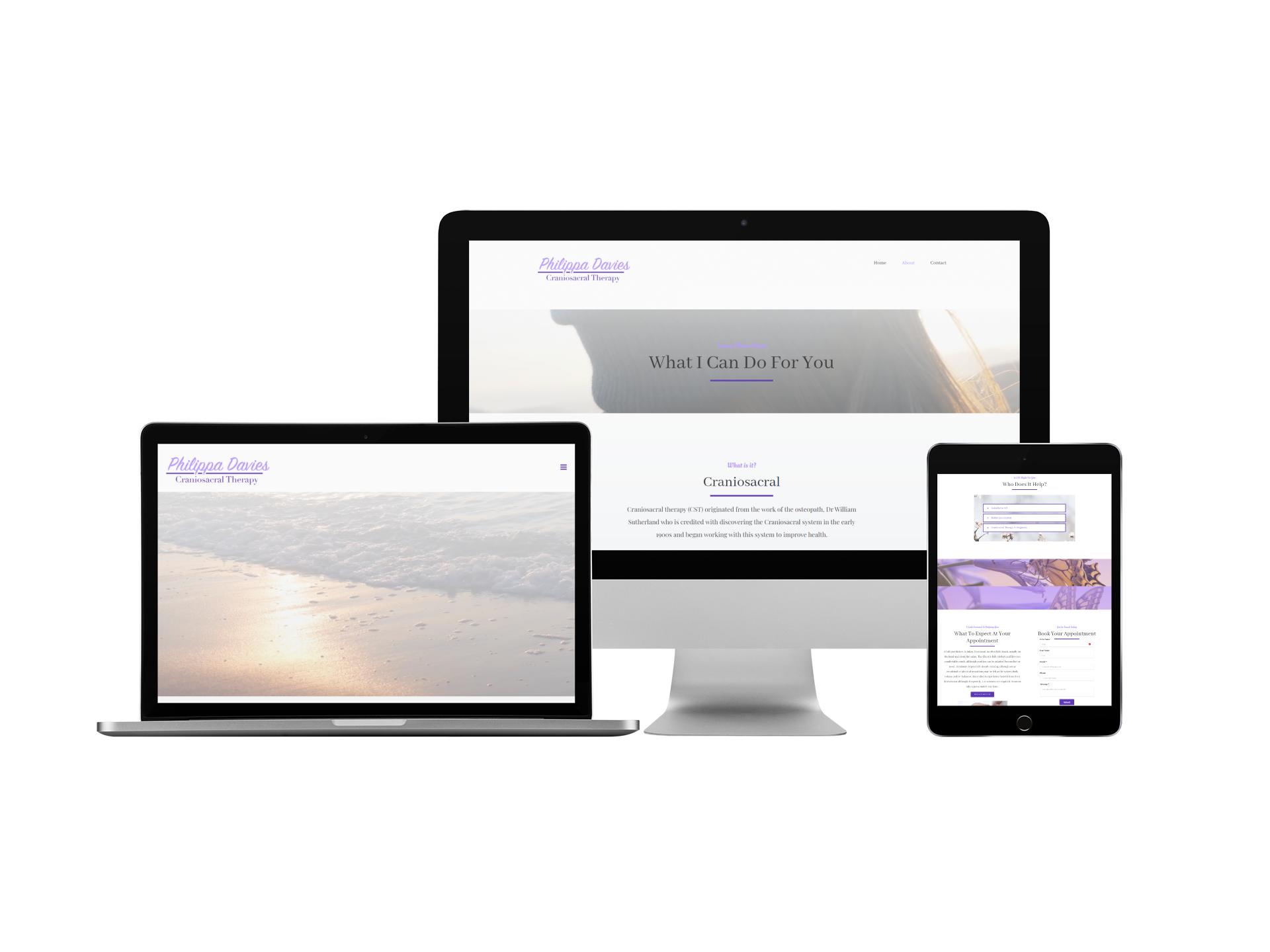 How we helped Philippa Davies
We're really pleased with the way this site turned out! The colour scheme uses calming purples and tranquil images to create a serene sense of calm throughout the site. And, we made sure to include plenty of information about Craniosacral therapy, to help Phillipa's clients decide if it's the right thing for them. The site is clearly laid out for ease of navigation, and it has given Phillipa Davies and her business an enhanced online presence. Overall, it has been a success!