Client: London English Tutors
Sector: Coaching and Education
Website: londonenglishtutors.com
What we did: Website re-design and build
Increased engagement rates
Who are London English Tutors?
London English Tutors are a business helping non-native speakers to progress quickly, whilst enjoying learning English. They pride themselves on their cost effective classes, highly qualified native teachers and specifically designed lessons to cater for the individual. They've worked with large corporations like Barclays and KPMG so they needed a new and impressive website to reflect their brand's services!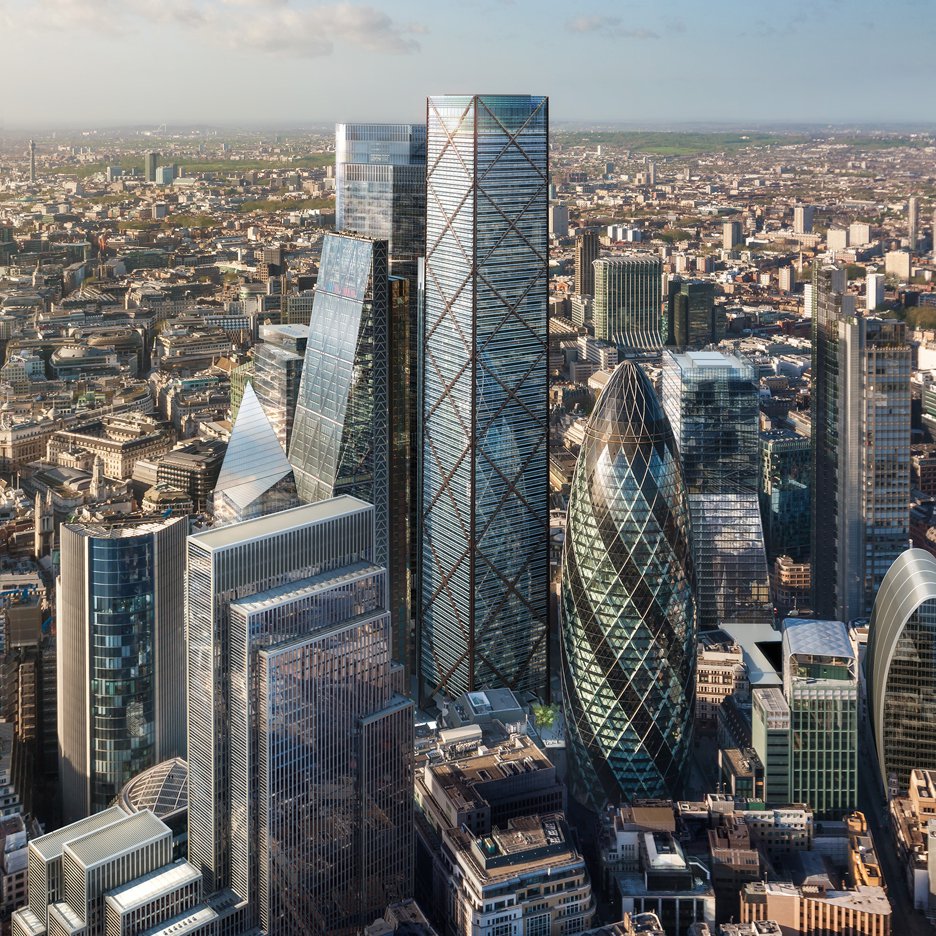 How we helped London English Tutors
We created a sleek and stylish new website to promote London English Tutors' brand. The use of smart imagery of the London skyline reflects their first class services, working with high end businesses to develop their learning of the English language. We made sure that is was easy for potential customers to contact LET, by putting a contact form at the bottom of the home page, potentially increasing sales!