What we did: Website re-design and build
Increased engagement rates
Who are SignSeen?
Signseen are a full-service sign business based just down the road from us in Guildford! They produce a huge range of signs and even installation!
They approached us to build them a new website to truly reflect what they do. There's no sign that this business doesn't deal with! Read on to find out more about this project.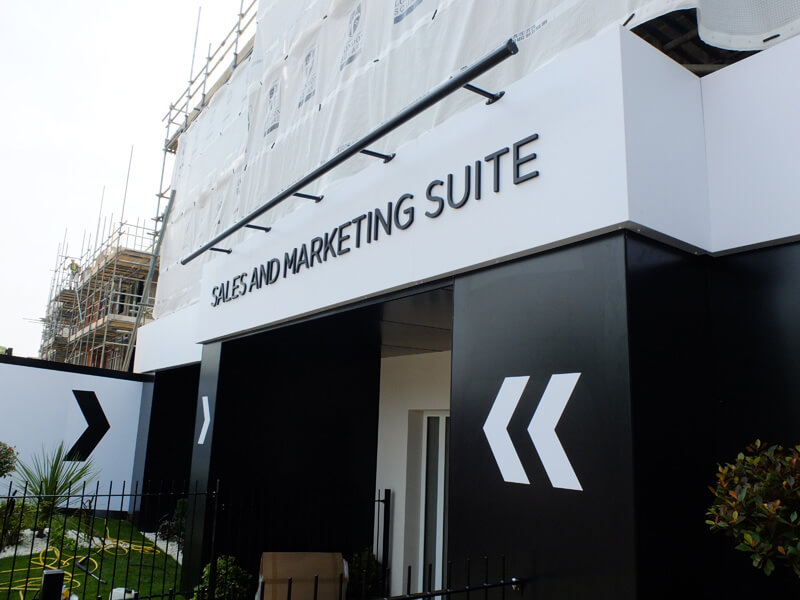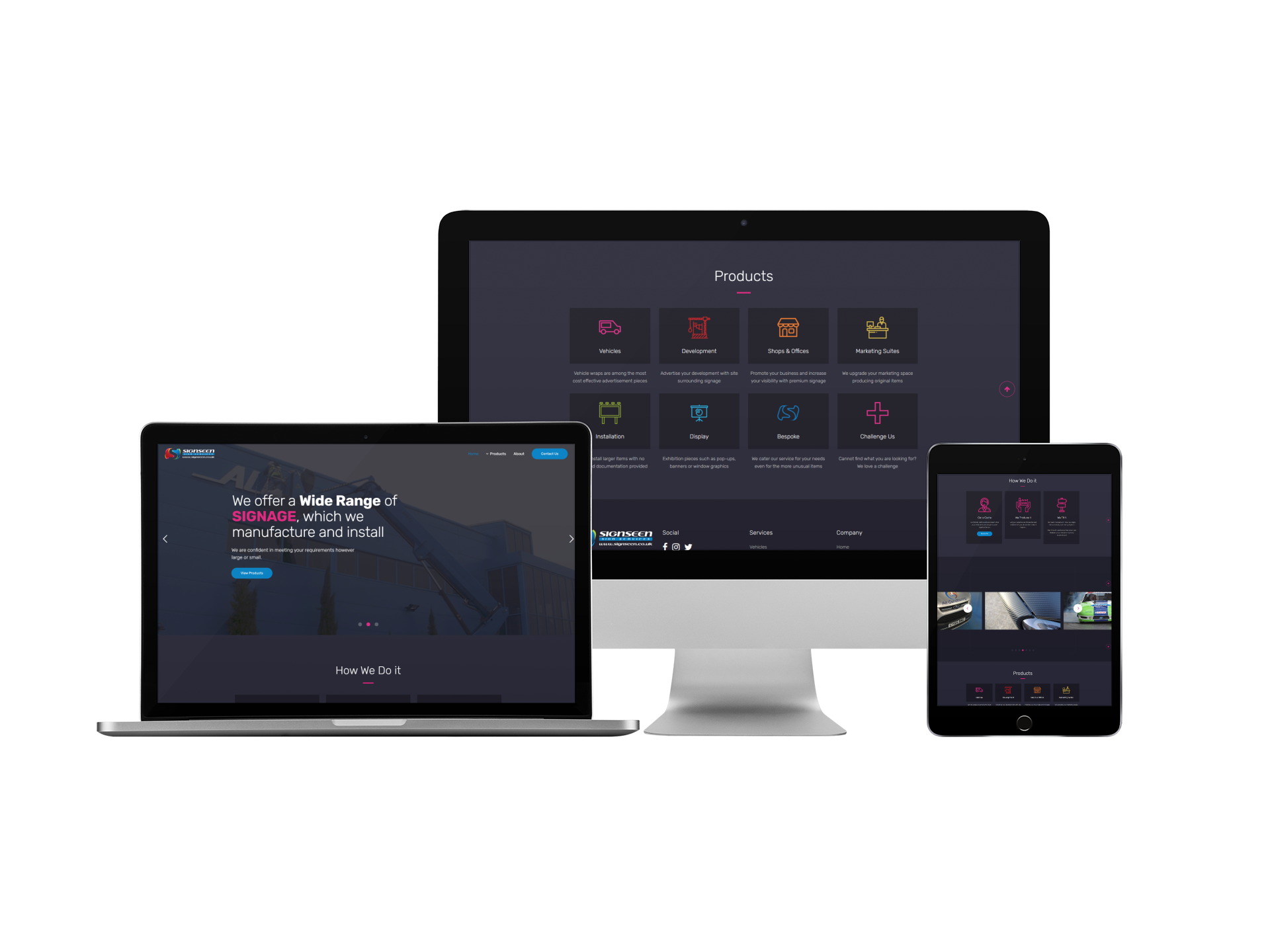 How we helped SignSeen
Our main aim with the website for SignSeen was to create something a lot more visual. Their work is so varied and stunning, and we recognised this wasn't being shown off previously. From van wraps to custom painted signs, these guys can cover it all! So, we made sure that the website is full of plenty of images that really showcase the services that this business can offer. In terms of the colour scheme of the website, we decided to keep this fairly plain. This allows the different images to really pop off the page and grab the attention of visitors to the site. Furthermore, the creation of some new SEO pages have increased SignSeen's position on search engine rankings, allowing more and more potential customers to find them through search engines. This was an exciting project for us to work on, and we were very pleased with the results!