Client: Shinetime Workshop
Website: shinetimeworkshops.com
What we did: Website re-design and build
Increased engagement rates
Who are Shinetime Workshops?
Shinetime Workshops specialise in Musical Theatre and Acting classes and workshops for children in and around the Guildford area. These include summer schools, LAMDA Exam and Drama School preparation, and a Muscial Theatre Showclass! They came to us to design a brand new website to showcase these and everything else that they do, including Shine Management. This was a great fun project for the team to work on.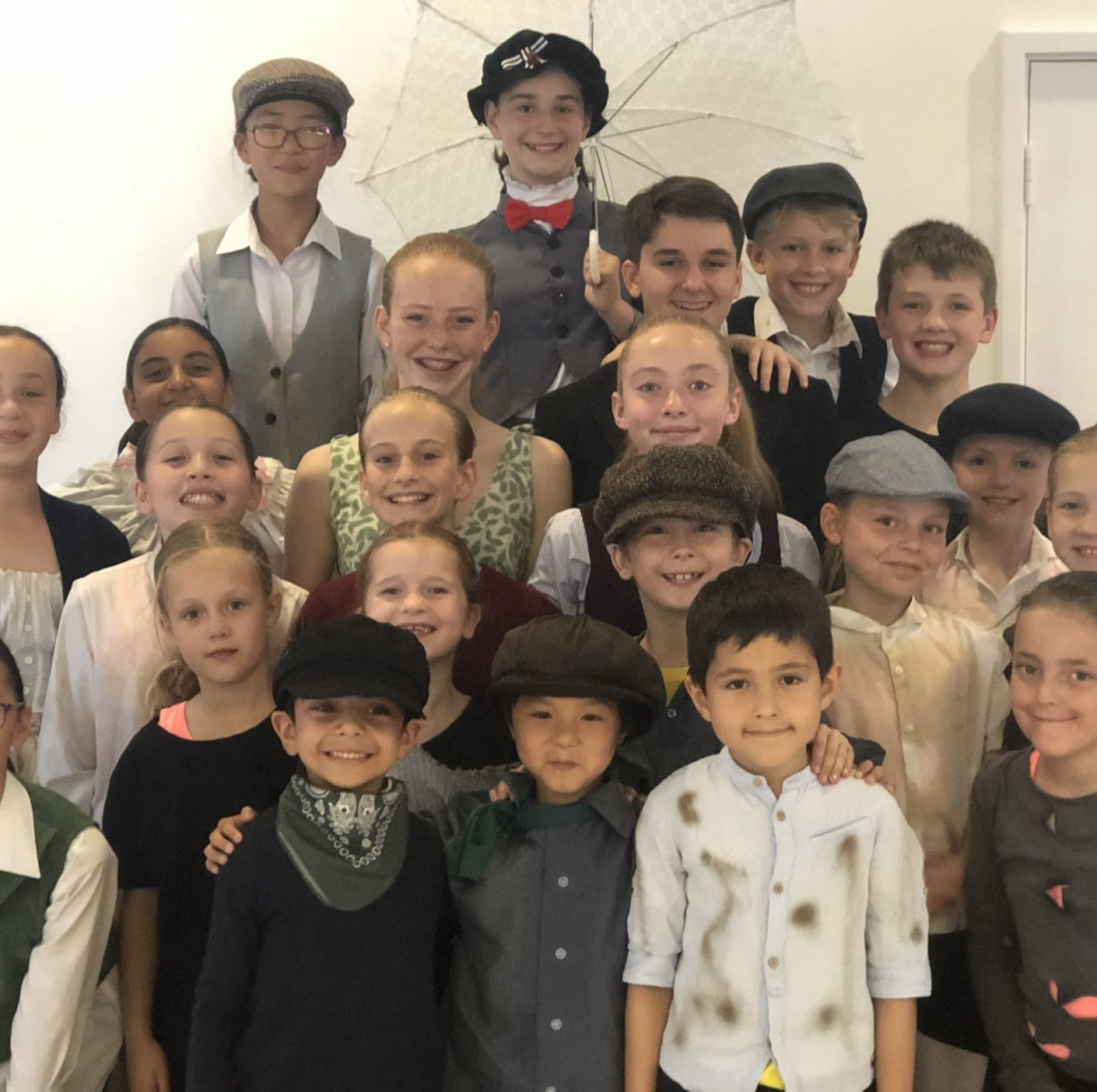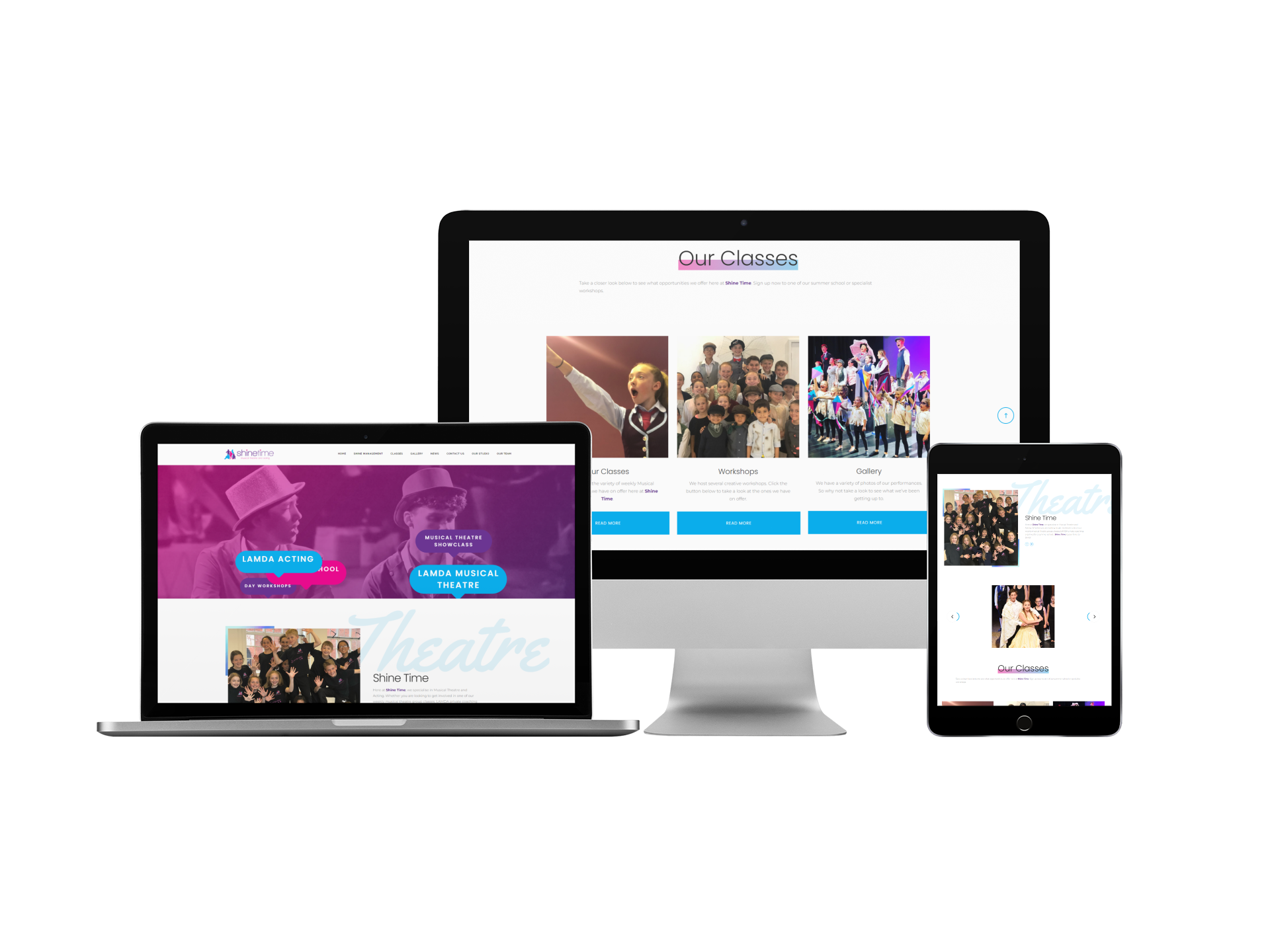 How we helped Shinetime Workshops
They needed a fun and colourful website to reflect what they do! We used plenty of pink, purple, and blue colours to tie in with their logo and create the fun image that they needed. Also, we made sure to use plenty of great images of the children who attend their workshops. This shows off what they can do and also creates a further sense of fun. With their new website, everything that Shinetime Workshops offer is clearly displayed to site visitors. That way, no matter what site they're interested in, whether it is classes, Shine Management, or news, it is quick and easy to find. The website has resulted in a lively and updated online presence for the business, that is appealing and easy for potential customers to find. We've loved working on this vibrant project and are very happy with the results!