Client: The Prostate Project
Sector: Charity and Health
Website: prostate-project.net
What we did: Website re-design and build
Who are The Prostate Project?
The Prostate Project was established in 1998 by prostate cancer patient Colin Stokes and his consultant urological surgeon, Mr John Davies. Their ambition is to give men a better chance of beating prostate cancer. They support hospitals in the local area, including Royal Surrey, and are also involved in various vital research projects. And, they run support groups, fundraising, and events. This is a hugely worthwhile local charity, so we are delighted to be able to support them with a new website.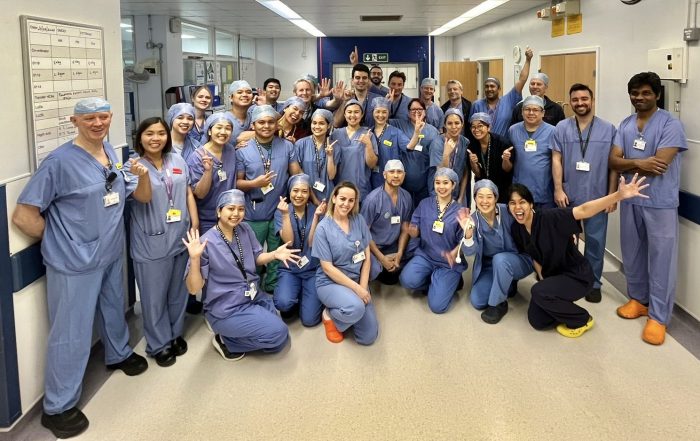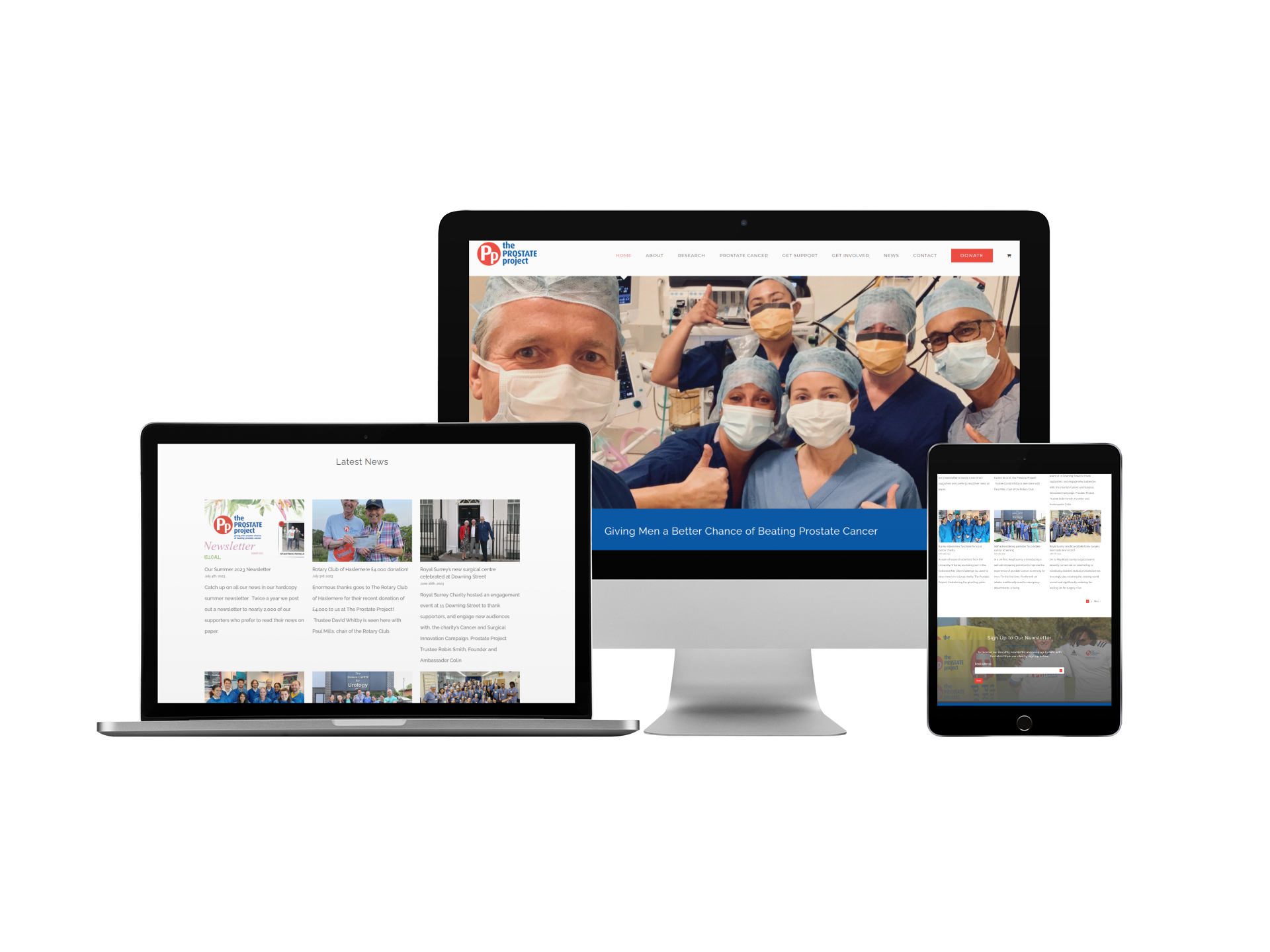 How we helped The Prostate Project
We wanted to give their existing site a refresh in order to make it easier to use and give them an enhanced online presence. So, we stuck to a simple and clean layout to ensure it's easy to navigate, and separated the site into clear sections. We also made sure that there are plenty of opportunities for site visitors to make a donation to the charity so that they can continue with their vital work. Overall, we're really pleased with how this website for The Prostate Project has turned out, and we're very proud to be able to support them. Delivered Social Green is our initiative that provides completely free marketing support to charities. You can find out more about it by visiting the website here.