10 Disruptive Marketing Examples And Why They Worked So Well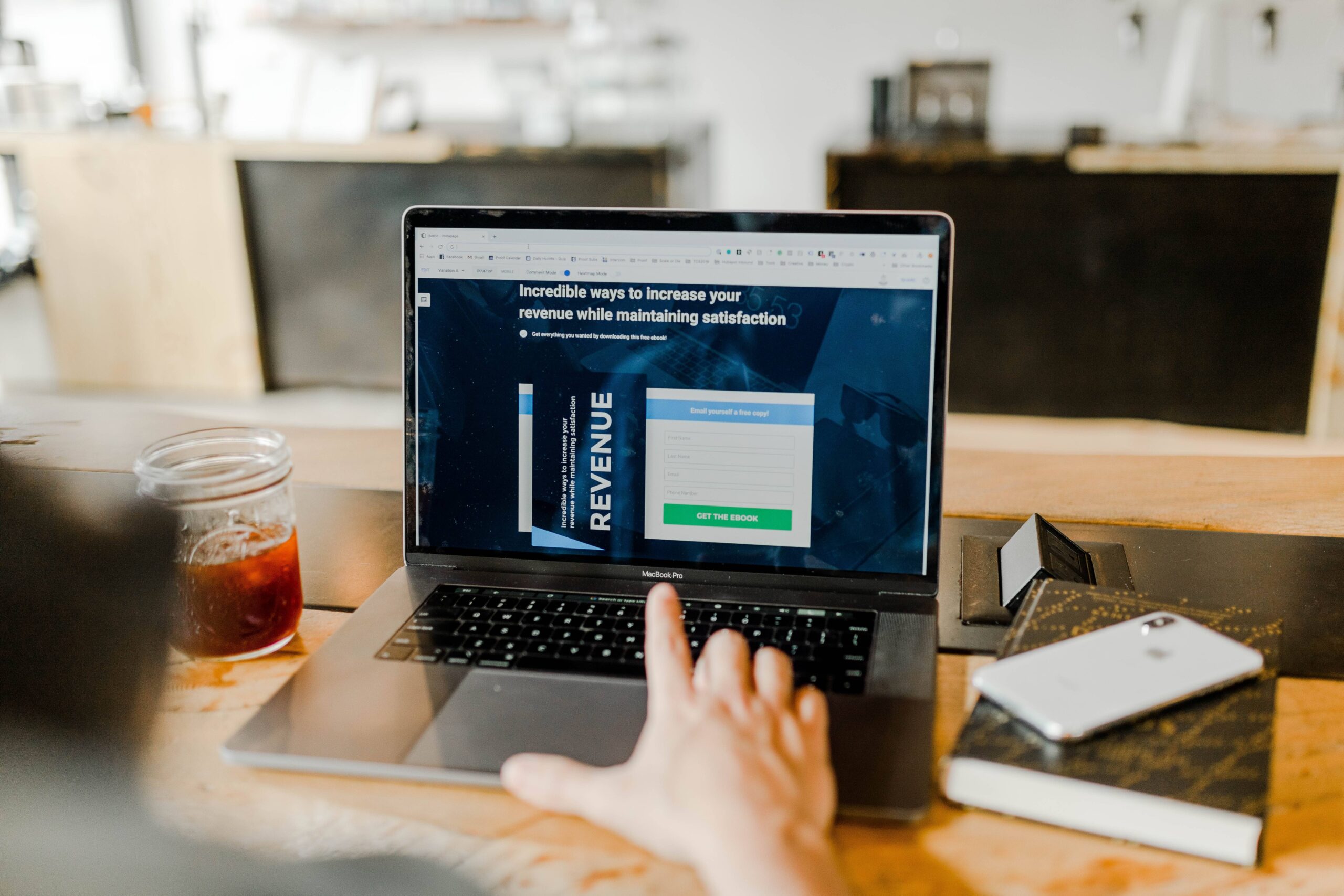 Did you know we spend up to 75% of our time glued to our screens? Technology has become an integral part of our lives and has therefore seen digital marketing become a forefront for businesses when creating a new strategy. However, with over 6 billion posts a day on just Instagram alone, the market has become diluted with online content – it's no longer enough to just post a standard advert. Change is on the way, with new innovations such as AI and video streaming becoming more popular than ever. But what is a disruptive marketing campaign and how can you use these ideas within your own brand?
Here's a look at our top 10 picks and why they were so successful:
1. Sephora – Taking The Beauty Industry By Storm
Taking advantage of their consumer's shopping habits, Sephora began to develop a mobile app to include product reviews, recommendations, and prices alongside the knowledge of their in-store personal sales assistants. However, with sales moving online due to the pandemic this was yet another opportunity for the brand to expand and adapt.
AI or artificial intelligence was integrated into the app, using facial recognition much like your favourite filter. This has enabled users to try a make-up look before deciding to purchase, instilling confidence in customers they may have previously only experienced in-store.
2. Pan'n'Ice – Food For Thought
Pan'n'Ice ripped up the rule book when it came to showcasing their ice cream creations. Followers were invited to suggest wild flavours, such as 'Ketchup' and the famous 'Big Mac' later shared to thousands via video – you can imagine the disgust and uproar caused!
But why was this successful? When we think of food brands, we think of perfectly curated images and content to make our mouths drool. But by opposing this, Pan'n'Ice became the item to be seen with on your socials – allowing creativity to flow and earning them a set of loyal fans with their disruptive content.
3. Spotify – Let Your Listening Do The Talking
Music is perhaps one of the most diverse and opinionated topics going, so how could a music streaming service reach all your users and stand out from competing companies? Spotify seems to have come up with the answer. 'Wrapped' is now an eagerly awaited campaign gaining further momentum with each passing year. Users share their results online which not only builds awareness but also injects personality and humour into the brand with fun facts collated for your amusement – never failing to spark conversation!
When building up online content, an effective way to engage your audience is to sprinkle in a dose of humour, consumers want to get to know the people behind a company before signing up for their services.
4. Air B'n'B – Home Is Where The Adventure Awaits
Air B'n'B has changed the way we travel, and it seems only fitting for their disruptive marketing strategy to be as innovative as the brand.
User-generated content has been around for a long time with users encouraged to share their own adventures online, but what sets Air B'nB apart is the building up of stories around these posts. No longer just another accommodation site, but a community forum sharing travel guides, background features from property owners, and elusive secret spots.
5. Starbucks – #WhatsYourName
Who doesn't like a good chat and a hot beverage? Being a global chain, Starbucks can make a huge impact – informing and educating on issues they feel apply to their audience. With February being LGBTQ+ month, this was an opportunity for them to do just that.
When you visit Starbucks, you are always met with the infamous: "Name for the order?" – for most of us this is not even a thought, however for those transitioning this is significant. Starbucks honours your chosen name and therefore has succeeded in creating inclusion for the brand. Not only is this an important issue, but heartwarming – very appropriate for a brand thriving on coffee chit-chats as they open up the conversation of inclusivity.
6. Red Bull – More Than Just A Beverage
"Red Bull gives you wings" – a slogan that has stood the test of time and has cleverly been utilized by the Red Bull marketing team. The death-defying stunts pulled by their brand ambassadors, and the cultural content created at festivals attended by their staff have both contributed to the way we see the brand – more of a media company that just so happens to also sell an energy drink! In a word their approach is extravagant, as a consumer, you want a taste of the action which just so happens to be their product!
7. BrewDog – Drunk Driving Awareness
According to WHO (World Health Organisation), Brazil has the second-highest fatality rate affiliated to drink driving. During festival season, this rate climbs even higher – taking notice of this, BrewDog Sao Paulo set out to take action. Partnering with Waze, they came up with the #ThrowBackCrash marketing campaign highlighting 50 fatal spots that had been caused by alcohol consumption in previous years.
At the heart of its community, BrewDog values beer and people. Taking their socio-environmental pillars into consideration to generate this disruptive marketing idea, they have made the drinkers of their beverages stop and think.
8. Netflix – Should We?
A key takeaway from Netflix's marketing strategy is its clever social media polls. Having become a household name in recent years, the success of this streaming service lies in its ability to create a community and build up anticipation for new arrivals. Stranger Things was a huge independently created hit for the company, the teasing of 'Should we make another season of Stranger Things?' stimulated their fans causing a wave of excitement.
Aside from its social media, Netflix has also polished its ability to personalize. Offering timely newsletters with 'We think you might like' or 'Are you enjoying this? Try this next' – although simple, the brand understands its users and this reflects in its claim of number 1 streaming service.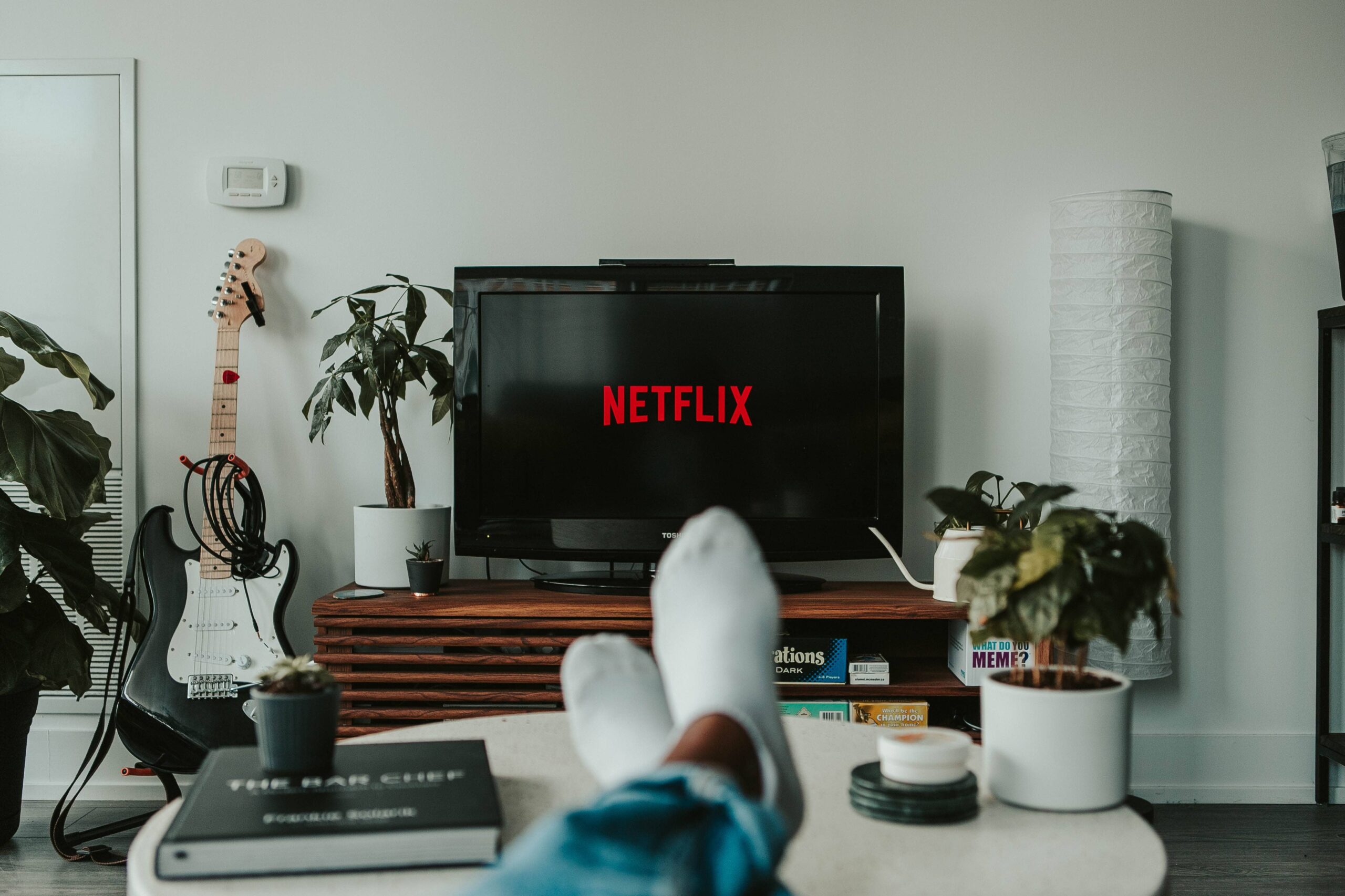 9. Always – #LikeAGirl
Your brand's words can give strength and empower your users. The Always #LikeAGirl campaign was such a success as it turned away from the usual stereotypes of society; when a group of 13-year-olds was asked to associate 'like a girl' which was usually connotated negatively to a way of running, throwing, or fighting. Always set out to change this. A single phrase used can completely change the representation of gender – this campaign caused such disruption it even won the 2015 EMMY for Best Ad of the Year.
10. ASOS – Ecommerce Giants
As Seen on Screen, or as they are more commonly known ASOS, are e-commerce giants in the fast fashion industry. Influencers are used by most brands now, but where ASOS has stood out is their Insiders Community – dedicated individuals with a variety of styles curating OOTD (outfits of the day) and providing inspiration for viewers.
What makes this such a stroke of genius is that they are more than just for viewing pleasure, the item codes are included meaning you can actually purchase the exact outfit of the 'model'.
Get your
Free

Social Media Plan
Your Disruptive Marketing Strategy
When considering how you can generate content for your business, it's important to understand your audience as each of these disruptive brands set out to do. The best ideas are often those that are timely, original, and open up the opportunity for conversation. By understanding your competitors and what has worked for them, you can identify gaps in the market and rip up the rulebook by delving into these. Innovative marketing offers the chance for your creativity to bloom.
Here at Delivered Social, we work with you to create appropriate creative content for your brand, to find out more about what we do visit us here or our blog for more digital marketing tips!
Share this Post