11 animal hashtags to use if you talk about cats and dogs online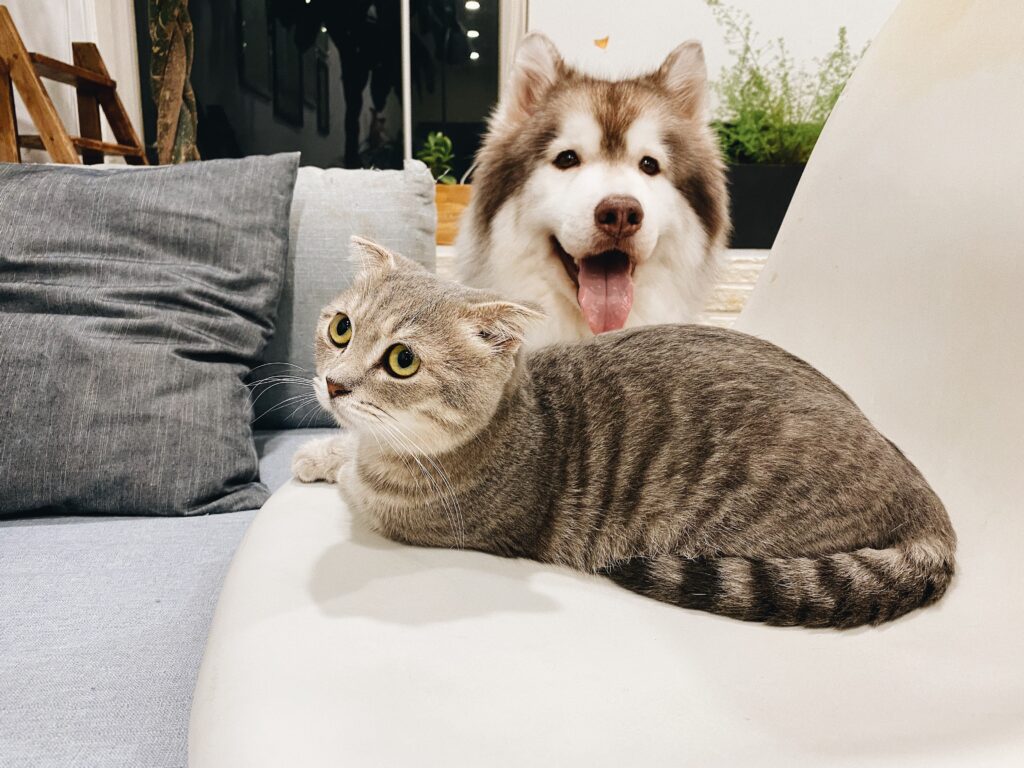 If there is one thing that the internet loves, it is cute pictures and videos of animals! Basically everywhere you turn on social media, there will be an adorable animal with more likes, comments, and shares than you could ever hope to achieve. The internet has an obsession with animals has even led to some furry celebrities, like Nala Cat, Doug the Pug, and even Juniper the fox. These animals have amassed a huge number of followers, with some even in their millions, on social media platforms such as Instagram, Twitter and Facebook. And how did they get so famous? Well, by simply posting those pictures and videos that we all love and adore. It is the best way to grab peoples attention and to make them invested in your pets life as they will want to know what is going on, what they are doing, even what they ate that day!
It is no secret that everyone thinks their cats and dogs are the cutest in the whole entire world. So, you may be thinking that your own furry friend could give some of those famous animals a run for their money. But how can you help them become an over night internet sensation? As with any social media post, hashtags are very important! They help your posts reach the right audiences that are interested in the niche that you are posting about. This works for anything, from interior decorating, fashion, travel, and indeed animals!
But, the problem with hashtags is that it can be hard to know which ones are the best to use and which ones will help you the most to get more likes, comments, and follows. In this article, we have put together 11 animal hashtags that can help you and your cats and dogs to get a taste of that internet fame!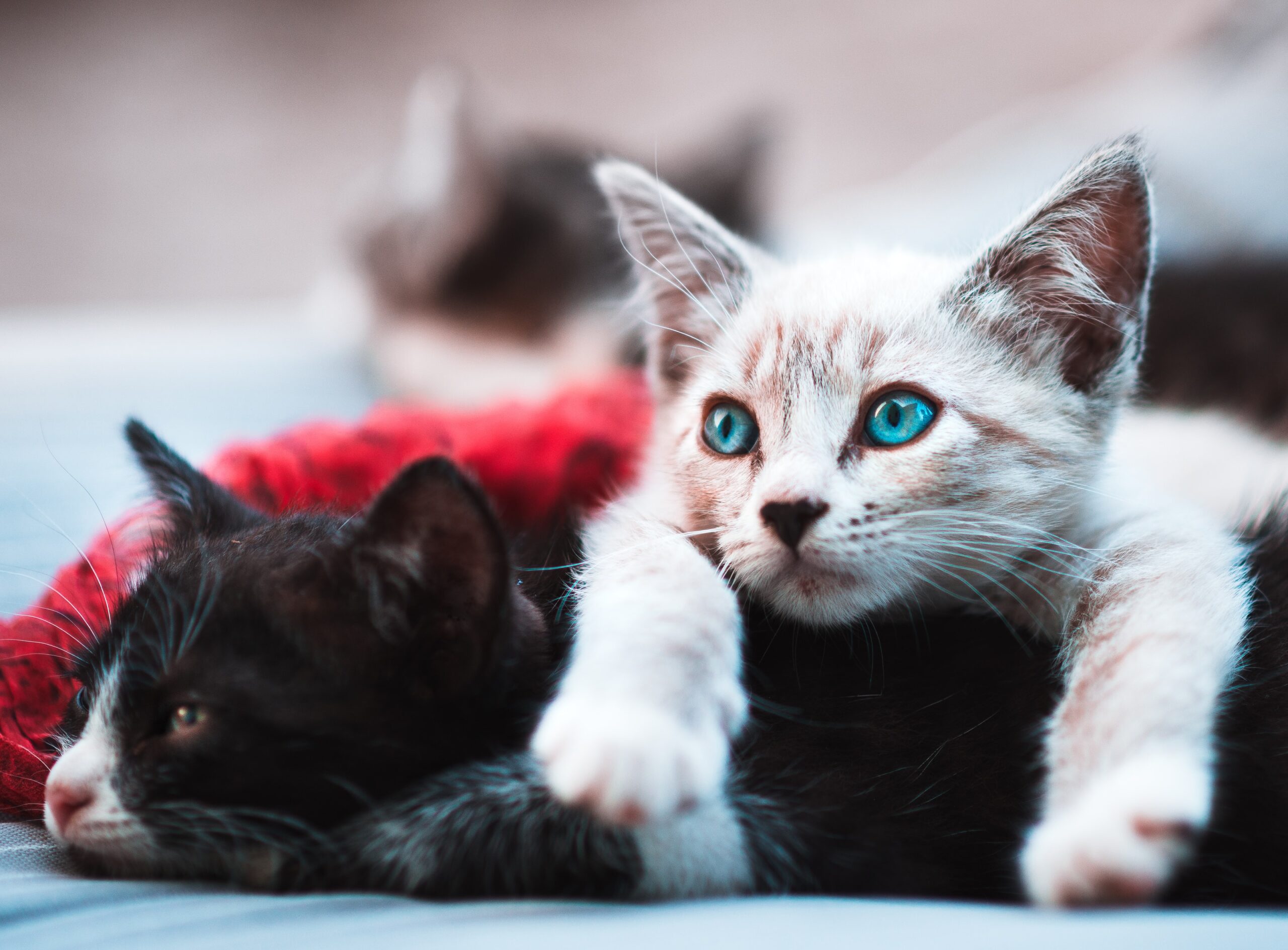 Get your
Free

Social Media Plan
1. Keep it simple with #animals
If you are posting any cute animal pictures, no matter what animal it is, you can not forget the #animals hashtag! This may seem like a really basic and easy hashtag to use, but it is a hashtag with a lot of viewers and so, there is a huge potential for an audience to see your photo! You will be able to reach people all over the world who might just fall in love with your cat or dog and thus give you a follow.
2. Got a cat? You need to be using #cats_of_instagram
One of the best ways to get your pet Instagram famous is by getting them featured on dedicated accounts. Cats of Instagram is a hugely popular Instagram account, with 11.6 MILLION followers at the time of writing this blog. They simply exist to share pictures of really cute felines! And, if your picture is featured, you are sure to get thousands of likes and probably a load of followers as well. So, make sure you use this hashtag on all of your kitty pictures to give you a chance of being featured on their page.
3. #Kittens is always a winner when it comes to animal hashtags
If there is one thing the internet loves more than animals in general, it is baby animals! So, if you have a really cute kitten, do not forget to shout about it to the world with this hashtag. Baby animals always tend to draw in the most likes, so make the most of it while you still can – we are sure your kitten can find some fans out there! The cuter your kitten looks the better! Why not try dressing them up or filming them using a cute sound that is already popular online? The possibilities are endless and it is a sure way to get your baby animal famous and trending online!
4. But don't forget about #puppies!
A similar thing goes for puppies. People love to see really adorable puppy pictures. So, always make sure you include the #puppies hashtag to find the audience that is interested in your niche!
5. #weeklyfluff targets Instagram's own page
As we mentioned before, getting your pet featured on another, larger, Instagram page is the number one way to help your account grow. Wouldn't it be amazing to get them featured on Instagram's very own page, with a grand total of 363 million followers at the time of writing? Their very own hashtag, #weeklyfluff, is used by the company to select one very lucky animal to be featured each week. Don not forget it if you want your pet to have a chance of featuring! Weekly fluff photos and videos often get up to a million likes, so this is a potential opportunity you really don not want to miss out on.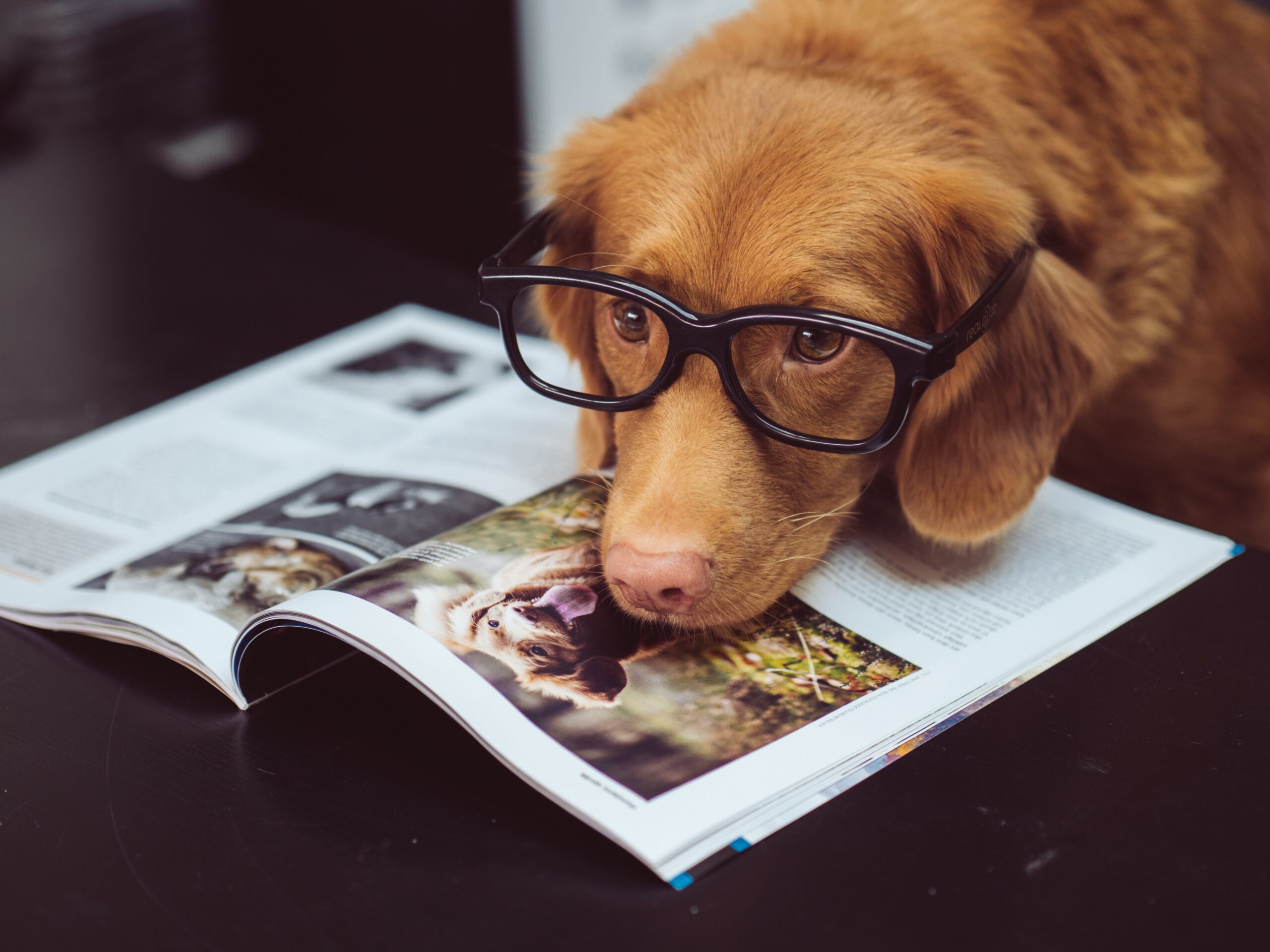 6. Make sure your photo is #cute
Now, it goes without saying that all photos of cats and dogs are cute. So, do not forget to let the world know with #cute! While this does not technically come under the umbrella of animal hashtags, it is frequently used on animal photos. People searching for or following this tag are sure to appreciate seeing your adorable pet!
7. Target different languages to widen your reach
While we are mainly focusing on English hashtags in this article, you may also want to consider widening your potential reach by using popular hashtags in other languages too. For example, you could use #Gato on a picture of your cat. After all, people in different countries who speak a variety of languages will be searching for cute animal pictures- their appeal is universal! So why not try it out and see how many fans your pet can get abroad?
8. Put the focus on your pet's own breed
What breed is your pet? Whatever they are, there is sure to be a loyal following out there who just LOVE that breed! So, make sure to include a few hashtags on all of your posts that point to it. For example, if you had a French Bulldog, you could use #frenchies, #frenchiesofinstagram, and so on! This may be a little trickier to do with our feline friends, as they are more likely to be a whole mix of breeds! So, you could use tags like #blackcats, #gingercats, or #whitecats!
9. Advocate for rescuing cats and dogs!
Do you have a rescue animal? If so, you should know that there is a huge community out there on social media that advocates for rescuing animals. So, using hashtags like #rescue, #rescuecat, #rescuedog, and #adoptdontshop are sure to be popular on pictures of your rescue animal! It is not just the fanciest animals that can amass a big following as any animal can have their chance at fame! Also, what better way to advocate for others to rescue animals than by sharing pictures of your cute rescue animals?
10. Create your own hashtag!
Many of the bigger pet accounts have their own animal hashtags that they use on all their photos. But, even if your pet has not quite gone viral yet, there is nothing stopping you from creating a unique hashtag to use on all of their photos! It will categorise all their pictures so that their fans can see everything. And, you could encourage your followers to share their own photos using the hashtag to help it grow! Or, why not feature other pets and their photos, which owners can submit using the hashtag? There really are a lot of possibilities out there! We would suggest using your pet's name or username as the hashtag, but check it out first. This is to make sure there is not already someone using the hashtag for the same reason, and that it is not already inundated with posts, as this will defeat the point and will not work as well!
11. Do your own research into your niche
You know by now that you want to try and get your cats and dogs featured on other animal's accounts in order to really grow! So, for our final point, we suggest that you get on social media and do your own research! What animal accounts are out there that you could strike up a relationship with? There are plenty out there that are sure to have their own hashtag they use to feature other pets, and you may have a better chance if you are making friends with them! Also, do not be put off if their account does not have a huge amount of followers yet. Any exposure is better than none, and you never know who might follow you off the back of a feature!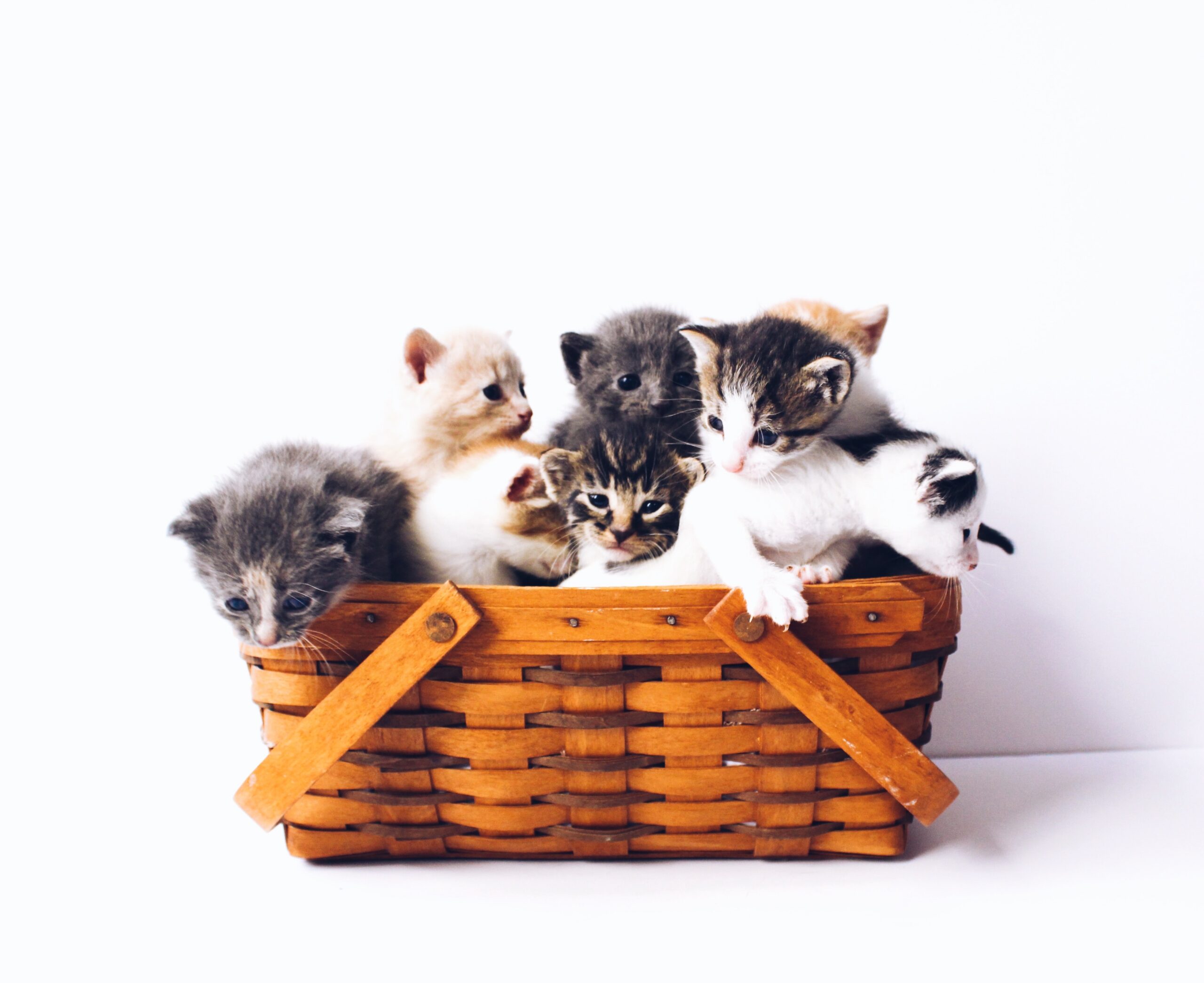 So there we have it- 11 ideas for animal hashtags that are sure to bring your cat or dog some extra likes or follows! Do you have any more ideas for hashtags that people could use that are popular? What about the ones that have brought you and your pet success online? Why not share them in the comment section! We would love to hear all of them!
If you have enjoyed reading this blog then why do not you head on over to our website to find more of our blogs. We have all kinds of topics that we write about so I am sure there is something there that will tickle your fancy!
Share this Post