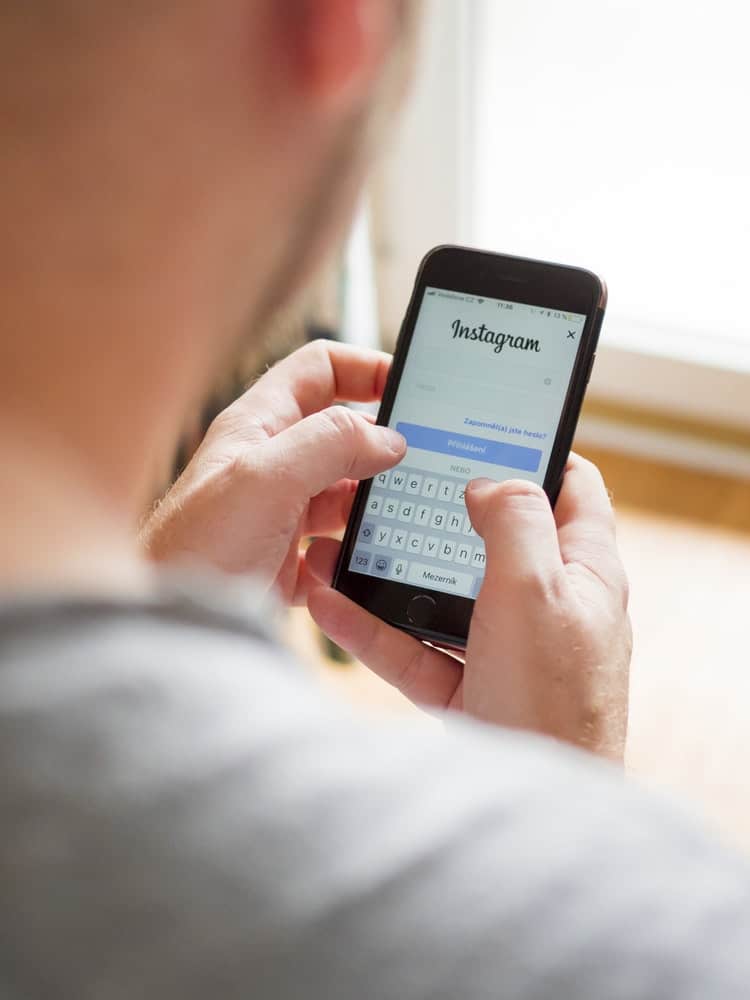 15 May

11 Content Ideas To Refresh Your Instagram Approach

Looking to refresh your approach to Instagram completely?

In a similar way to getting writers block, we have met so many people through our Social Clinics who get 'Instagram block'. From struggling to choose what image to post or what caption to write, Instagram can be difficult. To begin with, here are some ideas to get you back onboard and inspired, therefore refreshing your approach to Instagram.
1 Appreciation Posts
Instagram is no longer 'me, me, me' – Engagement is key! To begin with, commenting and liking others posts to sharing their content, engagement helps massively with improving your Instagram. In conclusion, sharing other Instagram users work and show the love!
2 Stories
If you're the type wanting to keep your Instagram feed looking perfect, begin by adding anything else to your stories. These will last 24 hours and if the images and videos are not stylised, it doesn't matter! For instance, ask your followers questions through posts and keep them engaged and updated with what you're up to.
3 Highlights
Highlights will save your stories, usually lasting 24 hours, to be around on your Instagram account forever! Begin by having a think about the key categories of your account and what your followers may like to see because after all, that is the most important thing!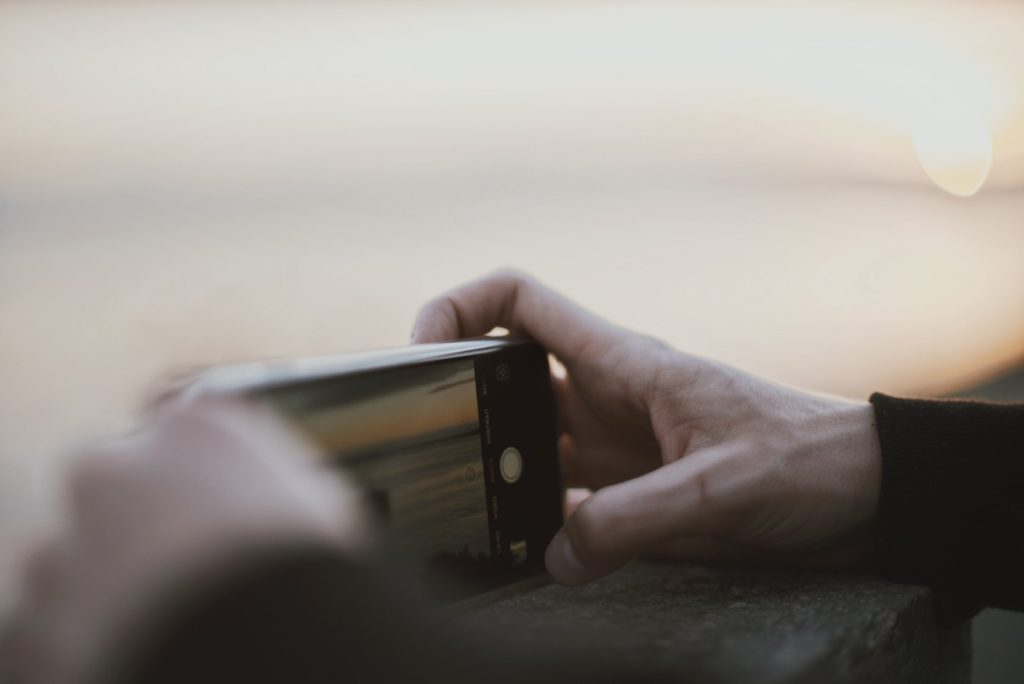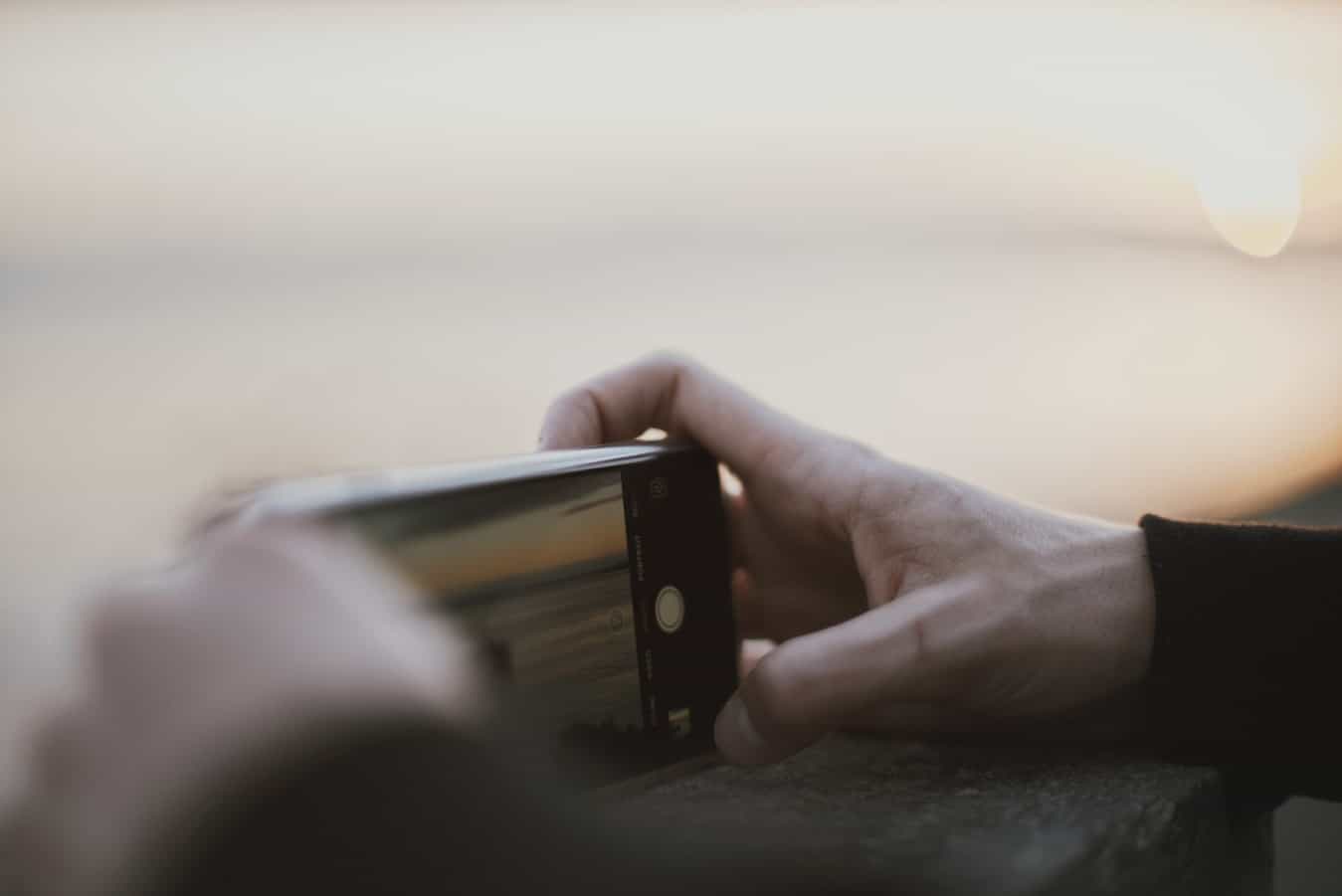 4 Using External Apps
A new app can give you the creative boost you need and refresh your approach to Instagram, because sometimes we all need inspiration!
Begin by creating stylised and beautiful stories with Unfold. This app has a wide variety of fonts and layouts, therefore can really create something beautiful.
Boomerang
An Instagram app which takes a burst of images and creates a short video which can be played backward and forward. We think that this app can make any mundane event look entertaining!
This photo editing app can help to fit any picture into your Instagram theme, or improve the quality of the images.
Any other apps that you'ree a fan of? Let us know!
5 Graphics
From motivational posts to informative graphics, this approach can be a massive help if you're struggling to find images to use.
An easy website and app to use for this is Canva, which has a free version. With a large range of stock images, templates and fonts, you can create something unique every time.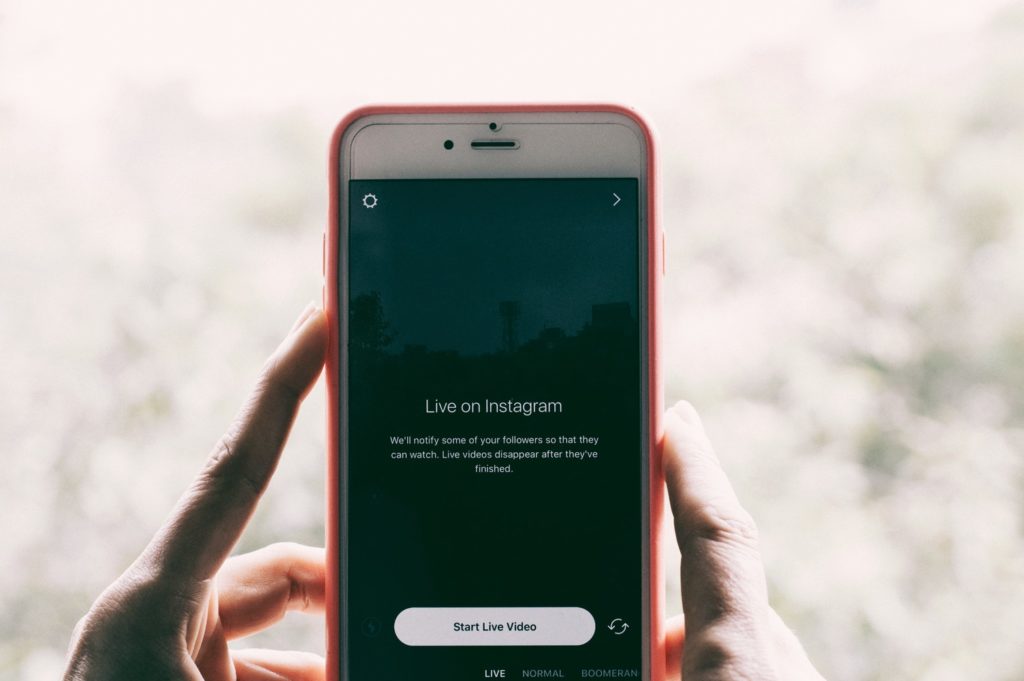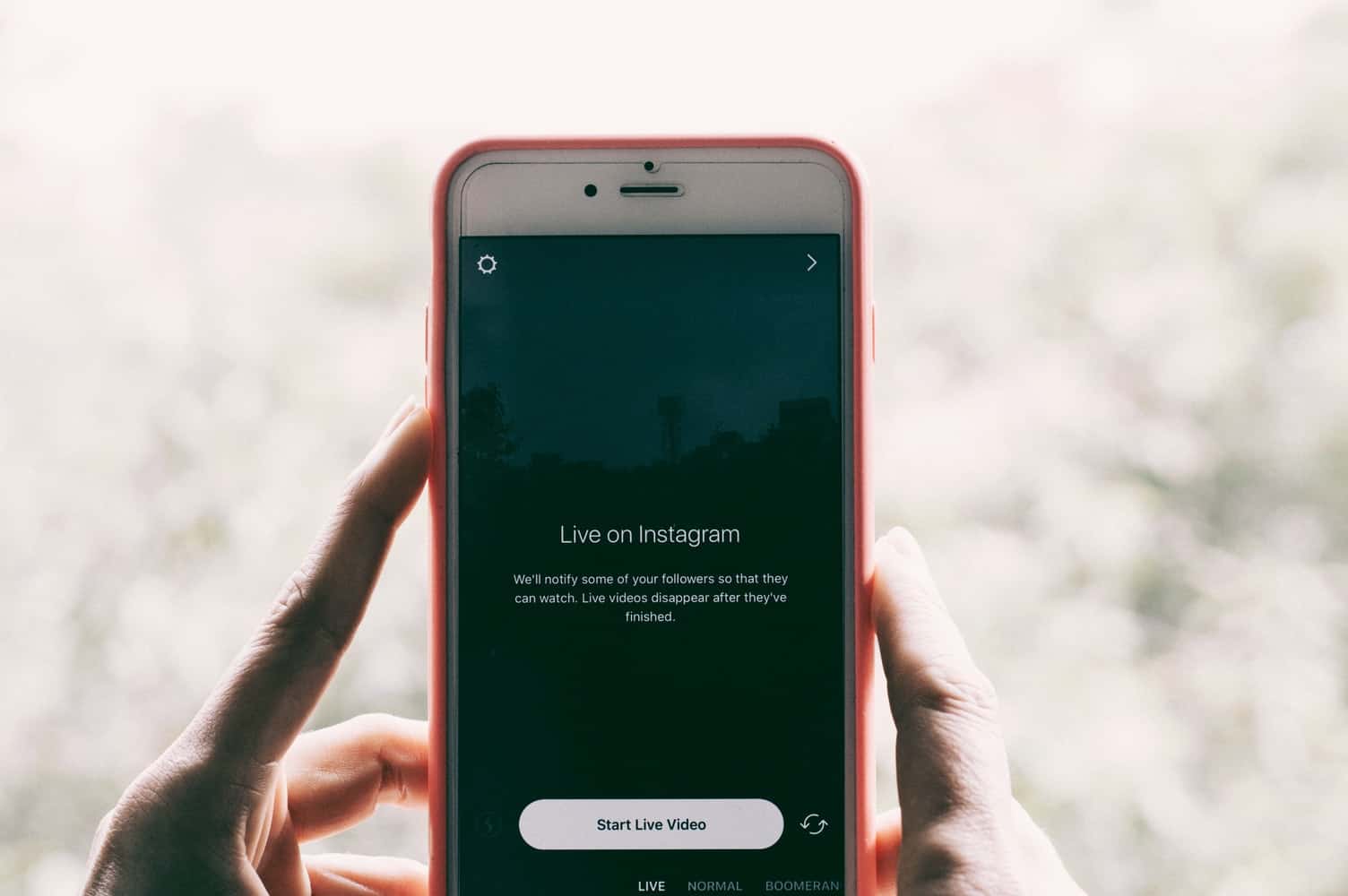 6 Behind The Scenes
People love to see the behind the scenes aspects of Instagram accounts. From a makeup artist or a technology company, refresh your approach to Instagram and show off your kit and your processes, because you should be inspiring others!
7 Refresh your approach to Instagram with giveaways
Show the love to your followers and do a giveaway! Begin by producing a bundle and get posting. Not only will this be great for engagement this will ensure more people find your account too!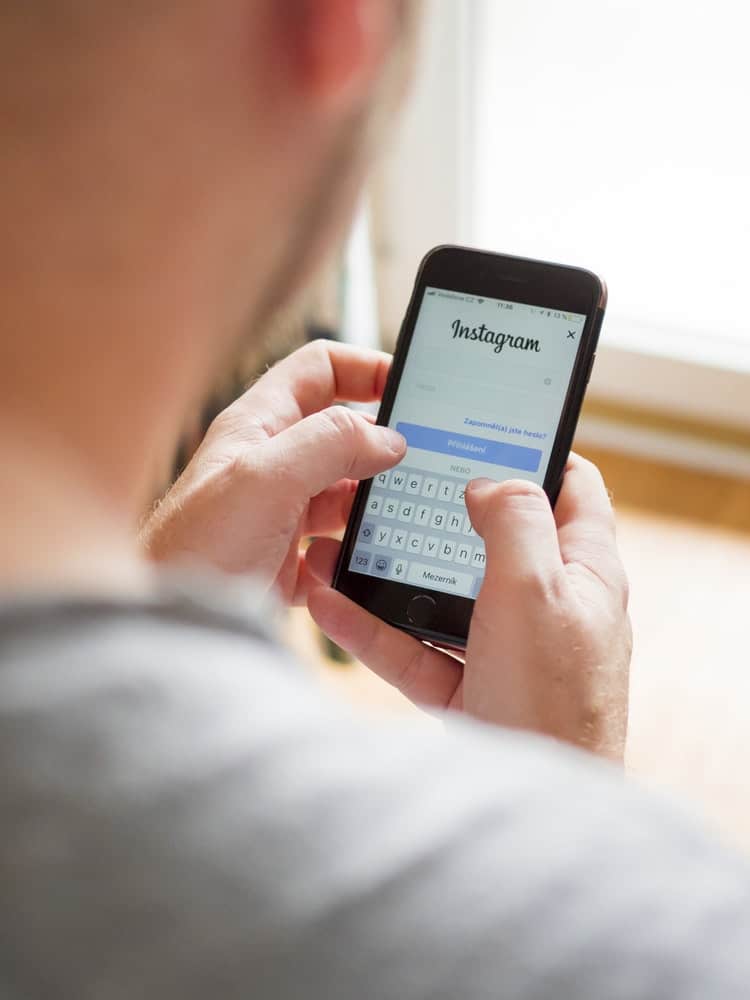 8 Seasonal Posts
Are you struggling to create content that is engaging?
You should begin by thinking about all of the different seasons. From Christmas to National Unicorn Day, there are so many different occasions to celebrate.
9 Carousel Posts
Refreshing your approach to Instagram comes in many different forms. Encourage your followers to get swiping! Carousel posts work well with a series of videos or images. In addition, this ensures that people are engaged and excited with your content!
10 Can you use Statistics and Numbers to refresh your Instagram?
Refresh your approach to Instagram by creating thought-provoking posts and get your followers interested in something that matters to you, because it's you and your interests they want to know more about!
11 Throwbacks
Completely stuck on what to post today? Firstly, how about a cheeky #Throwback or secondly, #ThrowbackThursday? Be it from one month ago or one year ago, share it! In conclusion, talk about your memories and your progress because followers want to hear your story.
Overall, we hope that this post inspires you and refreshes your approach to Instagram!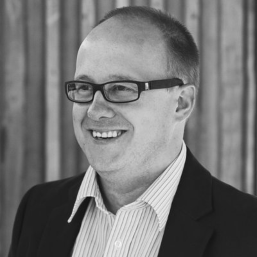 Jon built Delivered Social to be a 'true' marketing agency for businesses that think they can't afford one. A dedicated marketer, international speaker and proven business owner – Jon's a fountain of knowledge – after he's had a cup of coffee that is.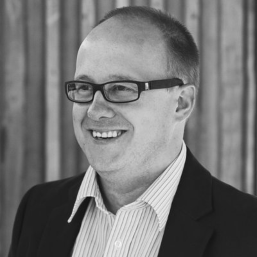 Latest posts by Jonathan Bird (see all)