5 Reasons to Use Videos for Your Social Media Marketing Campaigns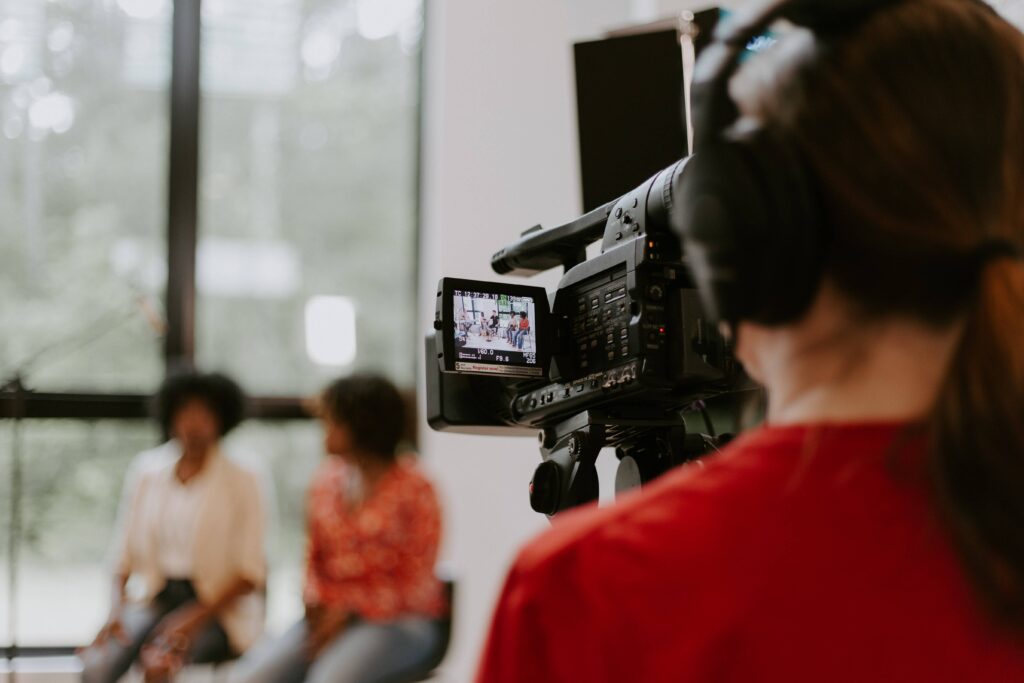 The power of video is phenomenal – particularly when it's incorporated into a compelling and targeted social media marketing campaign. Social campaigns that incorporate video content tend to be highly engaging, informative and entertaining. Users are therefore more likely to react positively to these campaigns, helping to increase web traffic, engagement and, of course, conversions. 
There are many benefits of using videos in your social media marketing campaigns. Not only are videos great for brand awareness, they can also help build trust amongst consumers and promote a better understanding of products or services. Videos are also highly shareable, which can significantly increase the reach of the overall campaign. Plus, they're great for SEO too. 
Get your
Free

Social Media Plan
The Incredible Potential of Social Video Marketing
For brands looking to connect with customers, and reach new audiences, the real strength of video content lies in its immersive and engaging nature, which never fails to pique the interest of consumers as they browse. 
Research has shown that video is, without a doubt, more engaging than any other form of social content. Consumers have reported their preference for video over other forms of B2C marketing. Animoto's State of Social Video Marketer Trends report found that video is the most popular form of content, with 73% of consumers agreeing that their buying decisions were influenced by an online video. 
The other important fact to note is that consumers are now watching more online video content than ever before – and this trend is rising rapidly. Research published by Zenith found that the average person watches 84 minutes of video content online every single day. Daily viewing is on the rise, with experts predicting that we'll be spending over 100 minutes per day watching online videos in 2021.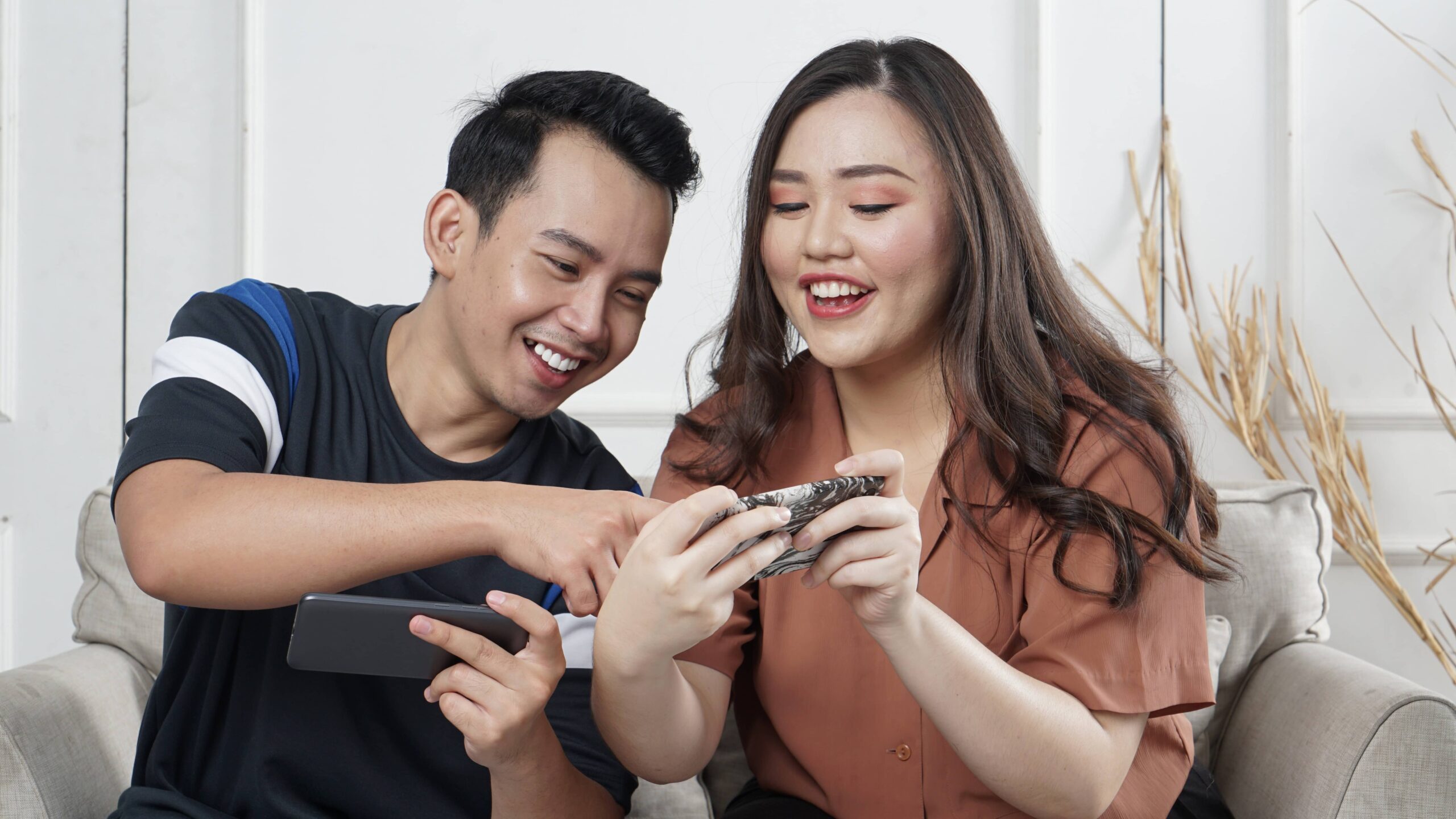 5 Reasons to Use Social Video Marketing
Harness the power of video in your next social campaign and you'll soon see how using video content on social media can rapidly enhance the capabilities of your campaign, improving interactions and helping to build brand awareness. Here are five key reasons to start using video in your social campaigns. 
1. Videos increase conversions 
Video content has been proven to be highly influential where conversions are concerned. Animated video producer Wyzowl's 2020 report found that 80% of marketers agree video content has boosted their sales. While the impact of video on conversions will vary by industry,  a study by Aberdeen Group, shared by Unbounce, estimates that marketers who incorporate video into their campaigns see an average 34% uplift in conversions.
2. Video is highly engaging 
You don't need us to tell you how engaging video content is. The most creative and intriguing videos immediately immerse potential customers in the spirit of a brand, sharing a story in a way that really grabs the attention of viewers. A study analysing over 5.4 million posts on Instagram found that video posts receive 49% more interactions than static photos, an impressive feat which marketers should definitely take note of.
3. Videos dramatically improve brand awareness
Brand awareness is vital in all industries, and as the sheer volume of choice being offered to consumers grows, awareness is becoming more important. Video content can be a huge help for brands wanting to improve awareness, because well produced videos are both immediately recognisable and highly memorable. So, consumers who have watched a video shared by a brand online are more likely to react favourably when they see an advertisement or email from the same brand.
4. Shareable videos will expand your reach 
Videos can help to expand the reach of your campaign far more than images and text ever could. The engaging nature of video content means it's far more likely to be shared by consumers, whether they're a local customer or a completely new prospect. Insight specialist, Mention, found that social media videos generate 1,200% more shares than image and text content combined.
5. Video helps with SEO 
Video goes hand in hand with SEO, helping to ensure that a brand's content is seen by the users most likely to convert. A compelling video will keep visitors' eyes on a page for longer than any other form of content, which enables search engines like Google to recognise the quality of the page in question. Brands sharing video content on social media will keep users returning to their channels, with every interaction making the platform's algorithms more likely to reward the brand in question,  putting its posts at the top of interested users' news feeds each time they open the app.
Conclusion
Video content offers unparalleled opportunities to connect with consumers. Introduce a series of short videos in your next social campaign and you'll soon see the impact video can have on your campaign results. For more tips and tricks on using video content to boost conversions, take a look at this guide to using video content on social media. 
Share this Post