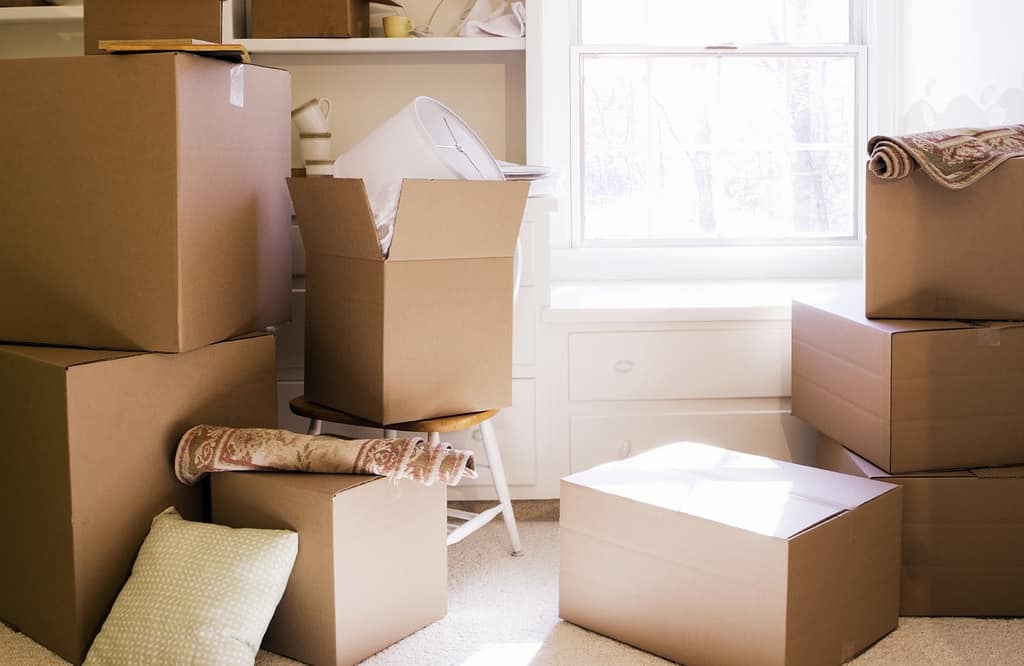 23 Feb

6 ways that moving office can go horribly wrong (and 1 way to deal with it!)

Delivered Social moved headquarters this week, to a great new location near Guildford Castle. We had everything planned out: a friend with a big car was on hand to help us out, all of our stuff was boxed up, and we were good to go. But, as ever, the universe had different ideas.

If you're preparing for an office move of your own, it might be worth checking out these six ways in which the process of relocating your business could cause a whole lot of havoc…
6. Your stuff doesn't fit in the car
If you've got a massive shelving unit you want to move, it might be worth measuring it up and making sure that it actually fits in your vehicle of choice. Ours didn't fit in our mate Matt's car, which resulted in a comedy sketch of sorts: Matt and Rob had to lug the unit all the way down Guildford High Street by hand.
5. The internet isn't working
Whether you're moving house or moving office, the internet situation at the new place is always a concern. We were lucky enough to be moving into an office building that already has its internet switched on, but that doesn't mean we didn't have teething problems. The signal was weak in places we sorely needed it, which is particularly scary for a digital company.
4. Your decorating has backfired
We had the best of intentions: to decorate each room in our new office before we moved into it. However, we hadn't expected our paintwork to result in the existing wallpaper peeling off in a number of noticeable locations. Eek!
3. All your office supplies are lost
Once we were moved in, a whole new challenge presented itself: where the hell is everything?! Tasks that should have taken seconds dragged on for full minutes. For example, we needed to print out a document, but none of us could find a sheet of paper to save our lives. Frustrating times.
2. Nobody knows where you are
The day after we moved, a full schedule of client meetings and social clinics was planned. It took us quite a while to realise that these expected visitors, particularly our existing clients, wouldn't have a clue where to find us. They might not even know we have moved. Just another interesting challenge!
1. You don't have a doorbell
The next thing we realised is that our new office didn't come with a doorbell. Plus, our access door and our window aren't on the front of the building. So, if anyone had come looking for us, we wouldn't have been able to see or hear them!
The solution?
Moving day, no matter how much you plan it, will always throw up random challenges you didn't see coming. The only real solution is to accept that and go with the flow. If you expect things to go wrong, you won't panic when they do.
All of the problems we encountered had a workable solution: we carried that unit by hand; we hung a picture over the dodgy wallpaper; we deployed a WiFi booster we already had; we borrowed a few sheets of paper until we could find out own; we contacted all of meetings and told them the new location; and we popped to Robert Dyas for a doorbell. Problems solved!
Latest posts by Rob Leane (see all)