The world of marketing can seem like a big place. Especially if you're running a small business, you probably don't have a marketing background. This can sometimes make it feel like and impossible task! And, it's true that there are a lot of areas to consider with marketing if you want to get the most out of it and help boost your business in the process. However, there's no need to do it all on your own. Sometimes, the most effective business growth strategies involve taking a step back and letting someone else get involved! This is where a marketing consultant can help you. Marketing consulting UK is a big business, and for good reason. There are plenty of businesses out there, just like yours, who are taking on the services of a marketing consultant to take some of the pressure off and help them focus on the things that matter most to them.
Being a digital marketing agency ourselves, we often encounter people who have decided, 'I need a marketing consultant to help me take my business to the next level'. This could be for a whole number of reasons. Perhaps their business is growing and they no longer have time for marketing. Or, maybe they just don't know a whole lot about marketing and would like some support. Some businesses don't have the resources or space for an in-house marketing department but still want professional marketing services. There are lots of marketing consultants out there, all of whom can help you in their own unique way! So, how do you decide who to go with? In this post, we've put together 9 questions that you should ask a marketing consultant before engaging them to work with you, along with some other top tips you need to know when working with them!
What is a marketing consultant?
First things first, what exactly are we talking about with the term? Essentially, a marketing consultant is a skilled marketing professional who will work with your business as an external contractor, to work on all things marketing from you. Usually, they will work on the overall marketing strategy and how this fits into your business, your goals, and plans for growth. Furthermore, they will often look at your marketing from an analytical standpoint and your market as a whole to help you entice existing customers and win over new ones. A marketing consultant can be useful for all sorts of businesses, even if they do have their own in-house team, because they can bring in a fresh perspective and new ideas!
Top 9 questions to ask them before you engage them to work with you:
Here are nine must-ask questions for your potential consultant before you start to work with them! This should give you a good idea of whether you think you'll be a good fit and work well together for the benefit of your business.
What is your experience?
When you're looking to work with anyone, it's a good idea to get a picture of who they are and what they've done in the past. Once you've got a picture of your marketing consultant's previous experience, this should give you some idea of whether they would be a good fit for you and your business. All sorts of different consultants will have different skills and experience. and there are pros and cons to each one. A highly experienced consultant with years of work in various businesses and industries under their belt may be the obvious best choice, but they are likely yo be far more expensive. Someone who is at the beginning of their career may be cheaper and have fresh ideas, but they might not have the industry contacts and experience of someone who's been in the business longer. Overall, it's up to you who you go with and who you think is the best fit for you, your business, your needs, and budget. But, it's a good idea to have a better picture of who your consultant is professionally, so you can weigh up your options and have a better understanding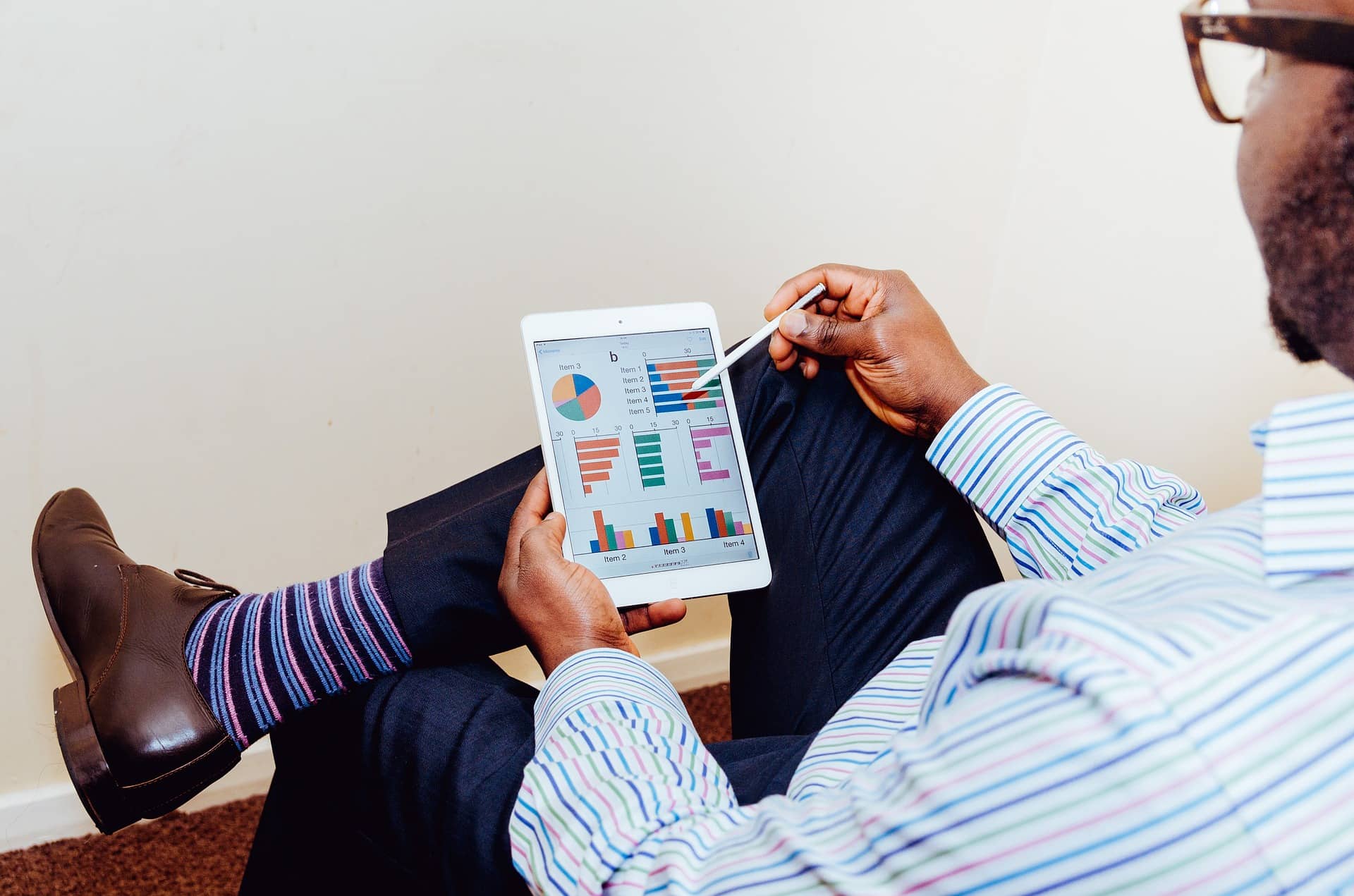 What projects and businesses have you worked on before?
When searching for consultants, it's one thing to know more about their background and expertise. However, it also important to get a feel for previous businesses and individual projects that they have worked on before. This is so you can then see where your own business may fit into that! Even if they haven't worked with businesses directly similar to yours before, you should be able to get a good idea of how the strategies may still apply. Any good consultant will be more than happy to share what they've worked on before (within reason) so it's a great question to ask and see the best of what they can do.
Can I talk to some of your previous clients?
Once you know the sort of thing they've worked on before, it's a good idea to talk to some of their previous clients if you can. Either ask to be put in touch with them or, if you know who they are, you could even approach them directly and ask for honest feedback. Any client who has had a great experience should be more than happy to talk about it, and consultants who are proud of the work they do will be pleased to share their feedback!
What's your area of expertise?
There are many different types of marketing consultants out there who focus on all sorts of different things! Some will work on the bigger picture of your business, while others might have specific interests or skills such as social media marketing, a product marketing consultant, content marketing, or search engine optimization. What you're looking for will depend on what you think your business needs.You may have to talk to a few consultants before you find the right fit with someone who has all the skills you need to progress your business and form a great partnership!
Can you help me with a marketing plan?
Some consultants' sole focus will be helping you to develop a marketing plan that really works to help progress your business and reach your goals. Strategic marketing consultation is big business! However, even if their sole focus isn't being marketing plan consultants, any good all-round consultant should be able to help you come up with a marketing plan. After all, this is a key marketing skill that should be at the basis of any and all marketing activity! Any good consultant marketing strategy or plan should utilise their unique experience and knowledge to develop a plan that is completely tailored to your own individual business.
What are your values?
In business, your values should be really important. They should be what drives you forward and inspires you to build your business into bigger and better things. However, if you are working with outside assistance such as a consultant, it's important that their values align with yours. After all, you all want to be working from the same page in order to benefit your business and drive growth! And, if your values don't gel well together, this may not happen, so this is definitely a good question to ask.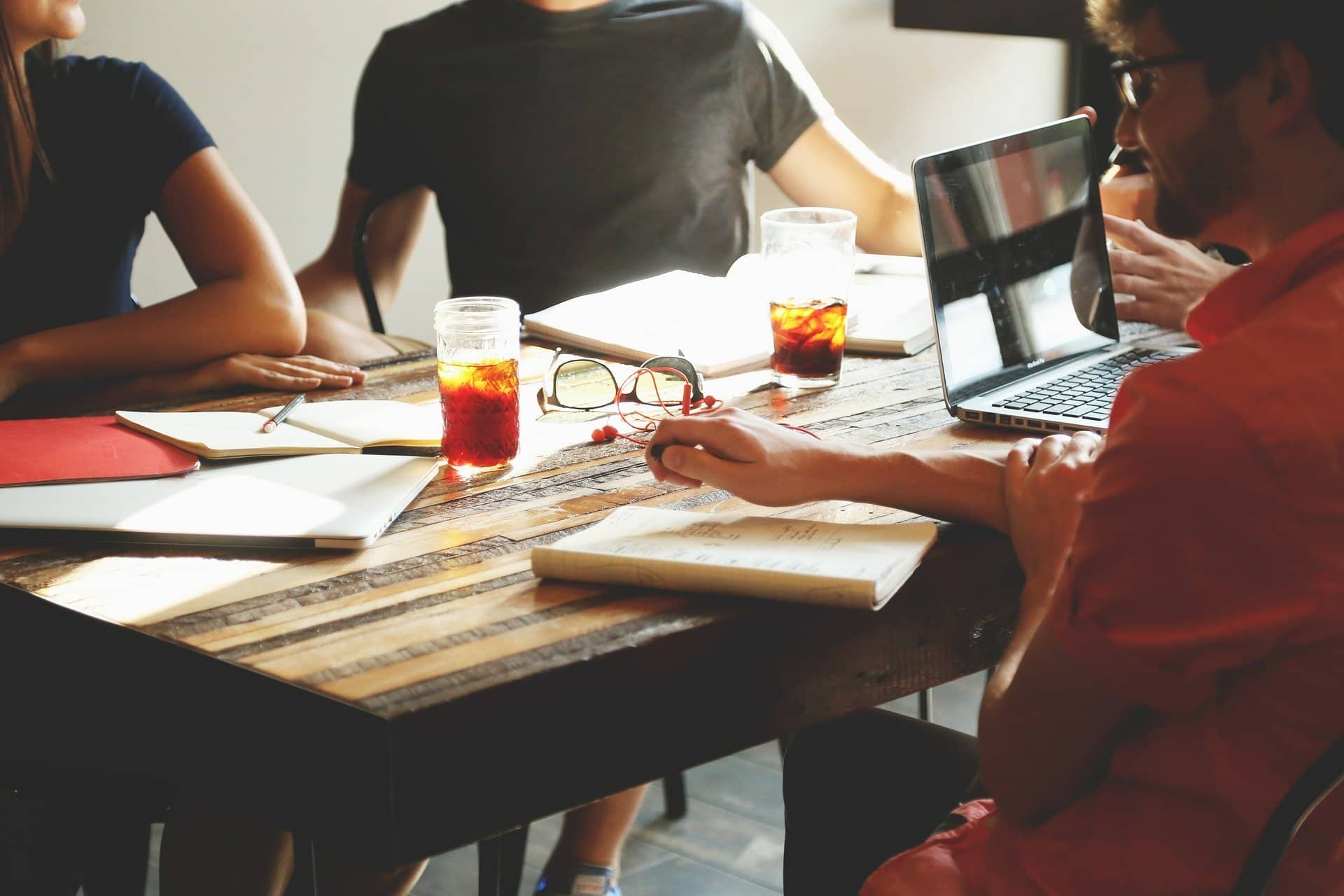 How will you work with me?
For a marketing consultant, every single client will be different and require a different approach as a result. After all, no two businesses will ever be the same! Asking them how they intend to work with you, and their wider preferences for working across the board, will give you a great insight into their processes. Then, you will be able to decide if they fit in with your own business and your unique ways of working!
Will you work with me on a long or short term basis?
Most consultants will be happy to work with you for as long or as little as your personal business requires! After all, they should want the partnership to be mutually beneficial. You may find that you want your consultant to come in and work on your marketing strategy and give your business a little boost, then leave you to it. Or, you may want tailored ongoing marketing support over a longer period. Asking your marketing consultant this question will help you weed out who's really in it for the benefit of your business, and isn't just about getting as much money as possible from you. Ideally, you should be looking for a consultant that offers flexibility in how much and how often they work with you.
How will you report back to me?
When you're working with a marketing consultant, you want to know whether what they are doing is truly working! So, it's a good idea to ask them how they will report successes and failures to you, so that you are all on the same page and have expectations in place before you start your partnership together. If you're not 100% keen on their method of reporting, it's worth asking them if they are able to do it in a way that better suits you and the way you run your business. Again, flexibility is key!
Other hints and tips:
How do you know when you're ready to hire a marketing consultant? This can happen at many different stages, depending on your business. But some clear signs are that you are overwhelmed with marketing yourself, you're not getting the growth you want from your marketing strategies, you're not getting enough leads through the door, or if you're just starting out and don't know much about marketing personally.
Be upfront with your marketing consultant about what's working and what's not. Like with all relationships, not every partnership with a marketing consultant will work out, so don't be afraid to look for a new one if the fit isn't quite right!
Marketing consultants can also act as mentors to your business in a more holistic way, looking at the business as a whole. For example, if you've worked with a business coach before and it just hasn't worked out, maybe see if you can find the right consultant for you instead, who can help you with more areas of your business than one?
It's important that you know your business before you ask someone else to! Before you engage a marketing consultant's services, take a good look at the bigger picture and truly hone in on your target market and goals, so that the consultant can come in and really make valuable headway with this.
Finally, are you wondering how to start a marketing consultancy of your own? Check out this blog post!