Advanced Video Marketing Tactics to Think About in 2021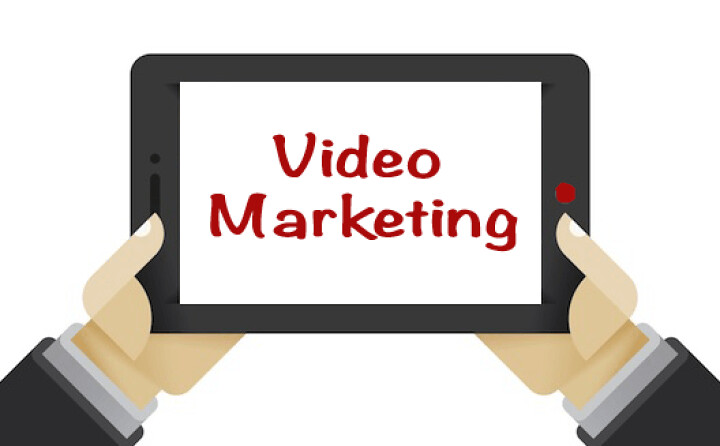 Video marketing trends and tactics have evolved over the years from the half-minute video advertisement to live videos and vlogs. Additionally, the introduction of new technologies and video editing programmes have given room for the introduction of more advanced video marketing techniques such as ephemeral videos and 360-degree videos.
Marketers must keep up by interrogating these tactics to help meet goals and strengthen KPIs as they look to make the best out of 2021. They must be agile enough to adapt new video marketing strategies precisely.
To help you conduct your business better in 2021, we have put together some of the latest forecasts you should be thinking about when it comes to video production for marketing purposes. These range from 360-degree video experiences to Search Engine Optimization for live videos, all aimed at helping you get the most out of your marketing endeavors.
Get your
Free

Social Media Plan
1. 360-Degree Video Experiences
Unlike pictures and writings, videos allow their viewers to see the product or service you are offering in action. Even though normal videos do the trick when it comes to giving a visual representation of your products and services, a more advanced method such as the implementation of 360-degree videos can do an increasingly better job.
360-degree video experiences will redefine customer experiences in 2021. It gives them the chance to do a demo of the product before they make a decision to purchase it. Since the experience is intriguing, more viewers are likely to watch the video to the end and eventually make a purchase.
You can use this technique, for example by giving your clients a virtual tour of your product, show, or event through the VR experience.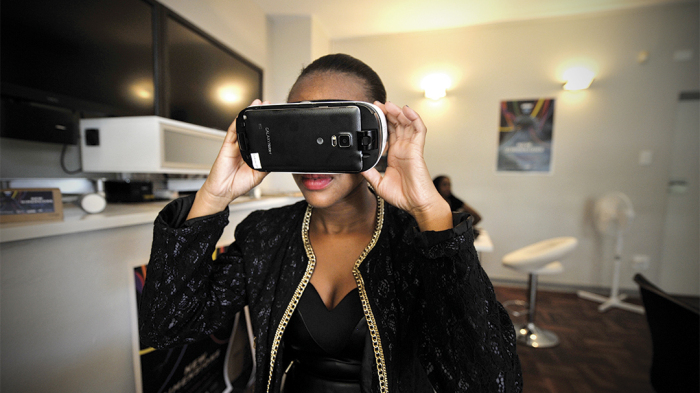 2. Search Engine Optimization
Internet search algorithms are rapidly evolving. That means that search engine optimization (SEO) strategies must also change as time goes by. In 2021, interesting SEO trends will emerge, and some will boost your video marketing efforts if used properly.
One of the emerging SEO trends that are likely to rule in 2021 is the addition of more videos on Search Engine Results Pages (SERP). Google is likely to make it a priority in 2021. If you have keen eyes, you must have noticed that YouTube videos increasingly appear at the top of SERPs. You will see content such as 'how-to' videos, movie trailers, and events teasers more increasingly.
Scrum marketers will seize this chance to engage their potential customers more, build brand awareness, and get their content to rank high in search engines. The best way they can achieve this is by reducing their long-form blogs into relevant videos. Have your video file names, video descriptions, and titles optimized using your target keywords.
3. Brand Vlogging
The use of vlogs for advertising products and services has recently taken shape in the marketing field. This trend is likely to subsist in 2021 as people's interaction with online video content grows.
Vlogging began as an avenue for sharing daily life experiences, showcasing talents, and keeping internet users amused. In recent years, however, we have seen brands leverage this to interact with their potential clients and display the products and services they offer.
Vlogs are still an effective marketing tool since they allow brands to interact with their target audience on a more relatable footing.
It is not a secret anymore that most people interact with vlogs on their mobile devices. People have been spending 23 additional minutes per day on their mobile phones in 2020; this is bound to increase in 2021.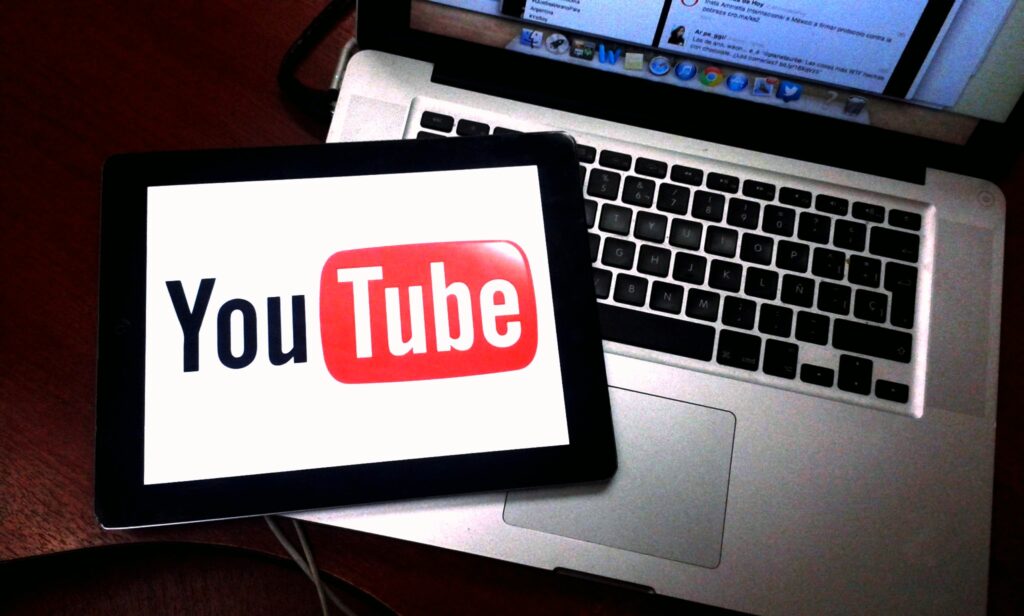 4. Live Videos
Brands have gotten a perfect place for them to interact more closely with their customers- social media. This is good news to regular customers because they can always get to know about that new product their favorite brand is offering. Brands also get to create a community of highly esteemed customers. About 35% of marketers advertise on Facebook Live to reach their target audience.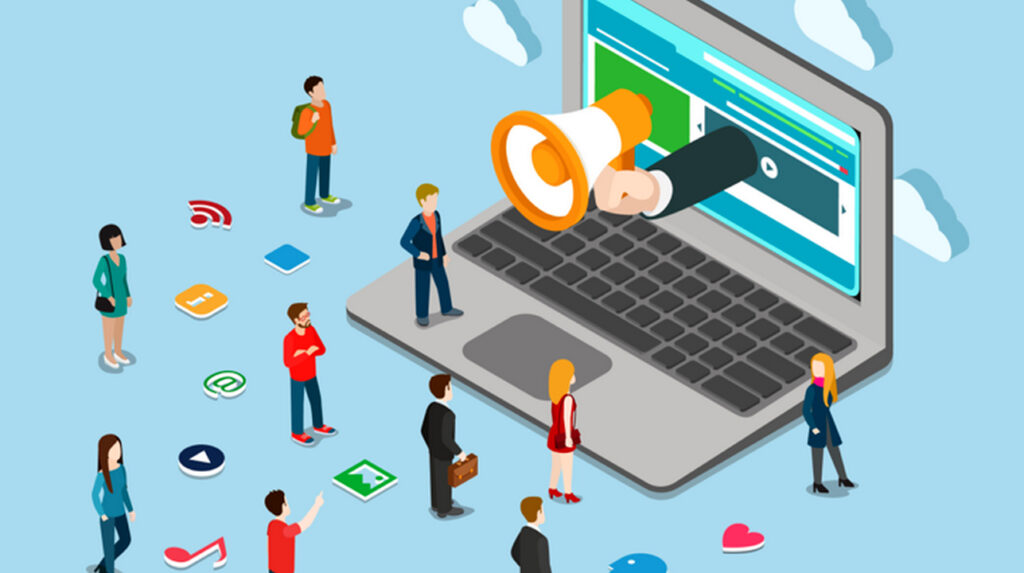 Live video content offers a platform for you to build a stronger online presence. Social media algorithms prioritize live videos since they are happening in real-time. Therefore, your brand would easily get noticed by customers. Social media users also trust live videos compared to pre-recorded videos since it feels more real- since you are interacting with a real human directly. We believe live videos will continue on an upward trend as we transition into 2021.
5. The Use of Shoppable Videos
Social media selling has simplified transactions between sellers and buyers. It offers buyers an option to attain products they interact with on social media on the spot. For this to be more effective, brands have to look into their content creation strategies.
Shoppable videos allow social media users to shop instantly by clicking on the product on the video. They are then automatically redirected to the site. 2021 is about saving time and increasing efficiency. Shoppable videos enhance this by saving customers the time they would spend manually looking for the product or service.
6. Interactive Video Content
With the emergence of VR technology, the creation of interactive videos has been made easier. Customers have been focusing more on brands that give them an exciting shopping experience. It makes them feel good about choosing the products and services such brands offer, and they would even feel proud about sharing the brand with others.
AR and VR technologies are steadily advancing with new features and updates coming rapidly. As they continue to advance, be sure they will incorporate more features that will help meet marketer's needs. The future is looking bright for AR and VR tech. Stay ahead of the curve by utilizing these mediums to reach more customers intuitively!
It's Time To Beef Up Your Video Marketing Tactics
Even though marketing trends come and go, the successes of the various strategies do not go unnoticed. All the trends, past and present, allow marketers and brands to understand consumer needs and facilitate them to communicate with clients consistently and effectively.
80% of consumers have a higher likelihood of buying from brands that have a personalized experience. This explains why all new marketing trends are aimed at producing customer-focused content. Therefore, if you do not have a solid base of quality content, you are on a clear path to massive failure. Beef up your digital marketing tactics across all your marketing platforms, whether it is social media platforms such as Facebook and Instagram, or on your website and/or blog, or your YouTube channel.
Video content is key in present-day marketing. Given the digital marketing trends, video marketing has an upper hand. Customers would like to have a feel of a product or service before they purchase it or subscribe to it, and videos give it to them.
Share this Post