Advice from a CEO: 6 questions to ask at your next Personal Assistant interview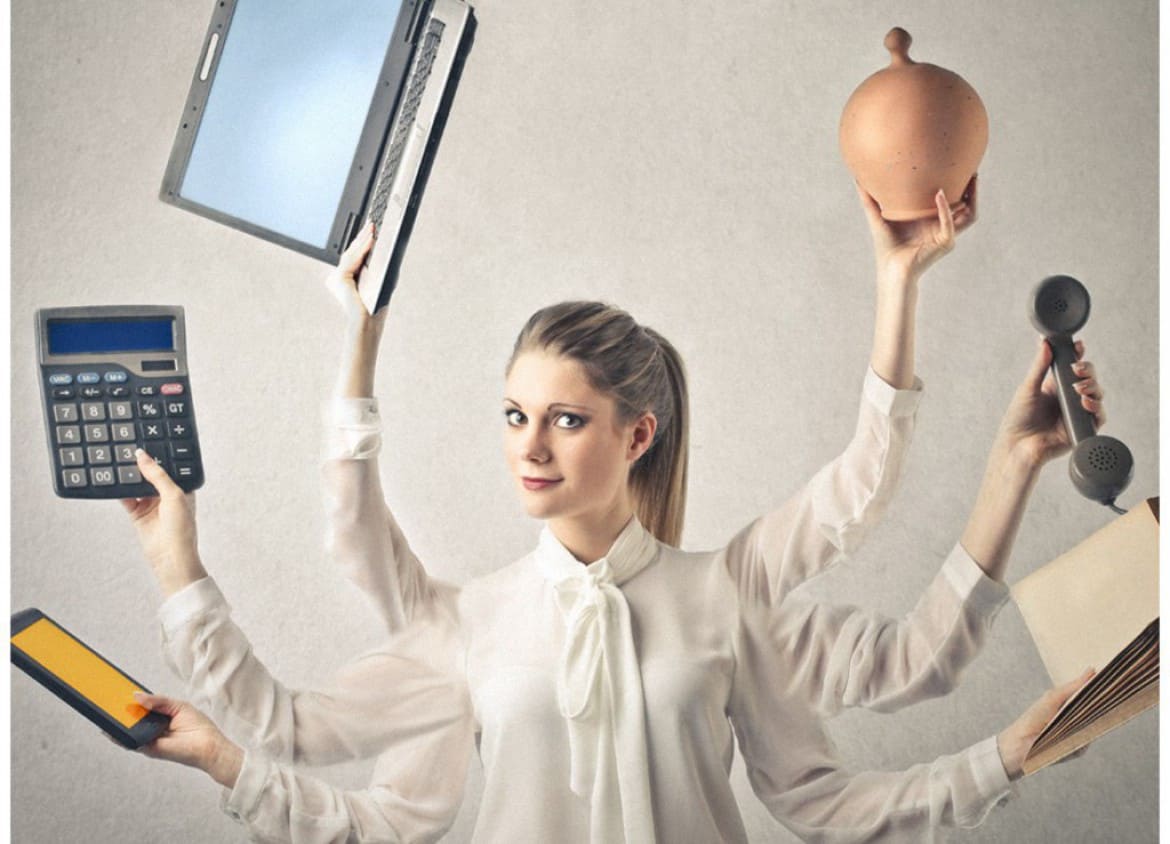 Hiring a personal assistant is a tricky thing. As a CEO, I need to know that the successful candidate can handle all the admin work my company produces. And on a personal level, it's vital that the CEO and the PA get on well. This professional dynamic is a closely knit one, after all, so it's a big warning sign if both parties struggle to strike up a friendly conversation during the interview.
When it comes to the 'any questions?' stage of the interview, I would love to see PA candidates chipping in with queries like this…
1. How do you take your tea?
In every office, the tea and coffee-making rituals are a vital little piece of the average day. This question shows an awareness of that, as well as displaying a clear understanding of the PA/CEO dynamic. You must be prepared to make drinks and complete mundane tasks.
Get your
Free

Social Media Plan
2. Could you describe a day in this office?
As a PA to the CEO, you'll be a core part of running the office. This may sound like a simple question, but it shows a willingness to learn about the team and the daily running of the company. This also invites the interviewer (me, in this case) to give a more detailed rundown of what we do and potentially how we do it.
3. What will I learn?
Again, this is quite a simple question to throw into the ring, but it displays something vital about the candidate: eagerness to grow and develop. In our team, the PA we end up hiring we learn a lot about social media and marketing. Showing an interest in that is a good way to impress me.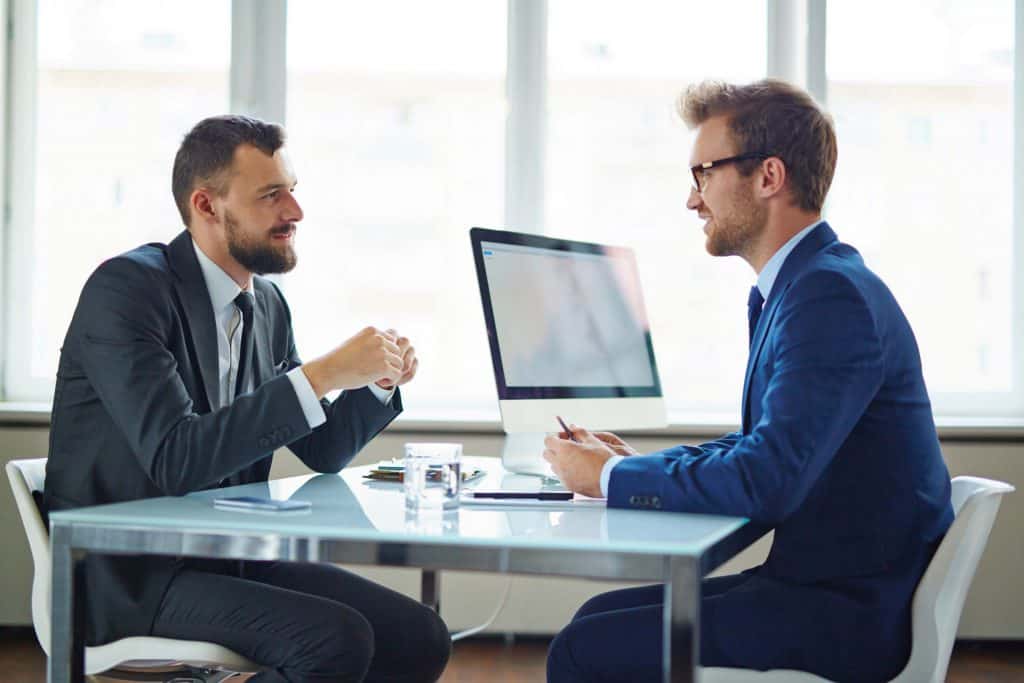 4. Are there any progression opportunities?
Speaking of growth, staff development is something we really value at Delivered Social. With that in mind, a PA-for-life isn't necessarily what we are looking for. Someone who shows a willingness to move up within the team would grab our attention.
5. What administration processes do you have in place already?
As I mentioned at the start, the PA we eventually hire will have rather a lot of admin work to crack on with. If an interviewee asked a question like this, it would show that they are up to the task. It would be even better if they suggested some processes and programmes they prefer to use.
6. Kirk or Picard?
That elusive interpersonal spark is vital when hiring a PA. I would be very impressed if a candidate did some pre-interview research on me, saw that I am massive Star Trek fan, and asked a question like this to prove they know their stuff and wish to connect with me. Friendly conversation is a must!
Share this Post