Another Shortlist For Delivered Social Green!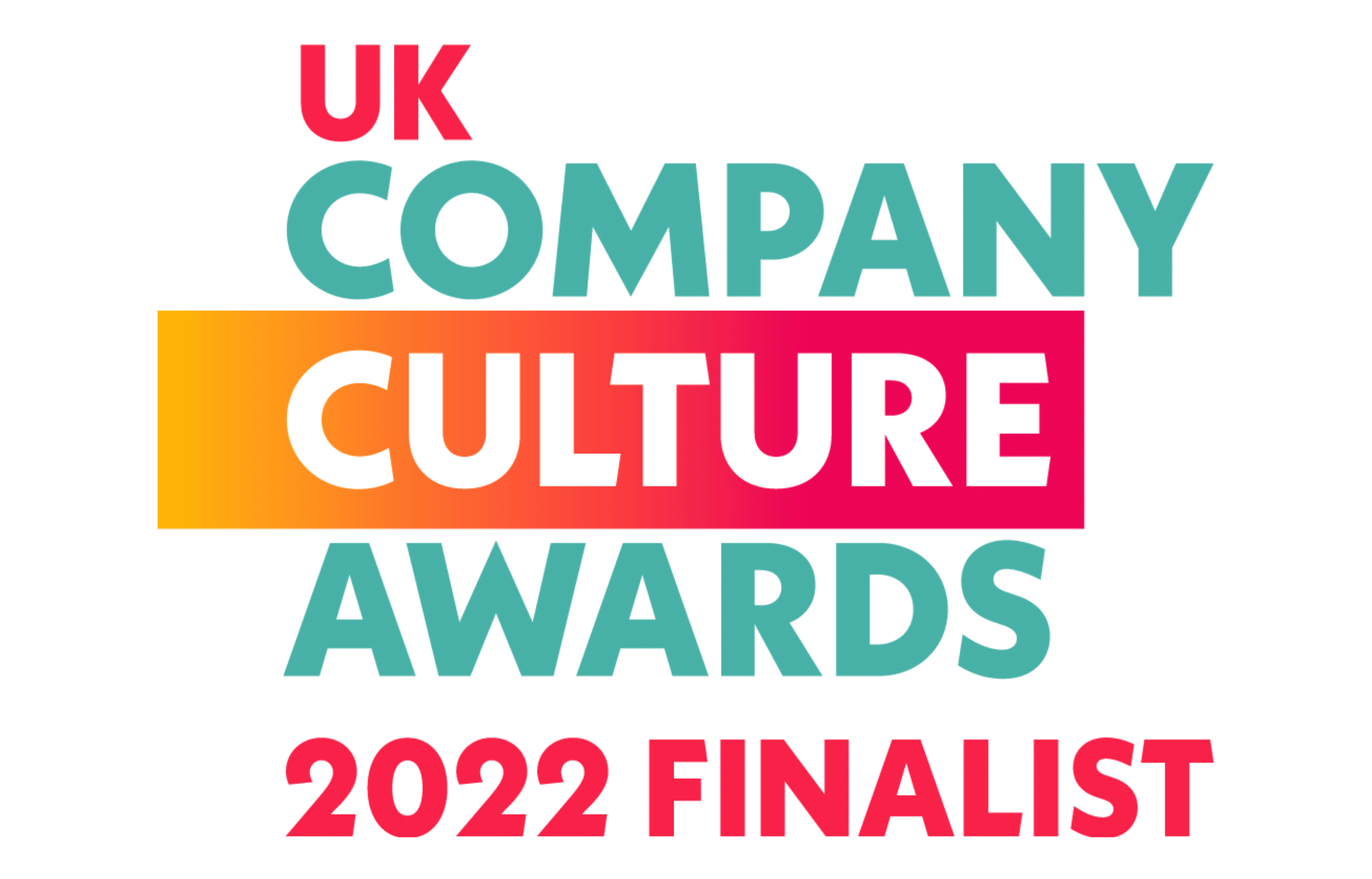 We are already super excited to be in the running for the Global Social Media Awards this month – but it has just been announced that Delivered Social Green are also finalists for the UK Company Culture Awards too!
This award is set to celebrate the values, ethos and working environment of businesses all over the UK. We believe in doing good and offering as much as we can to charities and businesses that need it most. That's why Delivered Social Green has been at the forefront of what we do for years now.
While it was Jon's vision at first, the entire team jumped on board without hesitation and knew just how much good we could do. Since then, we've never looked back.
Our efforts seem to be paying off as we have recently been shortlisted for the Best Charitable/Corporate Social Responsibility Initiative Award! 
Lottie, our head of social has said:
"From the beginning, we all knew Delivered Social Green was something to implement and work at for as long as possible. It feels amazing to be able to offer so much to non-profits and charities that can't afford to push their message out there."
Without the support and hard work from everyone at Delivered Social, we wouldn't have been able to help over 300 charities in the past couple of years. Our company culture has always been something we are proud of and it's the main reason we can do what we do. A strong team is the backbone of any business and so having a group of people to rely on and share company missions, values and ethics with is invaluable!
That is why we are super proud to be amongst the finalists for the UK Company Culture Awards 2022.
Here's how Kevin, our head of web feels about the shortlist:
"It always a proud moment when we find out we're up for an award. It really puts things into perspective and lets us know we're making an impact. Delivered Social Greeen is an initiative we all believe strongly in and so we can't wait to do more with it in the coming months and years!"
We are one of six finalists in our category and, as always, are up against some stiff competition. Just to be shortlisted is an amazing achievement in itself and we can't wait to see if we will be walking away with an award! Keep your eyes peeled for an update later on in April!
Get your
Free

Social Media Plan
Share this Post