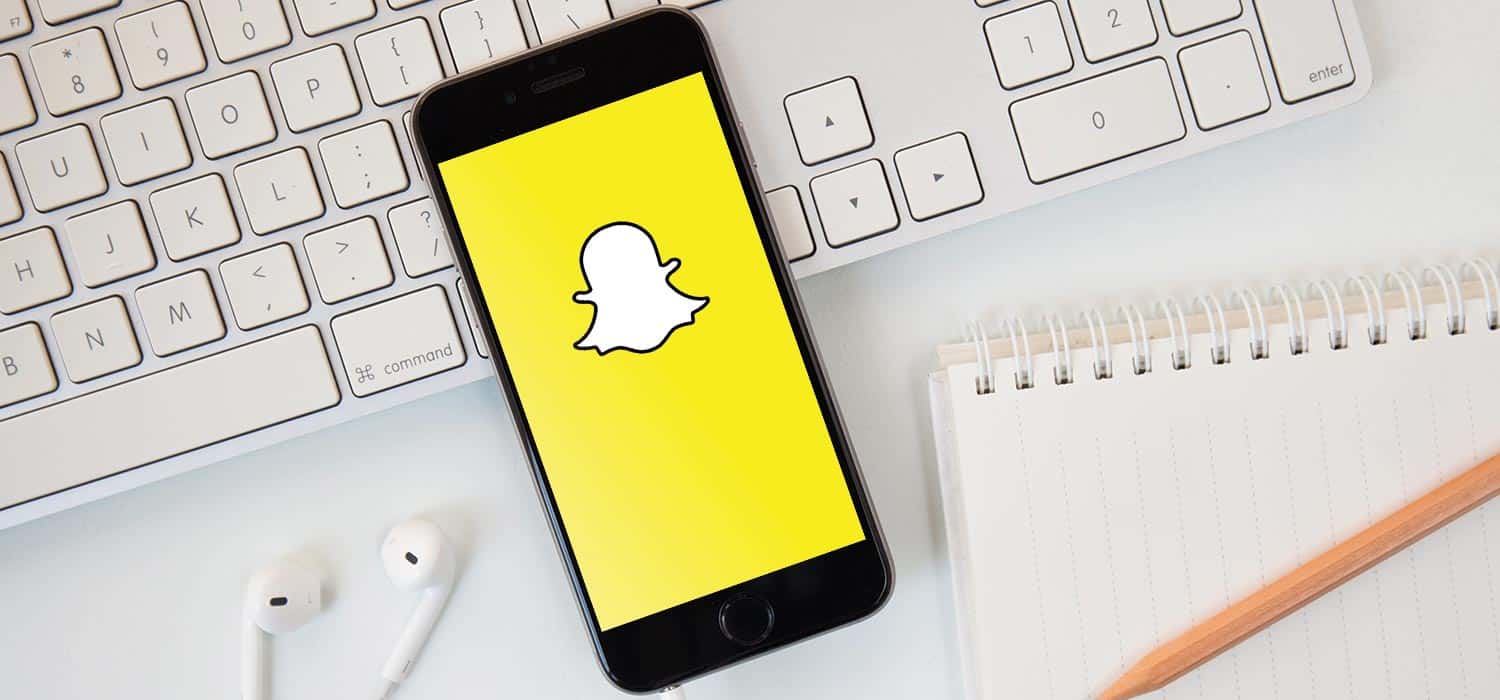 17 Oct

Can Snapchat Help Your Business?

Once upon a time, Snapchat was an app for teenagers who wanted to send ugly pictures to each other without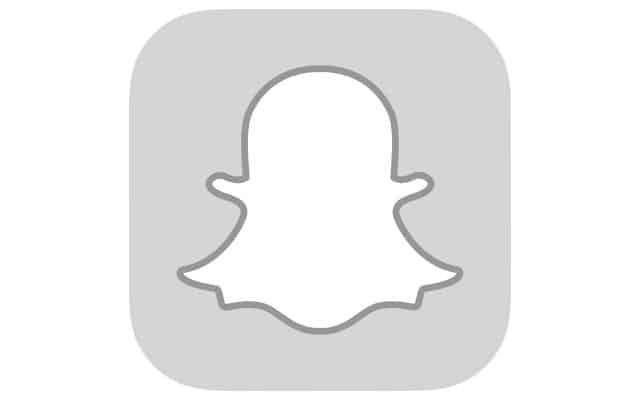 the risk of their mugshot being held for ransom. I don't think Snapchat could have ever imagined that they would be one of the leading social media platforms in the world, but they sure have done an awesome job. Snapchat created the 'Story' and everyone followed suit. They then created the face filters which revolutionised the selfie and again, everyone followed suit. Snapchat is the new guy on the block and has blown everyone else out of the water, so why are we not using them as a social media platform?
Firstly, many corporate companies ethos won't 'fit' with the Snapchat brand as well as a boutique or influencer's would, but that doesn't mean you should chuck it in the bin straight away. Snapchat doesn't work the same as it used to, you don't have to create the content on their platform, you can upload your own edited videos and graphics plus it won't disappear forever anymore as you can re-upload on your story.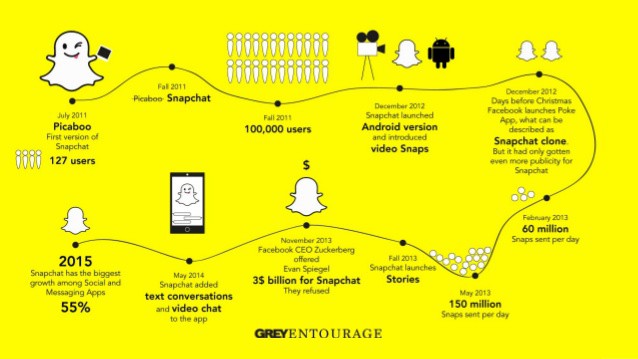 Here are the stats:
158 million users a day visit Snapchat
2.5 billion snaps are sent a day
10 billion videos are viewed every day
Pretty impressive right? That's a lot of exposure if it's done right. Now, this isn't to say your bricklaying business is going to take off and soar from opening a Snapchat account – it won't work for everyone, unfortunately. But if you're selling products, services or yourself to consumers rather than businesses, chances are you're a great candidate. Snapchat is a bit different to other social media platforms, it's fun and whimsical. Don't put too much thought into your posts – think of it like a little daily vlog tool, where you can doodle, add emojis, bitmoji's (you can make your own avatar and its BRILLIANT), text and obviously use face and geo filters as well as post video/snap filters. Then you can also have one on one conversations with people, but they disappear unless you manually save them so it's not ideal for businesses but then again it's not targetted for businesses either so I wouldn't bother.
 In terms of content, keep it simple, fun, relevant and light-hearted. Your consumers won't pause a Snapstory to read 6 lines of text about how you've just invested in a new mac and desk, in fact, they'll next you like there's no tomorrow. Like with LinkedIn, you have to shift your media to a slightly more professional approach, with Snapchat you have to make that shift more quirky as they are quite literally opposite ends of the social media spectrum. You can also see how many views your story has gained in the 24 hours it's live, this means you can see how many users have dropped off as the videos and snaps go on.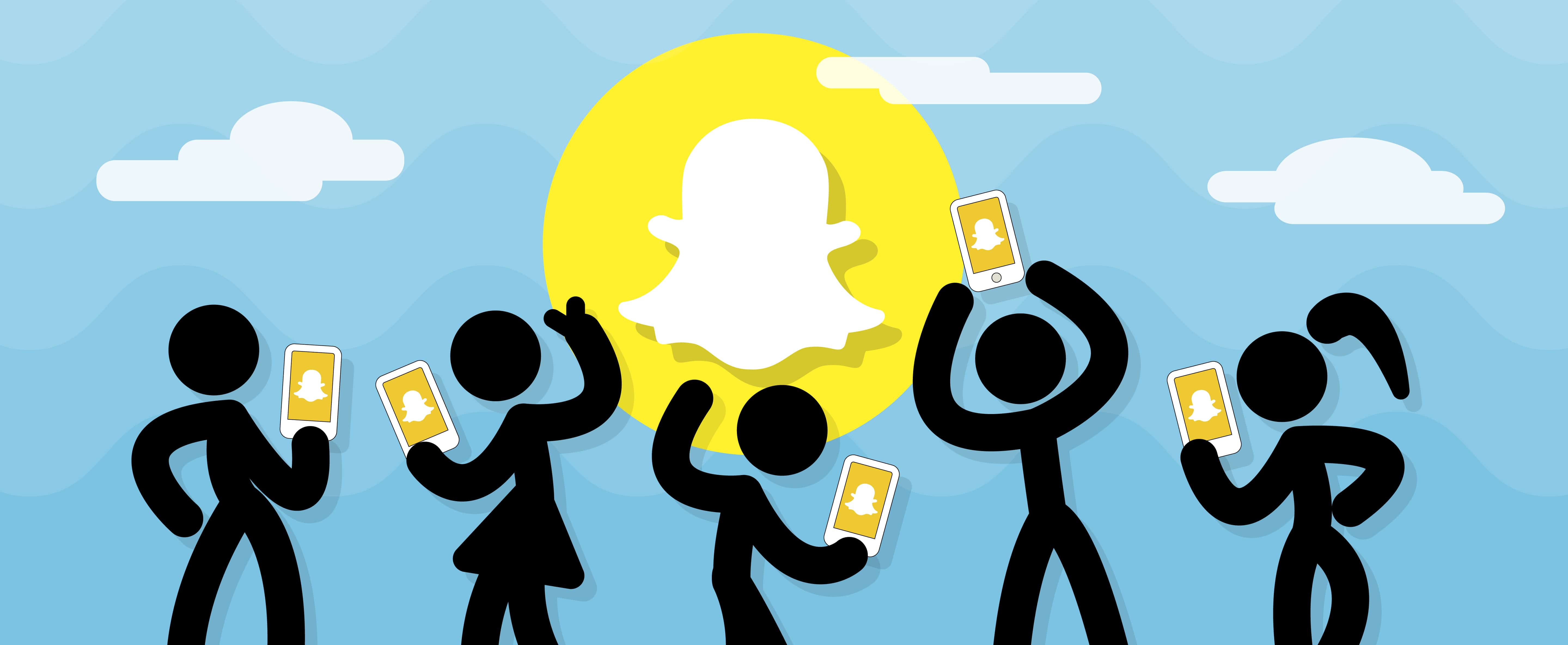 Snapchat is a creative playground that can help you gain exposure to your brand so download the app and start playing around, you have nothing to lose.

Lucy is one of ourhard working, enthusiastic marketing assistants here at Delivered Social. Not only is she fabulous when it comes to Facebook but she's also a super star songstress that holds her own just as much as she can hold a tune. And this girl can sing!

Lucy loves nothing more than spending her time drinking pinot grigio, eating delicious veggie recipies and engorging on a netflix binge. When she's not cooing over cute puppies of course!

Latest posts by Lucy Beard (see all)