Our CEO loves mentoring new business directors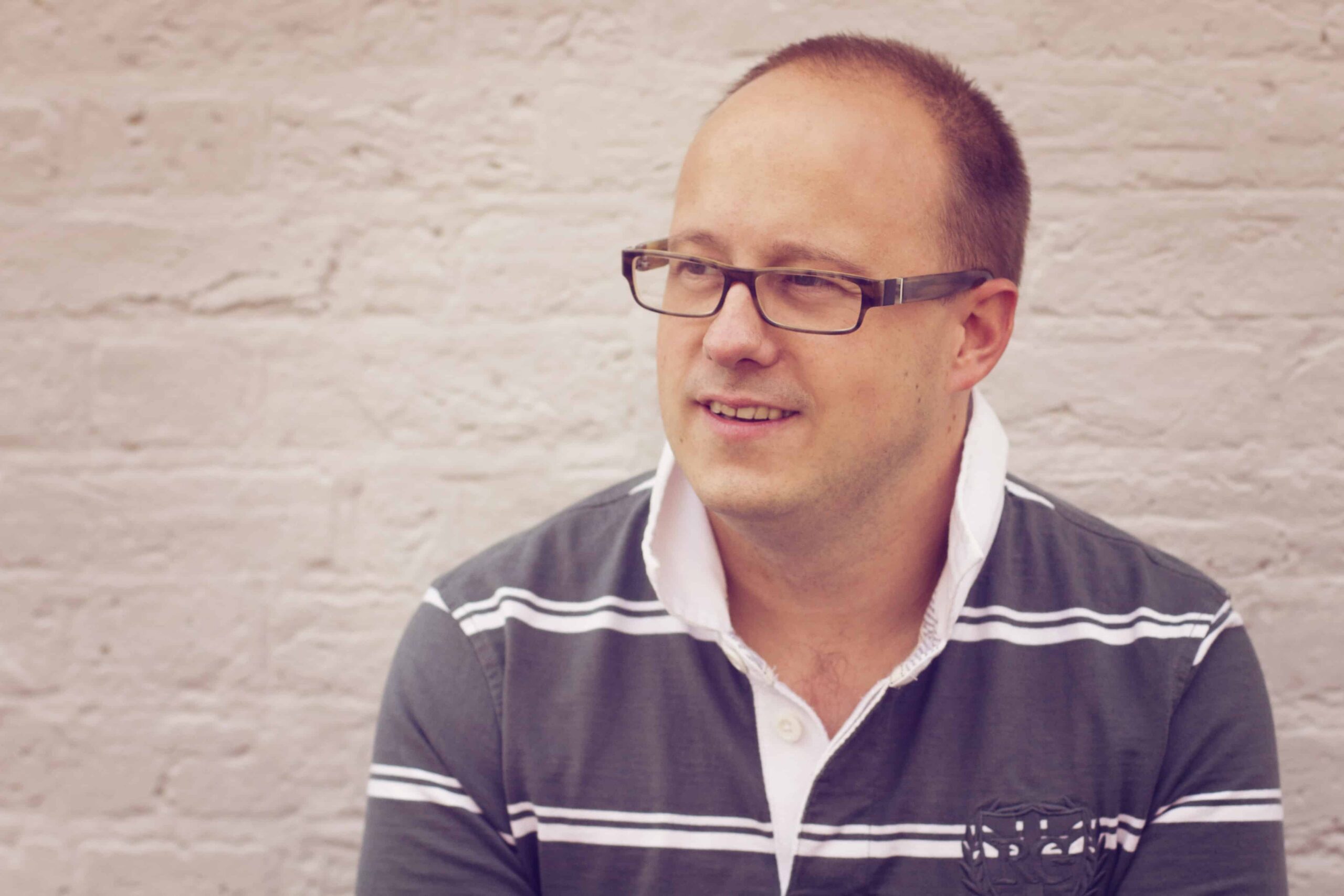 Here at Delivered Social, we don't just build stunning websites and supercharge social media feeds. We also offer expert business advice at no cost whatsoever. As the CEO of Delivered Social, I really take pride in mentoring the next set of business directors.
I have successfully managed companies that operate in the online realm for numerous years, and I am keen to share my expertise and knowledge with all of our clients. Due to this, my business consultancy and creative suggestions are a core part of every client's relationship with Delivered Social, right from the start of their journey with us…
It all starts with a meeting
Every prospective client comes into our offices in Guildford for one of our social media clinics. I sit down with them and properly examine their business. And to be honest, I'm not known for filtering my opinions. I get right into it, picking apart the issues with the prospective client's business plan, website design and social media presence. I'm sometimes a bit brutal, but you probably need to hear it!
Next comes the brainstorming
Me being brutally honest about the prospective client's existing business model and online presence is only the beginning of their journey with Delivered Social. When you come in for a social clinic, I will use my fresh perspective to brainstorm a massive amount of ideas. If there is a way to boost your company's success using the internet, I'll help you find it.
Get your
Free

Social Media Plan
Let's work together
After the social clinic/mega brainstorming session, we'll go our separate ways. Soon, I'll send the prospective client an email documenting my ideas from the meeting. If they like my suggestions and want to move forward with Delivered Social, we'll strike up a deal and start working together.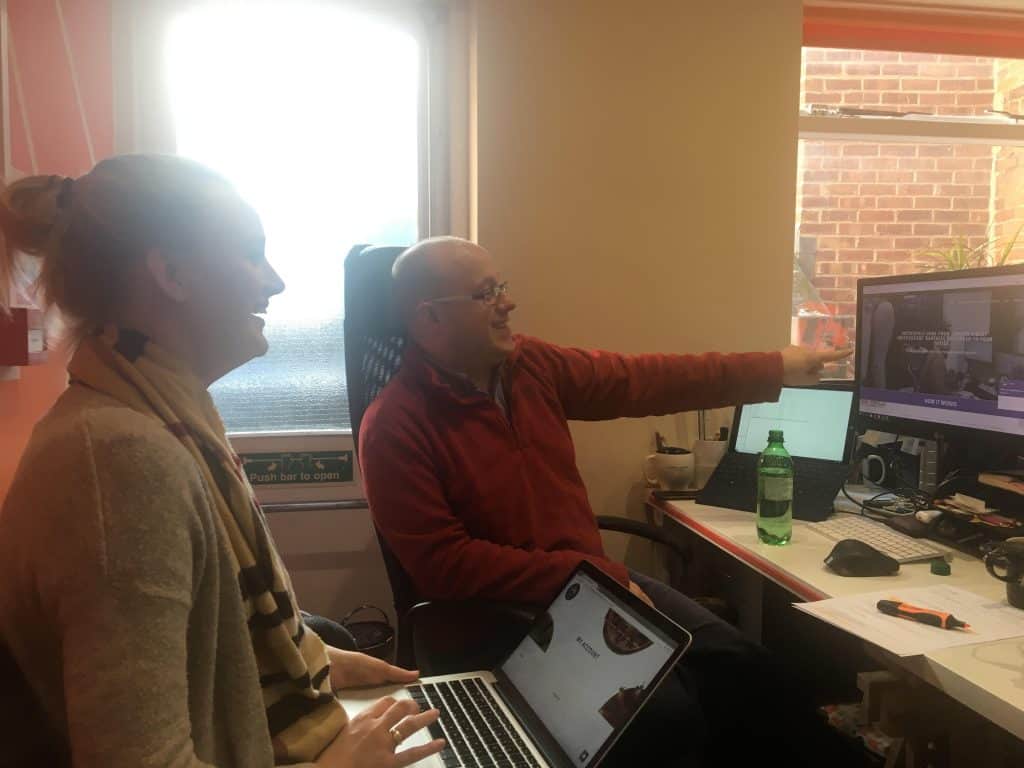 Now, let's make it happen
Once the paperwork is done, the fun begins! I love working with up-and-coming business owners to maximise their success and help them transition to a better website. So many companies that we've worked with end up branching out into new areas, too. It fills me with pride to see this: when someone takes my advice and grows their business by using it, I know I've done a good job.
Receiving lovely feedback
All my advice comes for free, but I'll take some gratitude where I can get it. I particularly love receiving feedback from our clients. Recently, for example, Anna from CakeDrop.london gave me a lovely shout-out in a Facebook status about her business development. She wrote that Delivered Social has been an "absolute god send, and in particular Jonathan Bird, who has pushed me massively in the last month or so." It brings a big smile to my face, seeing a burgeoning businessperson like Anna growing their operation with some help from me.
Could you be next?
I'm always looking for new exciting businesses to work with, so if you're looking for some free advice and a bit of help with your website, book a social clinic and we'll go from there! Maybe you'll be the next business superstar to be thanking me…
Share this Post