If you work with Delivered Social, you must read this COVID update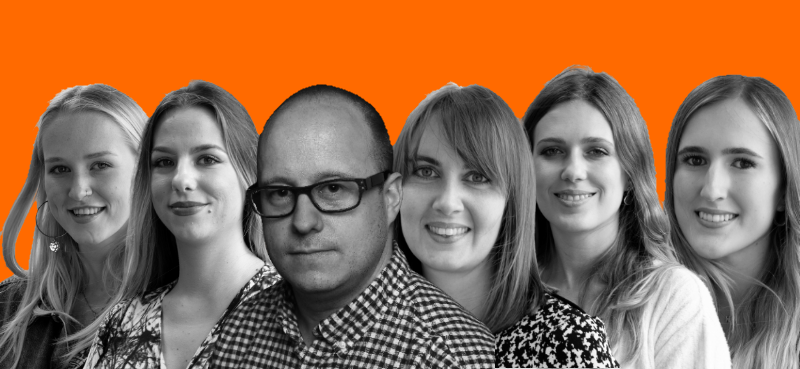 Hi there,
So we're well into #lockdown2.
During the first lockdown Delivered Social really did rise to the occasion. We created websites for businesses that needed a helping hand. We offered free social media support. We launched Delivered Social Green and assisted charities that needed support. We worked with some great friends to deliver Surrey Drive. And we did about 1000 other things…
Simply put… the team are exhausted.
During lockdown 2 we're delivering even more – but we need your help and understanding. Here are some of the things we're changing in lockdown 2.
Our offices will not be open on a Friday from 12 onwards. I want the team to have a break and the company will be taking Friday afternoons off for the rest of the year.
If you need to speak to a member of the team they'll be asking you to book in a time on their calendar using our booking system – please visit Delivered Social's website and hit the 'let's get you booked in' button. You'll be able to grab the first available slot for a team member.
Launching our brand new Helpdesk – Remote working is causing further innovation here at Delivered Social.
If you are a client working with us we'll now be asking you to submit support requests via our helpdesk.
It's really simple to use and has a vast library of videos to help you grow your business too.
To get a head start you can register by visiting here (the team will be asking you to use this going forward so please help us to help you).
Get your
Free

Social Media Plan
Thank you very much for working with us to deliver great things.
PS: To help us spread the word we'd really appreciate you clicking this link and liking Jon's post on LinkedIn.
Share this Post