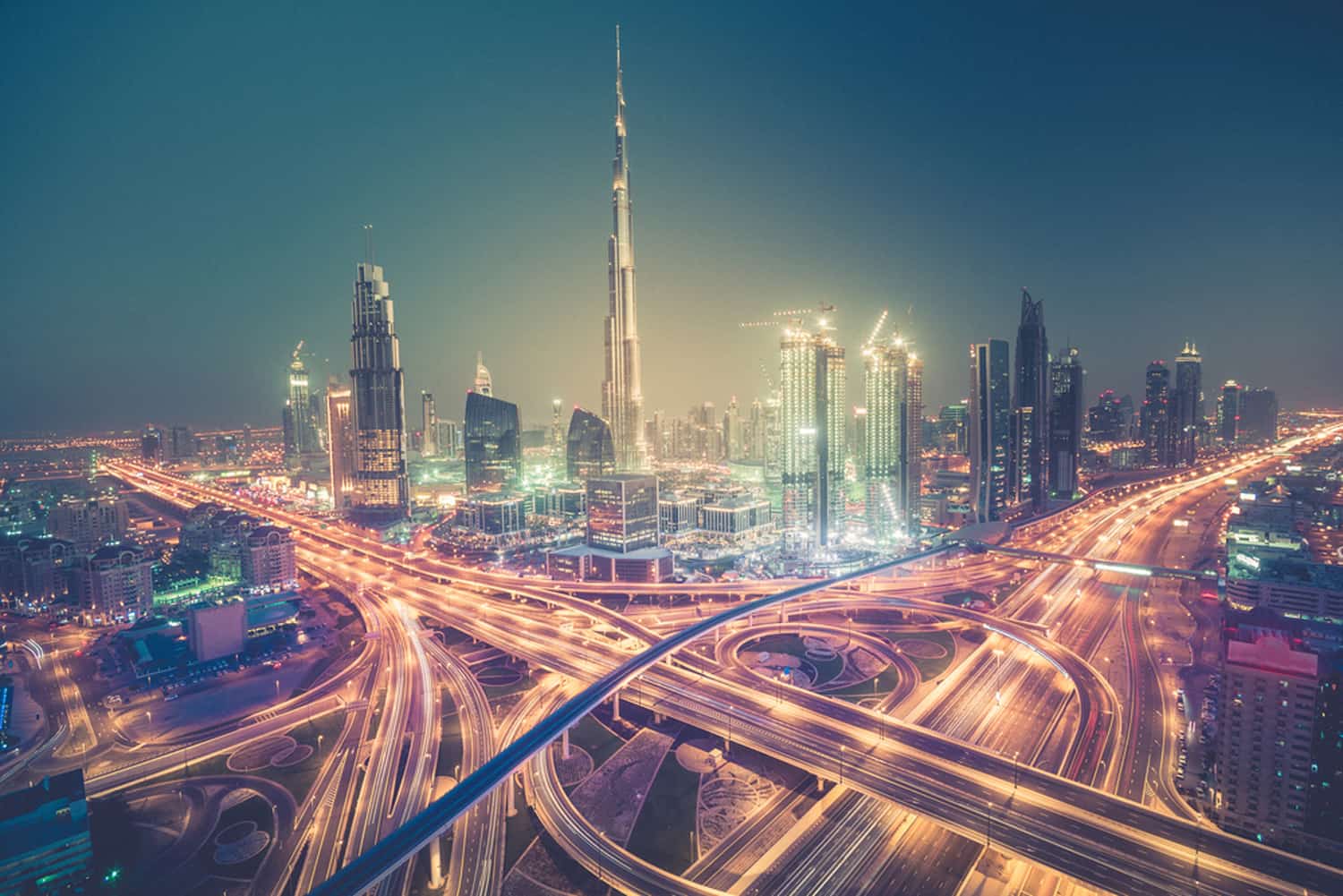 04 May

Delivered Social CEO speaks in Dubai

Jonathan Bird, our esteemed leader and CEO, has delivered a Digital Marketing Masterclass in Dubai. The event took place on May 3rd 2017 at the Hilton Hotel in the Dubai Marina area, with more than forty delegates congregating to hear Jonathan's words of wisdom.

The event was hosted by Masterclassing.com, an elite events organisation that Jonathan has worked with before. Attendees at the talk represented such high-profile companies as Lenovo, Samsung and Victoria's Secret. Jonathan happily took questions from the delegates after concluding his talk.

If you would be interested in hosting Jonathan at your social media or online marketing event, head over to our Speaking Page for more information.
Latest posts by Rob Leane (see all)