Delivered Social Green and Talk for Health: Our Partnership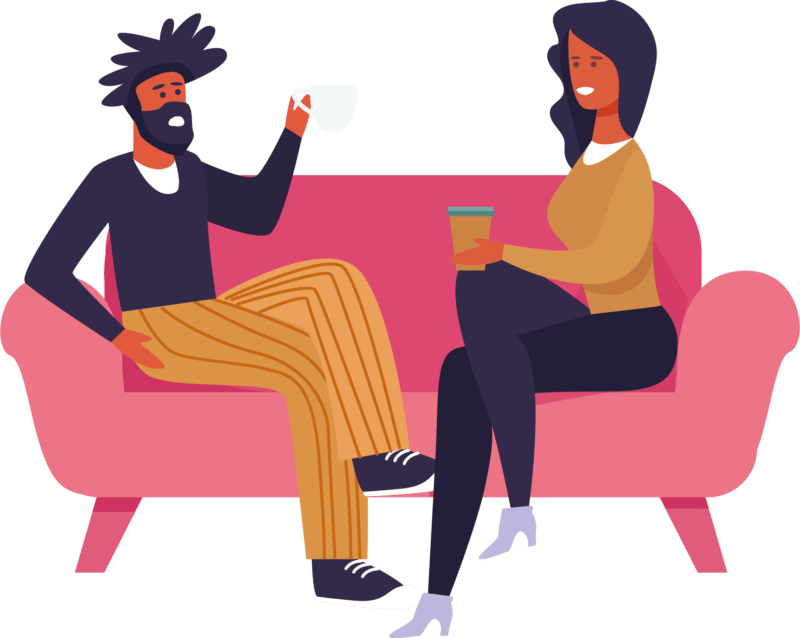 At Delivered Social, we are passionate about working with non-profit organisations. Whether they're charities or any other type of organisation that works not-for-profit, we are here to help them with their marketing needs! And, as part of our Delivered Social Green initiative, we work with them for FREE, in order to free up their budgets elsewhere. Often when we work with these organisations, we get to know them really well, and a great partnership is born. One organisation like that is Talk for Health, who we've been working with throughout 2020.
Get your
Free

Social Media Plan
What is it?
This non-profit organisation was set up in 2008 by Nicky Forsythe, an accredited Psychotherapist. The stress & anxiety of modern life means that 1 in 4 of us suffer mental health problems. Over 75% of us receive no help and less than 1 in 10 are able to get effective NHS talking therapy. So, the programme was developed by Psychotherapists, to provide a method that really works to improve mental health. The programme teaches a method for therapeutic talking and enables people to set up and/or participate in ongoing groups.
We're sure that you can agree that this is a really worthwhile non-profit that actually makes a big difference to people's mental health. That's why we were so excited to work with them, not just to build them a new website, but also to build a longer-lasting partnership.
Our partnership with Talk For Health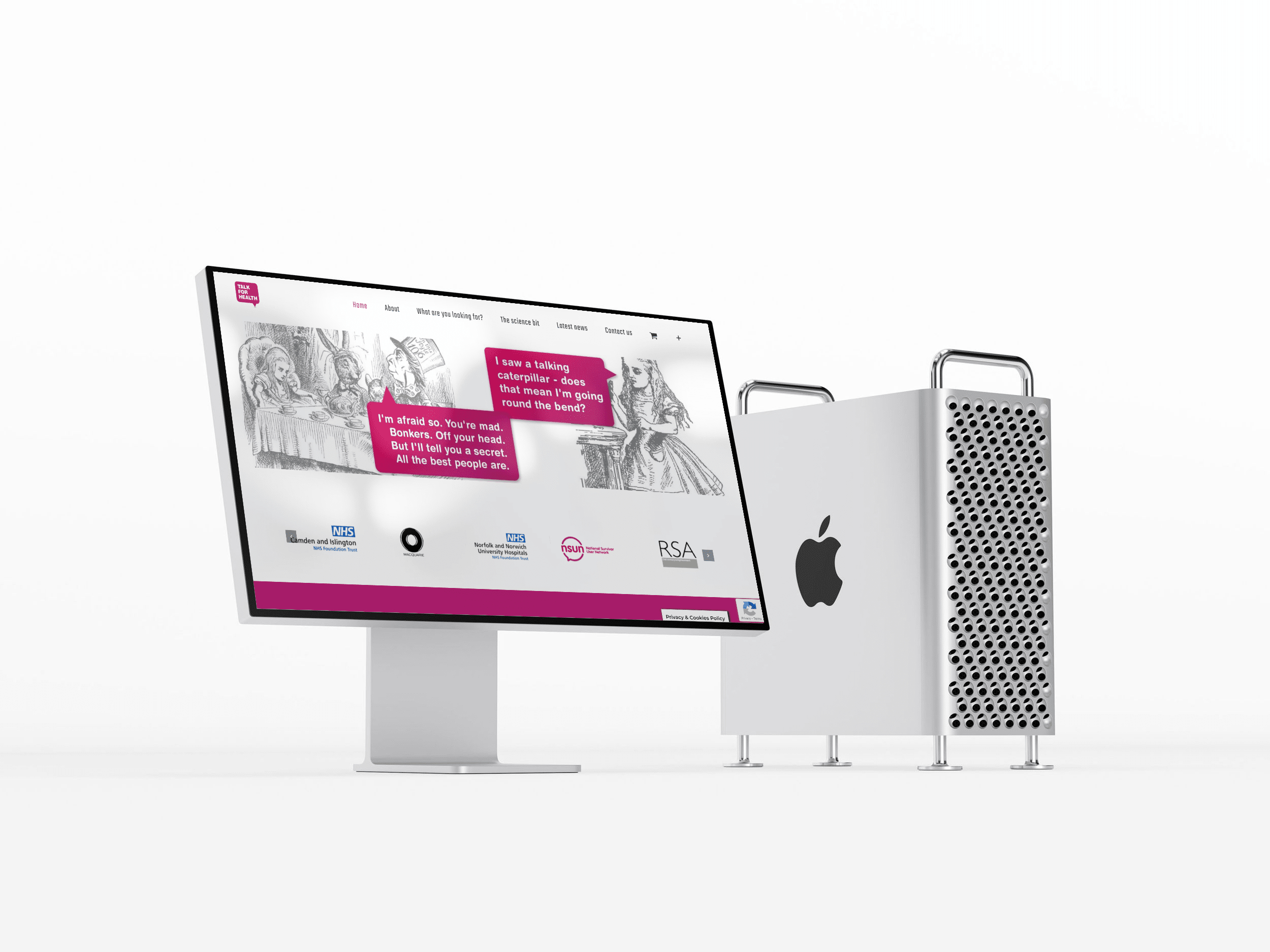 At Delivered Social Green, one thing is important to us above anything else: helping non-profits achieve their marketing goals with tailored support for free! Which is exactly what we have done with this organisation. Firstly, we created a new brochure in partnership with them. The aim of this is to showcase everything that they do and offer to people in one place. The brochure can then be placed online on their website, or be a physical brochure, depending on their needs. Sometimes, having a versatile asset like this is really valuable for non-profits. It enables them to reach supporters and those interested in their services in a variety of ways, on and offline. And the number one aim of any non-profit is to deliver their services and gain more support, so what's not to like?
Furthermore, we also worked with Talk For Health to create them a brand new website. While they did have a website previously, we all felt that it could do with a bit of updating, in order to give off a better online presence and help them attract more clients and support. It was important for this website to showcase a variety of things. Number one, the core services that they can offer to people in Islington and Camden and beyond. But, it was also vital to include information such as feedback, the 'science bit' behind the programmes, the latest news, and more. If you'd like to find out more about the project you can visit their website directly here!
Having partnerships with meaningful non-profits such as Talk For Health is at the core of what we do here at Delivered Social. We're really looking forward to where this partnership could take us in the future! For as long our Delivered Social Green services can help non-profits like this to run at their best, expand, and help people, we will keep on offering them! We truly believe in this department and the good it can do helping other organisations to do good in the world. If you'd like to find out more about Delivered Social Green, just click here to go to our dedicated website!
Share this Post