Delivered Social Green Partners With Haslewey Community Centre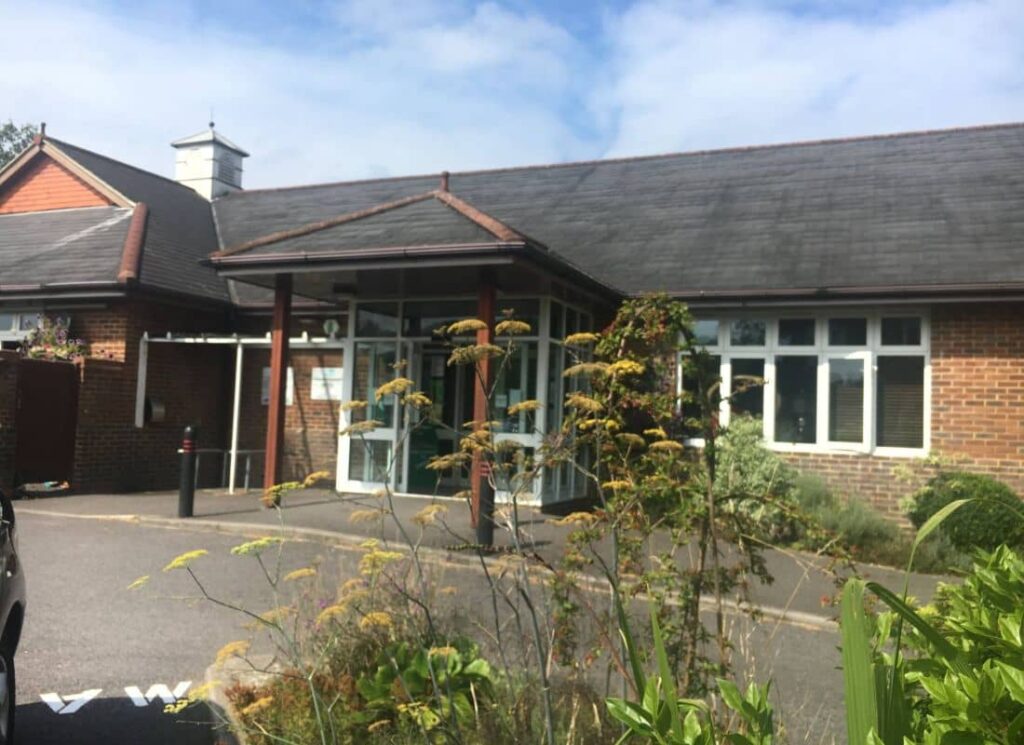 Today, we're excited to announce our newest Delivered Social Green partnership, with The Haslewey! Based just down the road from us in Haslemere, Haslewey Community Centre was opened in 2003 to serve everyone in the local area. The centre is not run by the local authority and does not receive any grants to help towards running costs. They are a completely independent organisation, a registered charity and running as a business. To enable them to continue to benefit the local community, they generate much-needed income from room hire, services that they offer, and fundraising. They provide some vital services to the people of Haslemere and the surrounding villages, such as a community post office, and a huge range of activities available six days a week. We think that they are a great organisation to support, and we're really happy to be able to offer our services!
Get your Free Social Media Plan
Get My FREE Plan
What are we doing with The Haslewey?
We're proud to support this community organisation by building them a brand new website! While they do already have a website, it's outdated and definitely in need of a refresh, which we are excited to offer as part of our Delivered Social Green initiative. Having a brand new website will allow the organisation to have a better reach in the local area, so more people can find their services and also support them, too. Furthermore, it will give them a brand-new, professional-looking platform to show off all their events, services, room hire options, and more. Having an enhanced online presence like this is vital for any community organisation that wants to serve their community in an even better way.
More about Delivered Social Green
Are you involved in the running or marketing of a non-profit of any kind, such as The Haslewey? Does it need a little help with digital marketing? Delivered Social Green is here to help! We set up this very special department to assist organisations just like yours with anything that they may need in the way of digital marketing. We have the full suite of services on offer, such as websites, social media, videos, creative design, and more! Plus, all of this comes at zero cost to non-profits. We do this so that we can support those who need it most.  We're really proud of the work we've already done to support non-profits on a local, national, and international scale. We'd love for your organisation to be the next one that we work with!
You can find out more about us on the Delivered Social Green site here.
Finally, even if you're not a charity or other non-profit like The Haslewey, we can, of course, still offer you the full range of digital marketing services that you may need! Find out more about us here.
Share this Post