Delivered Social Green's New Partnership With The Prostate Project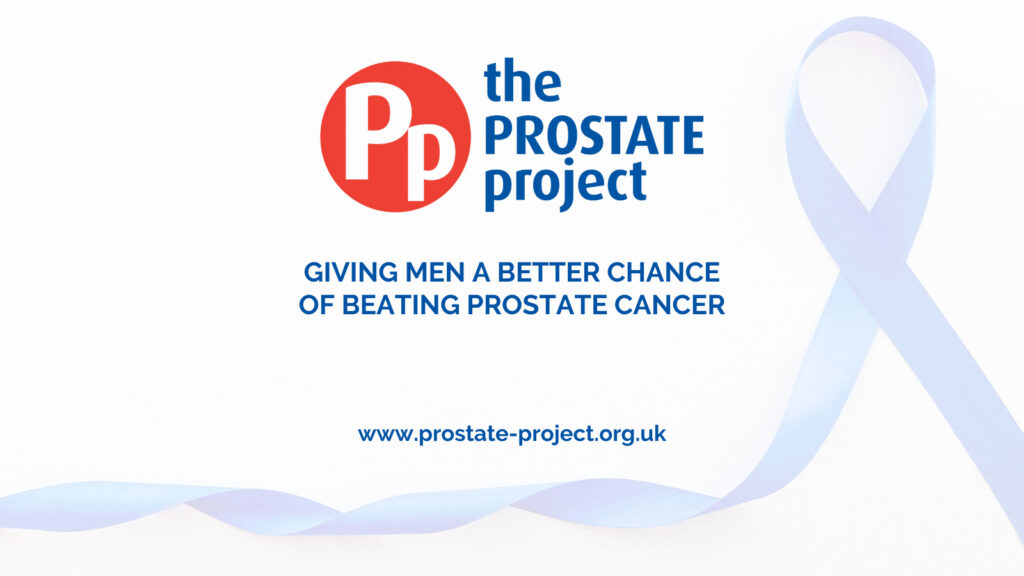 We are delighted to announce our newest partnership, between Delivered Social Green and locally-based charity, The Prostate Project. It was set up in 1998 by prostate cancer patient Colin Stokes and his consultant urological surgeon, Mr John Davies. The charity's aim and ambition is to give men a better chance at beating prostate cancer. They've raised over £8 million over the course of the charity's history, and they support several local hospitals, including the Royal Surrey, in their efforts to detect and treat prostate cancer. Everyone at Delivered Social is honoured to have the opportunity to work with such a worthwhile local charity, and we are excited to see where this partnership takes us!
What are we doing with The Prostate Project?
We're pleased to be working with them to design and build a brand new website, as well as develop some evergreen social media posts to spread the word about what they're doing online. We believe that having a great website is vital for any charity, to maximise their chances of gaining supporters, donations, and simply getting the word out there about the amazing work that they're doing. However, we know that forking out for a new site is not at the top of many charities' priorities, which is why we're so pleased to be able to help out where we can, be providing bespoke websites for charities, free of charge!
Also, we think that having a great social media presence can also help charities in their mission. Social media marketing can work wonders for any charity who wants to spread the word about their mission and everything that they do. Any charity that doesn't have a good social media presence is missing out! We're working with The Prostate Project to produce some quality Evergreen content that talks about what they do, that can be used alongside more seasonal posts in order to boost their social media presence and make the most of all the benefits that being on social media can offer. Overall, we're really excited to begin working on this project and develop our partnership with another worthwhile local charity!
Get your
Free

Social Media Plan
More about Delivered Social Green
Not heard about Delivered Social Green yet? It's our department that's dedicated to social impact. That means that we help out as many charities as we can, locally, nationally, and internationally, with their marketing needs, just like The Prostate Project. This encompasses everything from a new website and social media posts, to creating videos, brand guidelines, and more! And the best part about it? We do all of this work completely free of charge! That's because we love giving back wherever we can, and believe that charities shouldn't have to spend money on marketing when that money could be so much better spent elsewhere. To find out more about Delivered Social Green and everything we do, please visit our dedicated website by clicking here. 
Share this Post