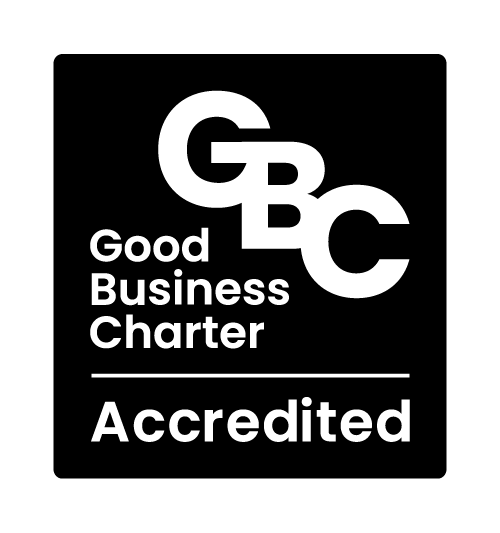 Good Business just makes Good Sense
Delivered Social are proud to have been accredited and stand by the Good Business Charter. Its ten principles including paying fair tax, commitments to customers and ensuring fair contracts for staff are key to business regeneration and growth – something we firmly want to be a part of.
If you have any questions about our accreditation or want to ask a question please contact us.
Read our press release over on Business Mondays.