Delivered Social: Our Incredible Women In Business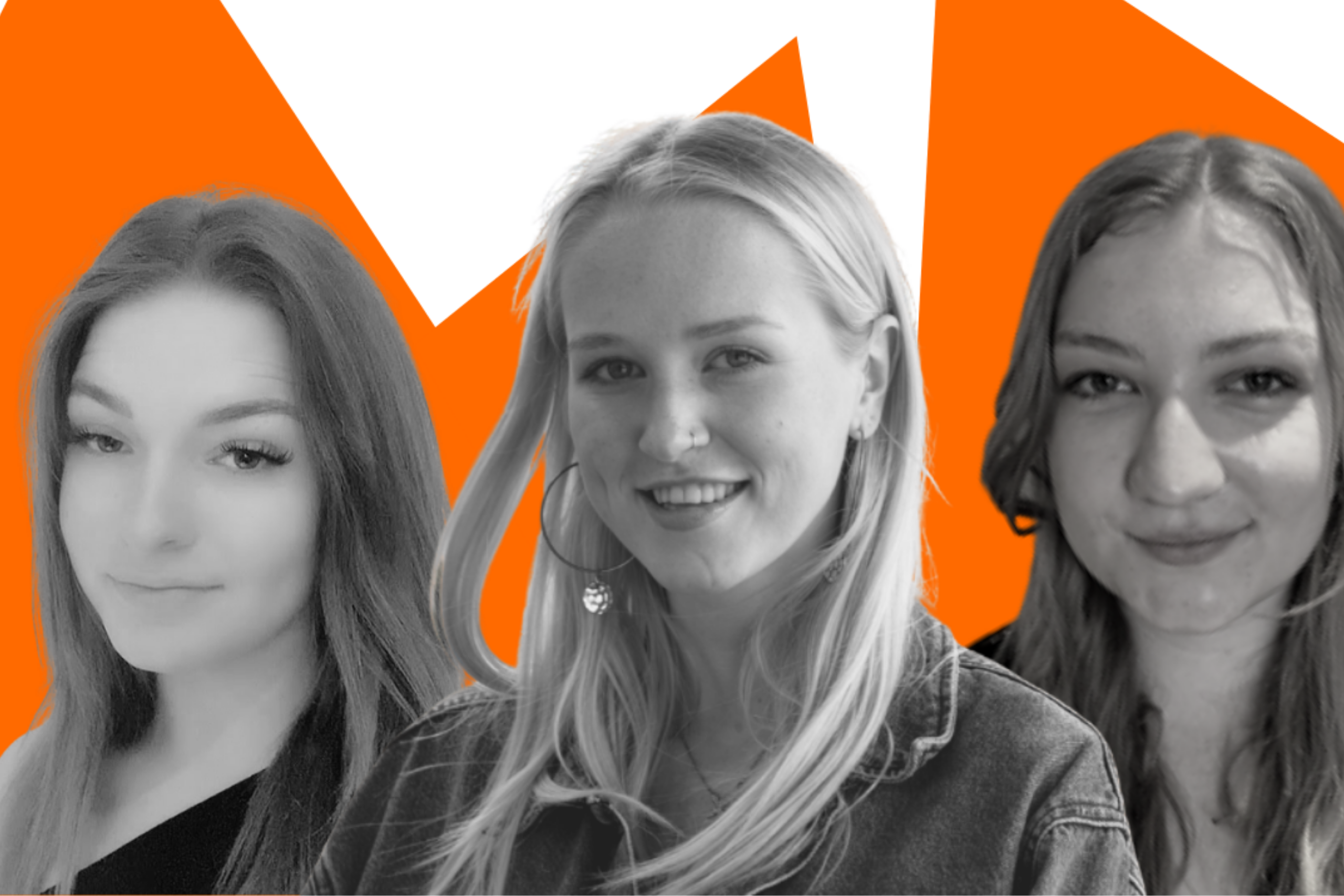 Since way before the term 'Girl Boss' was coined in 2014, women have been making it clear that 'businessmen' do not have to be men. We currently have almost 38% of businesses in the UK being run by female entrepreneurs, and that number is growing every day. Although this still may not seem like a massive amount, the number has increased from even a few years ago when it was at just 17%. Women are following their dreams and demonstrating the impact everybody can make in the business world. We are also seeing more and more women being recognised for their successes in the media and that in turn, is empowering the next generation.
Although we still see industries that are heavily male-dominated, the opportunities for women to move forward, progress and approach different roles are growing by the day. It's still important now, more than ever that we are presenting these opportunities to girls and women in education so they are aware of the paths they can take as they grow up. The more we see women being celebrated and respected in the business world, the more faith the next generation of CEOs and businesswomen will have.
Women In Delivered Social
Just in the past month, we have had so many things to celebrate at Delivered Social. We take success really seriously and absolutely love taking time out to appreciate our amazing team. Whether the wins be small or large – any business should make a point of celebrating them. It keeps morale high and reinforces to your team how much they're appreciated. The Delivered Social office is overrun by empowering, talented women, and we wanted to share a few of their recent successes with you.
– Our web developer Annie has been working incredibly hard in and out of the office this year. Because of this, she has been able to celebrate graduating from University!
– Then we have our intern Sophie. She is completing an apprenticeship with Delivered Social and has recently smashed her coding exam out of the park!
– Not only that, Lottie has (amongst producing some awesome social posts and video content) also reached the incredible milestone of graduating university with First-class honours!
These three women just go to show what is possible in the world of business. With the hard work that they put in, it is no surprise that they've achieved such amazing academic successes. We are truly lucky to have such talented and genuinely lovely people working together. It allows us to be out of the box thinkers and work to help some other amazing people and businesses! If it wasn't for our women in business, we wouldn't be able to do the things we do.
Get your
Free

Social Media Plan
Share this Post