Delivered Social Working With Guildford Fringe Theatre Company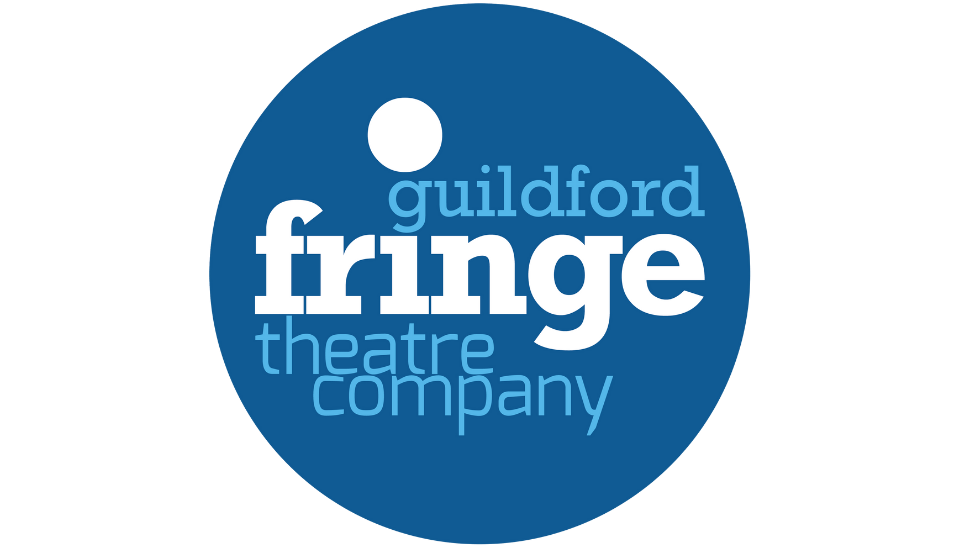 We are pleased to announce our latest project, working with Guildford Fringe Theatre Company to boost their social media! We have partnered with them as a part of our Delivered Social Green initiative. Find out more about what we're doing with them here…
What is Guildford Fringe Theatre Company?
Guildford Fringe are a local theatre and events company that have joined together to bring unique and quirky events to Guildford. Within the team, they run different charities and businesses that focus on promoting the arts and comedy to local areas. Within the work they do, The Wysch Foundation charity was set up to allow people from all walks of life to have access to the arts. Even those who could not otherwise afford to go to a drama school or join a theatre company, now have the opportunity.
Their message is clear, and they work extremely hard to spread their love of theatre to everyone around them. In 2013, they set up the Guildford Fringe Festival, encouraging acts of all kinds to join in and demonstrate their talents. From comedy to exhibitions and burlesque – they have it all. It just goes to show how serious these guys are about the arts being part of people's lives. Their job doesn't stop there though. We are also working with a few more of their organisations.
Wysch Productions
Gag House Comedy
Godalming Panto
Theatrical Marketing
All of these amazing businesses and charities bring talent and entertainment to the local area, along with a really prominent message.
You can find out more about Guildford Fringe Theatre Company and the work they do by visiting here. 
What are we doing with Guildford Fringe Theatre Company?
Delivered Social are proud to be supporting Guildford Fringe Theatre Company with social media support and SEO to really boost their presence online. We don't think enough people know about the amazing work they do, so we can't wait to get started! Our team know all about the importance of building your online brand and how far it can take companies like Guildford Fringe Theatre Company. That's why we will work hard to produce some amazing, unique content for the platforms of their choice. We hope it will help raise more money for the fantastic charity work they do and spread the word about all the talent we have around here!
Get your
Free

Social Media Plan
More about Delivered Social Green
Are you involved in a non-profit or charity? Does it need support with digital marketing? Then Delivered Social Green may be able to help! We set up this initiative as we are passionate about helping the community, whether local, national, or international. We believe that charities and non-profits should benefit from digital marketing services, but that they shouldn't have to pay for it. After all, this money is better spent elsewhere! So, we provide all of our Delivered Social Green services completely free of charge. From social media posts to websites, videos to creative design, we offer a full suite of services. We're really proud of the work we've already done to support charities and non-profits, and we would love for your organisation to be next!
You can find out more about us on the Delivered Social Green site here.
Finally, even if you're not a charity or other non-profit, we can, of course, still offer you the full range of digital marketing services that you may need! Find out more about us here.
Share this Post