Delivered Social Working With Link To Hope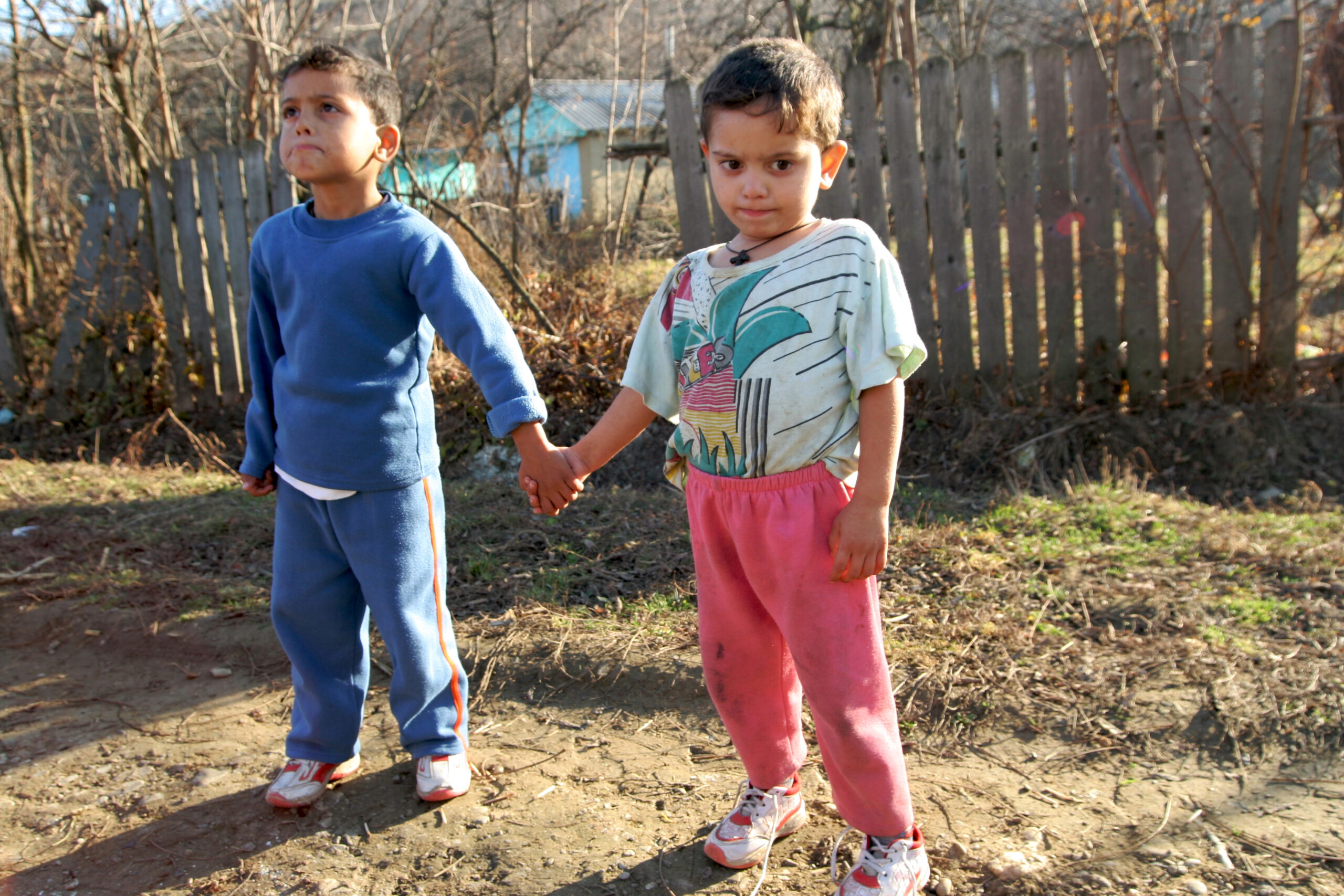 We are pleased to announce our latest Delivered Social Green project, working with Link to Hope on a fantastic new website and social media campaign! Find out more about the work we are doing with them here…
What is Link to Hope?
Link to Hope is a Christian charity passionate about rebuilding the lives and communities in Eastern Europe through education and social care. The charity has transformed the lives of thousands over the last 30 years of its activity and continues to do so on a daily basis.
The charity work with some of the poorest families in Eastern Europe and hope to bring some hope to these severely marginalised people. Link to Hope's mission is to create a safe environment to live for these families to live in and for them to have access to basic healthcare, human rights, employment and education. The charity also runs a shoebox appeal for families – not just for children and has been running since 1992. In that time, they've sent over 900,000 shoeboxes to hundreds of different locations!
You can find out more about Link to Hope and the work they do by clicking here.
What are we doing with Link to Hope?
Delivered Social are proud to be supporting Link to Hope in their mission to create a safer environment for families in Eastern Europe, and we're excited to create a new website and social media campaign to highlight the important work they do.
The Delivered Social team are all looking forward to working with the charity. And, aside from a new website to promote the cause, our social team are also creating 'Evergreen' content which will ensure they have a variety of different posts to reuse time and again, each curated to showcase the charity. It is important for any charity to have a solid social media presence, as it helps them to reach even more people and get the support and donations that they need to function.
Get your
Free

Social Media Plan
More about Delivered Social Green
Are you involved in a non-profit or charity like Link to Hope? Does it need support with digital marketing? Then Delivered Social Green may be able to help! We set up this initiative as we are passionate about helping the community, whether local, national, or international. We believe that charities and non-profits should benefit from digital marketing services, but that they shouldn't have to pay for it. After all, this money is better spent elsewhere! So, we provide all of our Delivered Social Green services completely free of charge. From social media posts to websites, videos to creative design, we offer a full suite of services. We're really proud of the work we've already done to support charities and non-profits, and we would love for your organisation to be next!
You can find out more about us on the Delivered Social Green site here.
Finally, even if you're not a charity or other non-profit like Just Because, we can, of course, still offer you the full range of digital marketing services that you may need! Find out more about us here.
Share this Post