Delivered Social Working With Mary How Trust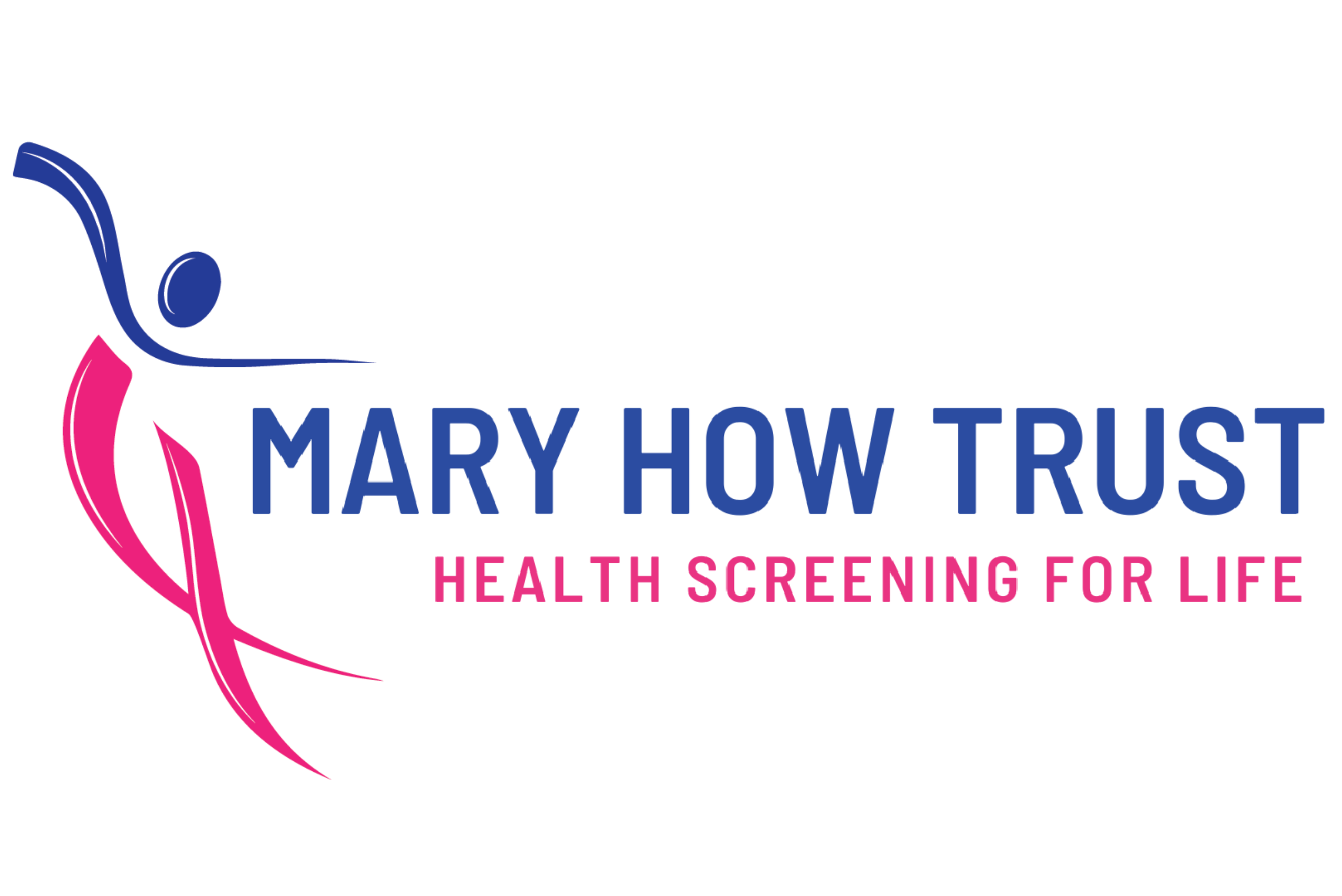 We are pleased to announce our latest project, working with Mary How Trust to create a brand new website! We have partnered with them as a part of our Delivered Social Green initiative. Find out more about what we're doing with them here…
Who Are Mary How Trust?
In 1987, a lady called Mary How died of bowel cancer at the age of 46. Had she had access to earlier detection and understanding of the disease, she may well have survived. As a result of her death, her husband vowed to start a charity in her honour.
His mission is to provide a bowel screening test to as many people as possible and give them the chance Mary never had. But it's not just that. They also look for early signs of other life-threatening illnesses such as prostate and kidney cancer, heart disease and diabetes. While they encourage clients to donate for their screening, they will never turn anyone away who cannot donate the full cost.
What are we doing with Mary How Trust?
Delivered Social are proud to be supporting Mary How Trust with a brand new website to help boost their presence online and hopefully increase funding. We don't think enough people know about the amazing work they do, so we can't wait to get started! Our team know all about the importance of building your online brand and how far it can take companies like Mary How Trust. That's why our team can't wait to get the new site live and show everybody what they do. We hope it will help raise more money and awareness for the fantastic charity work they do.
More about Delivered Social Green
Are you involved in a non-profit or charity? Does it need support with digital marketing? Then Delivered Social Green may be able to help! We set up this initiative as we are passionate about helping the community, whether local, national, or international. We believe that charities and non-profits should benefit from digital marketing services, but that they shouldn't have to pay for it. After all, this money is better spent elsewhere! So, we provide all of our Delivered Social Green services completely free of charge. From social media posts to websites, videos to creative design, we offer a full suite of services. We're really proud of the work we've already done to support charities and non-profits, and we would love for your organisation to be next!
You can find out more about us on the Delivered Social Green site here.
Finally, even if you're not a charity or other non-profit, we can, of course, still offer you the full range of digital marketing services that you may need! Find out more about us here.
Get your
Free

Social Media Plan
Share this Post