Happy birthday to us! Celebrating Delivered Social's 1-Year Anniversary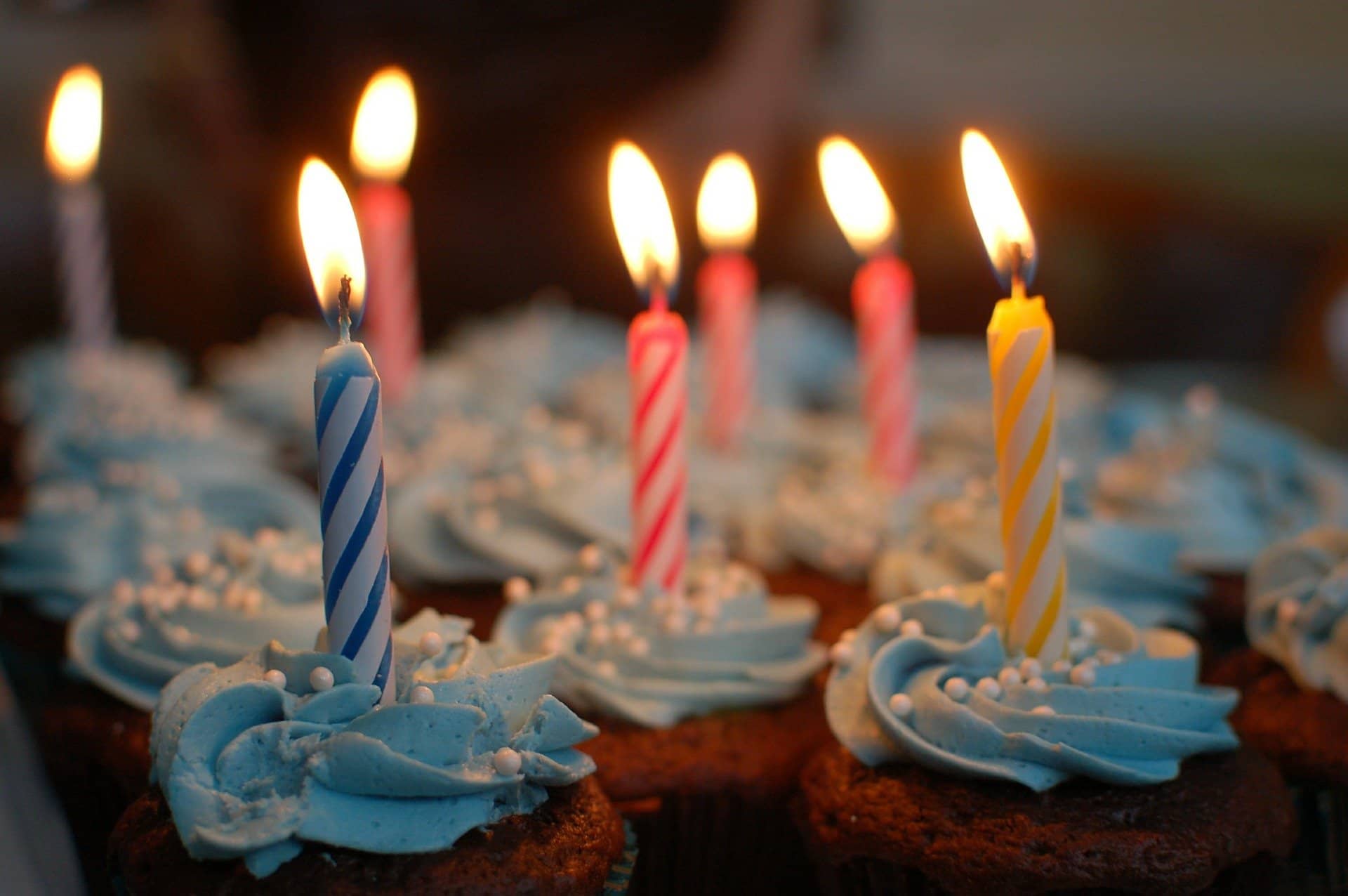 Jonathan Bird, CEO of Delivered Social, has shepherded the company through a very successful first year. Having started from humble beginnings, Delivered Social now provides online marketing services for more than 50 brands across the South of England.
With the company recently reaching the first anniversary of its launch, now is the perfect time for intrepid entrepreneur Jonathan Bird to take stock. With that in mind, Delivered Social's founder has chatted to our blog about the company's amazing adventure so far, and what the future may hold…
What was your motivation for starting the company?
A year ago, my businesses were changing, and I wanted to have a stronger brand in the digital marketing arena. That's where Delivered Social came from.
How much planning went into it before the launch day?
As with all things when you're setting up a business, the Delivered Social website was designed, re-designed, and designed again. Then someone else had input, and it was designed again. That's kind of what happens when you're doing digital business.
Get your
Free

Social Media Plan
One of the greatest things about the day and age we're in now is that you really can build a business today and then start it tomorrow. The web is accessible to everyone. Online marketing is available to everyone. And I guess if you're an online marketing company, you should be able to pull it all together relatively quickly.
Who were the first clients that you had?
Ah, first clients. Pizza Time were one of them, a pizza franchise who are absolutely awesome. We have lots of independents from Guildford and the local area. We have a beer tap production company, Universal Dispense Systems Limited. A barbershop called Bad Dogs and Englishmen.
We also have great companies who do work with kids. For example, BoxHead Craft. Another great one is Club Minecraft, who we've gained this year. So yeah, we've got some amazing companies with us.

How has Delivered Social grown over the year?
So, as with all things, the first six months were hard. Finding our pace, understanding what our clients wanted. Getting it wrong more often than we got it right. And the six months following that were mental: we'd grow month on month, pretty much every month, by double. And once we'd found the ways, for us, of client acquisition, it just kept growing and growing.
What has been the biggest challenge?
I think any business owner who gets asked this question and doesn't answer this answer is probably lying: I would say that growing new businesses is always down to the staff in the office. It's not down to directors. At the end of the day, if you don't have the right team, you struggle. You wake up and you have sleepless nights.
Luckily, I've got a bunch of amazing people around me, who really do care about the success of the business. It doesn't mean we're always right, but I do think that staffing has probably been our biggest hurdle. And that goes two ways. That's about them finding the right fit with us as a company, and us finding the right fit with our employees. So, I think that's probably been the biggest thing.
People are a business's most expensive asset. And actually, as such, they should get as much time from management as they possibly can. But that often doesn't happen. That's something we really care about.
What has been the biggest and best achievement of the year?
I can't say there's been one big one, but there have been lots of little ones. And it's always amazing when we win a new client. When they come into the screening room, they sit down and learn about what we do and how we do it. You just see their eyes spark. You know at that moment that you've won them, and they're sat there going 'this is great!'
It's not one big achievement, but it's all of the achievements with all of these businesses that we've helped shape, grow, change – we've pulled them into the 21st century. It's been a fantastic year for that.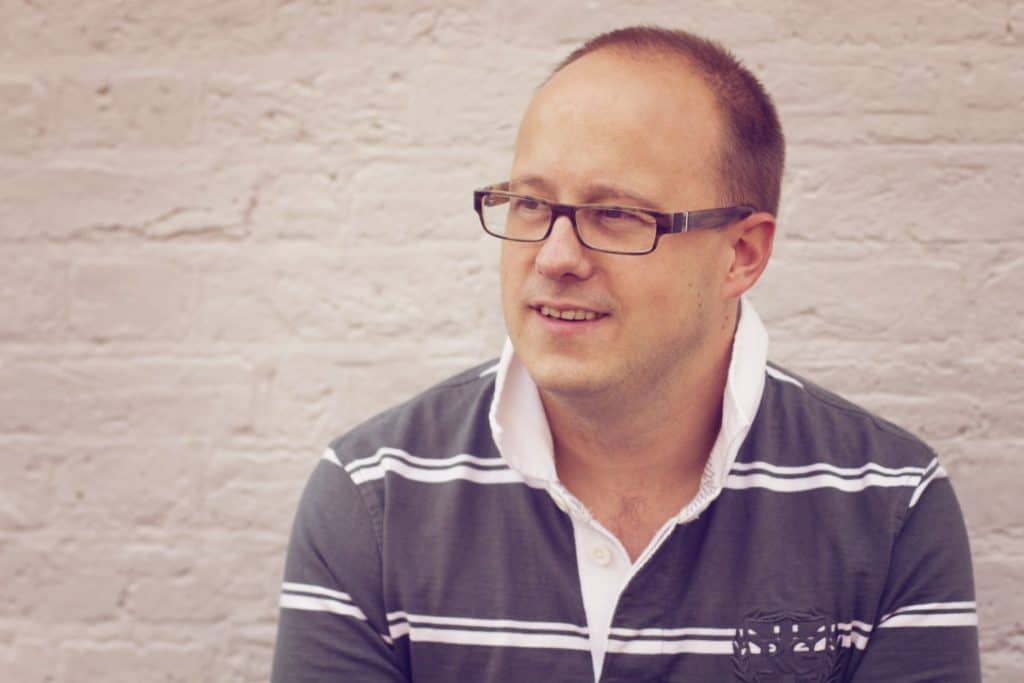 And what have you got planned for next year?
I think what we've got to do next year is continue what we've done this year. We have to grow, and keep growing, and keep building our clients. For an agency that's only a year old to have the better part of a hundred clients is actually quite an achievement. But what we obviously need to do is keep that growing. All businesses need to grow, or they're not moving ahead in the right direction.
So, I'd say it's all about our growth, and new services that we offer. Obviously, with digital marketing, it's changing all the time. So, we have to keep learning, as well.
Stay tuned to the Delivered Social blog for more insights and updates!
Share this Post