Help Save Biddles Of Guildford!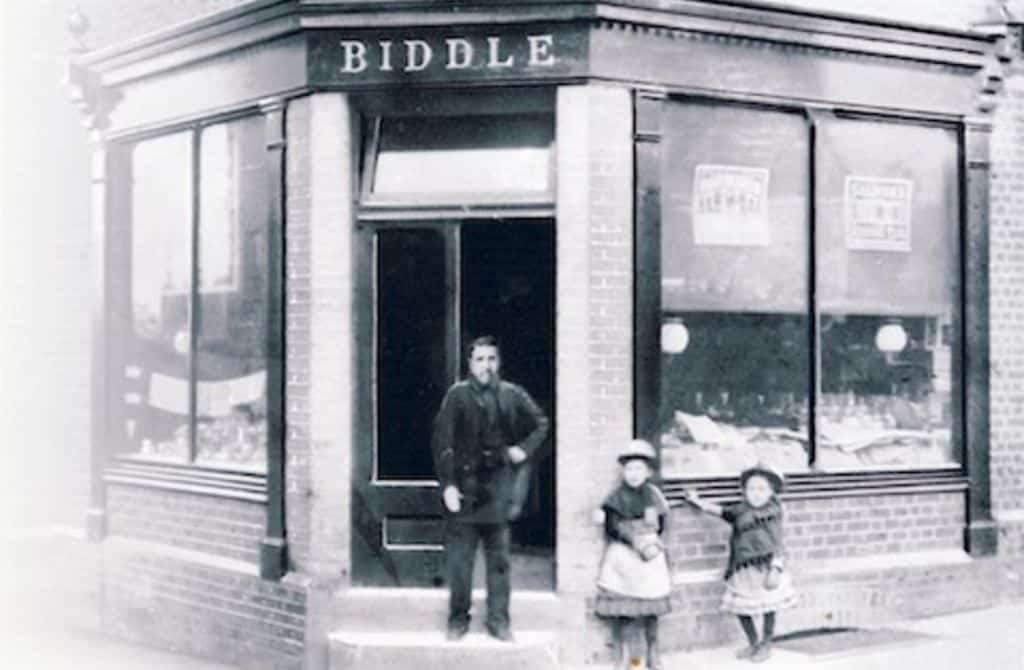 Biddles has been Guildford's favourite stationery shop for over 135 years, with a long and rich history in the town. However, the future of the store is now under threat as their owners have gone into administration due to the pressures of Covid-19. This left them with the reality that they may have to close, with all of the staff, many who have been there for their whole careers, being made redundant.
Get your
Free

Social Media Plan
However, team members David and Neal, who have been managers for 30 and 50 years respectively, have decided to step in and help rescue their store! They've put their own savings into the project with the hope of keeping the store alive, but the costs just keep on rising. Sadly, the business isn't eligible for any of the government's help for businesses affected by Covid-19, as it will be seen as a new company.
So, they've decided to start a Crowdfunder project to raise the much-needed funds to make sure that this piece of Guildford history isn't lost forever! They have already exceeded their initial target, raising over £6000 as of the 6th July 2020. They've now raised the target to £20,000, an amazing amount that will help them bring back all the staff even sooner than planned and providing an even brighter future for Biddles. There are plenty of incentives available for donating, including vouchers, so if you're a Guildford business who wants to help out a fellow local business, get donating, and you can save on your stationery order for the year, too!
We worked with the wonderful team to create this video for their Crowdfunder, highlighting just how much the store means to the staff and the wider community:
On the 4th July 2020, Biddles re-opened their doors after being closed since the 23rd March. They couldn't have done this without the Guildford community's help, but they're not out of the woods yet. They still need our continued support to stay open for years to come, providing their friendly service to the town!
Please donate what you can here, every little helps this wonderful store keep trading! https://www.crowdfunder.co.uk/help-save-biddles-of-guildford
Share this Post